Amazon Prime Video has dropped the trailer off the suspense thriller film. It is an upcoming Gujarati language film. The story of the film has revealed humanity and also has been portrayed these moral and also the superior manner, the climax of the film will keep all the audience on the edge and curious.
It is true that one should not think to be defeated till the last breathe as the table can move at any time in life. The person should be a law-abiding citizen and also will work accordingly. The person also should work within the boundaries of law and orders, so that for the country, humanity, and also the own well-being to remain the maintain.
In this film, we will get such message that in a y situation a person should not forget the truth and also the honesty, and the person also should not forget that this will not matter whatever the situation comes there is always stay positive outcome and conclusion of the messed up problem or any situation. The one more message is money can buy humans but not humanity.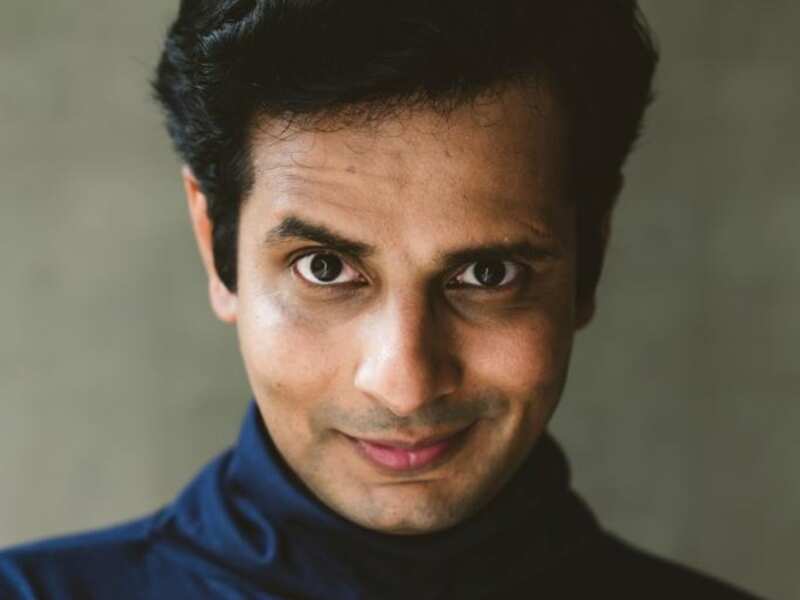 The trailer starts with two lovers who are passing a beautiful time with each other. Akash, who works in the company of his girlfriend's father. He and his girlfriend are basically co-workers and they become me in love. Everything was going smoothly. After getting married they just become the happiest couple, but the twist comes while life throws some trouble towards them.
The girls start to love death more than her life. The husband start to torture her and jailed her in the house. On e night one thief came to the house to steal; things and the girl say him to kill her and then fled from that place, but the thief is not a murderer. After getting forced by the girl he wants two options to frame him like drowning him in the water or coming under the train. At last, they take some cash from the cupboard and come to the police and tell everything and the police start to investigate all the things like the truthiness of her words. Now the police become determined to reveal the actual truth behind the incidents.
Cast
This film is featuring Jayesh More, Kinjal Rajpriya, Ojas Rawal, Chetan Daiya, Aakash Zala, Bhargav Trivedi, Kunal Trivedi, and Michal Thakar. The story of the film has been written by Bharagv Bharatbhai Trivedi, and the producer is Bhavesh Upadhyay, Keyur Sha, and Vivek Shah.
Release Date
Amazon Prime Video will release the film on 23rd November 2021.
Here is the trailer:
A big thanks for the source.