The Oppo Reno6 5G is the most affordable model in the original Reno6 Series. Almost six months after it was initially announced, the smartphone has undergone the DXOMARK battery review. The device beats the iPhone 13 Pro Max to take over the crown.
The mid-range Oppo Reno6 5G currently leads the DXOMARK Battery rankings with 96 points. It is followed by the iPhone 13 Pro Max in second place with 89 points.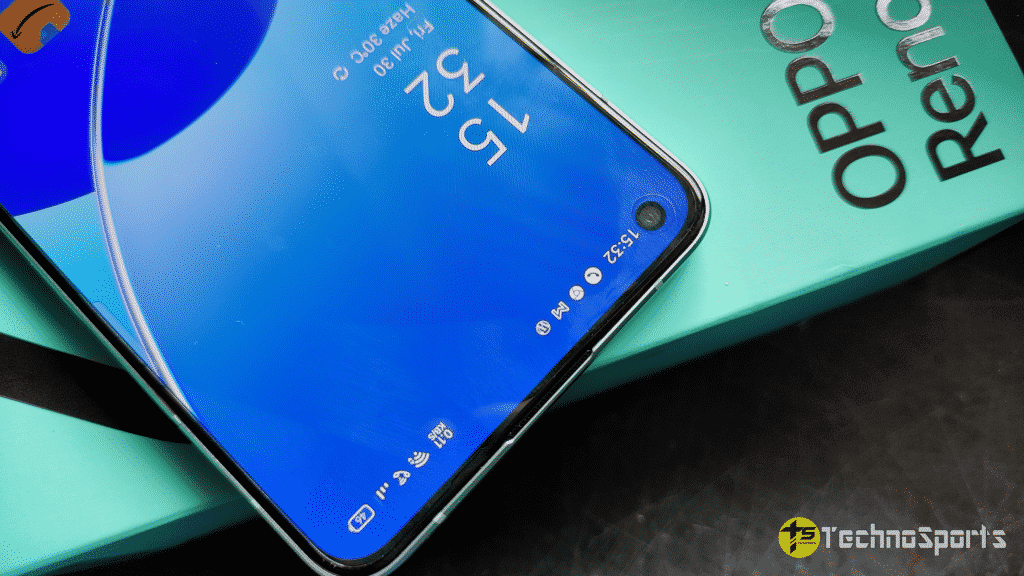 As per the review, the Reno6 5G has the best autonomy score in its segment. It gains 10+ hours of autonomy with just a 5-minute charge when under 50% capacity. This is possible because of the 65W SuperVOOC 2.0 fast charging protocol.
On the other hand, the iPhone 13 Pro Max takes 2 hours and 11 minutes to charge fully as opposed to only 35 minutes on the Oppo Reno6 5G. But the latest iPhone has an even better autonomy performance than the Reno6. It secured 84 points in comparison to 73 points.
Even in terms of efficiency, the iPhone scores 95 points, which happens to be only a few points lower than Reno6's 101 points. Additionally, the Oppo smartphone performs average in terms of mobility and it also has a below-average autonomy performance in calls.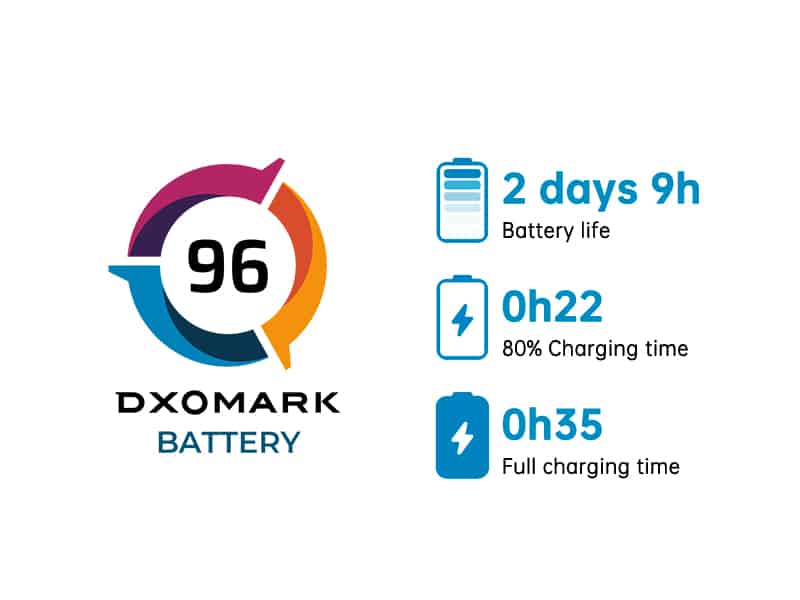 Whereas, the only major con of the Apple iPhone 13 Pro Max is slow charging. The Oppo Reno6 5G has an overall better score due to its lead in charging speed.
But this does not mean it lags behind in other categories though the scores are lower than that of the iPhone.
The best thing about the Oppo Reno6 5G has to be its endurance, at the end of the day, a much cheaper Android smartphone has beaten the best device made by Apple in an overall battery performance review by DXOMARK.
Next time you have the old Android Vs. iPhone argument with your friend, do not forget this!
Also read: