All the OTT Platforms are geared up to launch some summer-filled blockbuster movies, and it will provide a kick-off with their incredible film lineup this week. In addition, it is expected that all the OTT platforms will be filled with many original release films and shows in the coming days.
This month, all the OTT platforms will release many film categories, whether a thriller, rom-com, or action. This November, there are several films on which the audience has shown their more love by mainly watching.
Here is a list of the best films to watch this weekend:
13. Red Notice
In this, we will see Dwayne Johnson playing the role of INTERPOL agent that has been issued a Red Notice. The highest level of a warrant to hunt and capture the most wanted art thief in this. The top FBI profiler John Hartley is handling the case. The global pursuit of him tries to smack dab in the centre of the daring heist, where he becomes forced to partner with the world's greatest art thief.
It depicts an incredible high-flying adventure that the trio will take across the world, along the dance floor, stuck in prison, in the jungle, and the worst of all for them continuously with each other company. It will be more interesting if we watch a little chemistry with the agent and the famous world's art thief.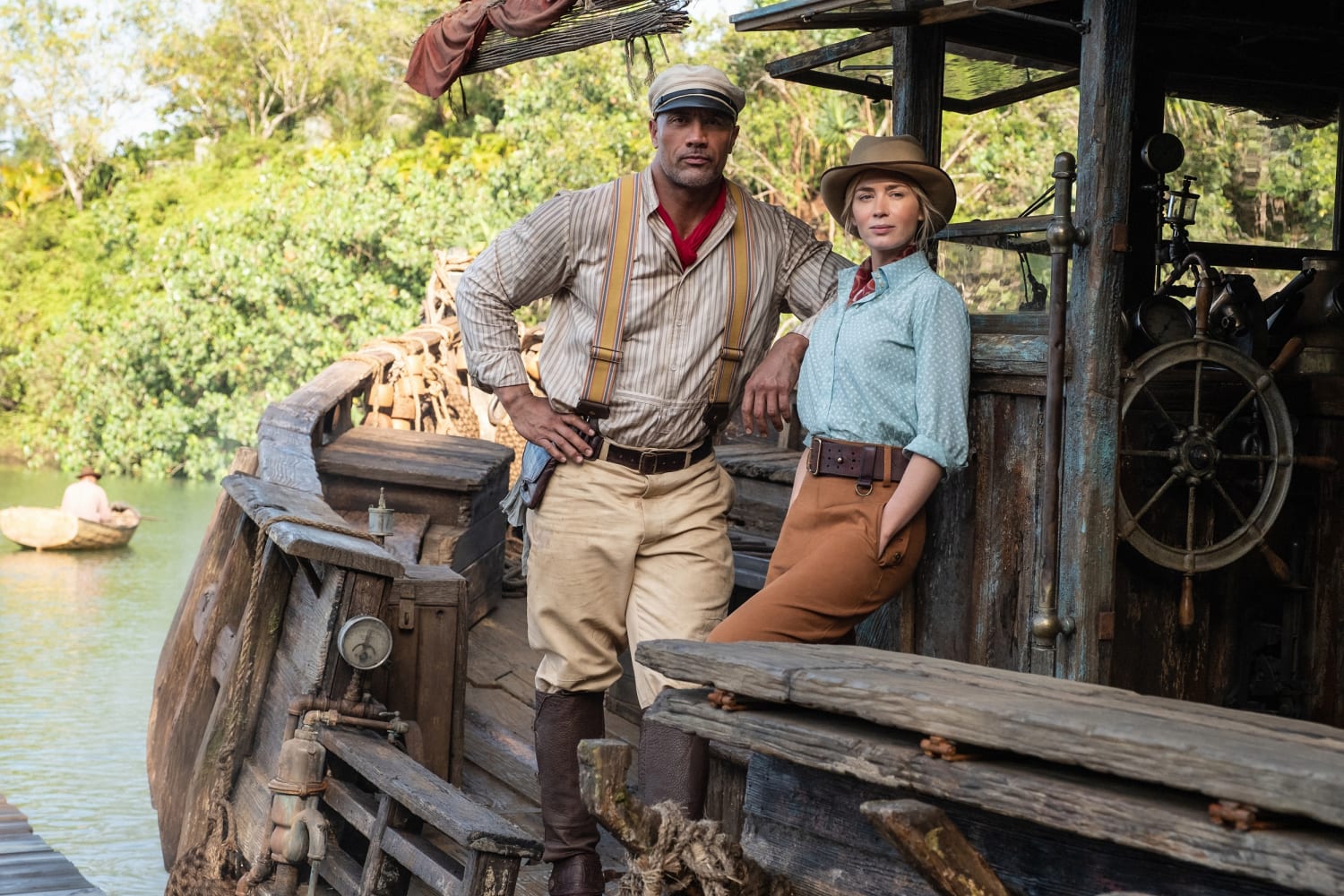 12. Jungle Cruise
It depicts that Riverboat captain Frank Wolff(Johnson) and Dr Lily Houghton(Blunt) set out for an Amazonian adventure. The trailer has set up about what they are after, which is a tree of life that can hold unparalleled healing powers. After seeing it, Dr Lily said that it could change the medicine power forever.
They have set on the boat that works barely, which is accompanied by the younger brother of Lily named McGregor, and are facing a huge problem. Frank said that everything you see just wanted to kill them. Edger Ramirez's villain wielding snakes has shown, and Frank was immediately pulled away by the tree's roots and the mysterious tribes.
11. Aranmanai 3
In this film, we will see Arya playing the ghost's role for the first time. The story of this movie revolves around such lead stars who can sense such supernatural experiences in that haunted palace and has been able to find such mysterious secret behind it.
In this new video, we will see Andrea playing the role of a person who belongs to the royal family. After watching the trailer, we can say that this film is a mixture of horror, comedy, romance, and multicarrier quotient. The soundtrack of Sathya C and Fenny Oliver's cut has been added more spice to this glossy trailer.
10.7 Prisoners (2021)
Brazilian movie that's eyeing lots of awards about a teen seeking to get out of the world of human trafficking.
9. Dhamaka
In this, Kartik has shared his experience of working with Ram Madhvani, who has allowed him to explore and showcase the latest facet of his personality. Dhamaka has become very excited & enriched by such an experience for him as an actor. In this, he has been thrilled about the film to reach audiences & also the fans revolve around the world on Netflix.
8. Extinct
It is an adventure animated film based con the two animals who are discovering a time-travelling that their species will be extinct in the future.
7. Procession
It is a documentary revolving around the group of survivors of sexual abusing battling for the catholic church for Justice.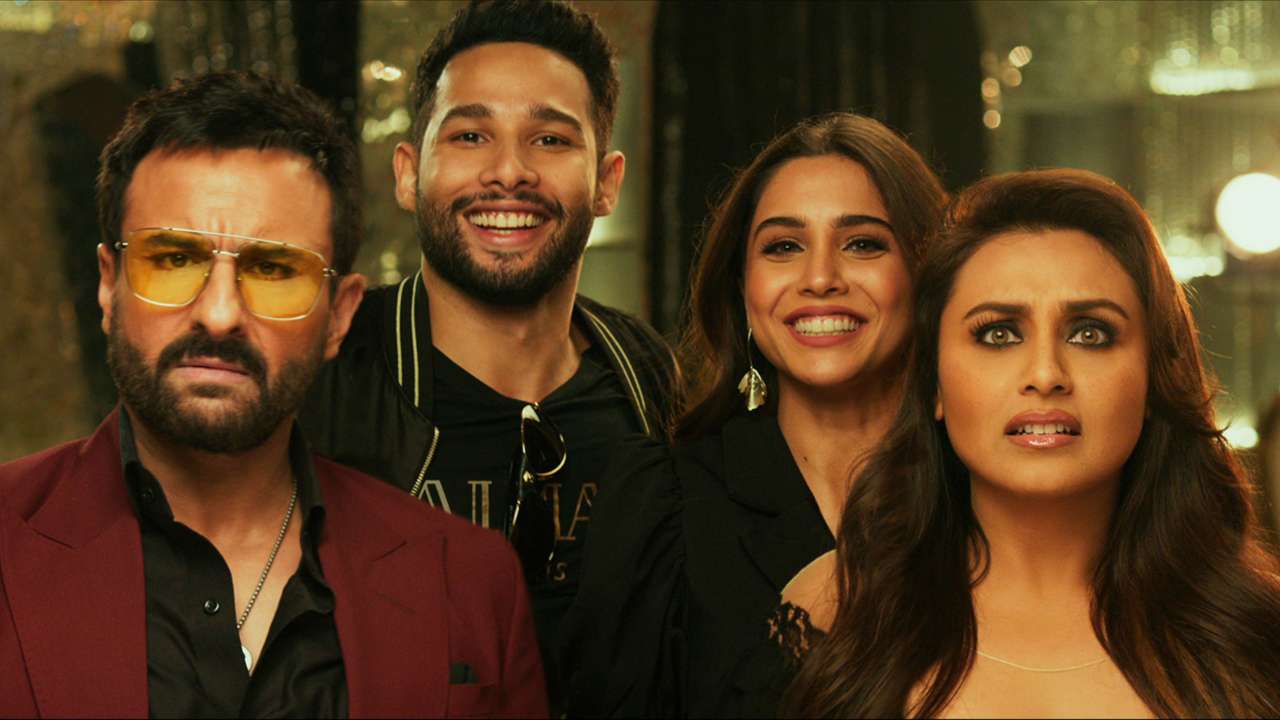 6. Bunty Aur Bubli 2
It is based on a couple who were con artists and cheated many high-profile people. In this, the two were arrested by a cop played by Pankaj Tripathi.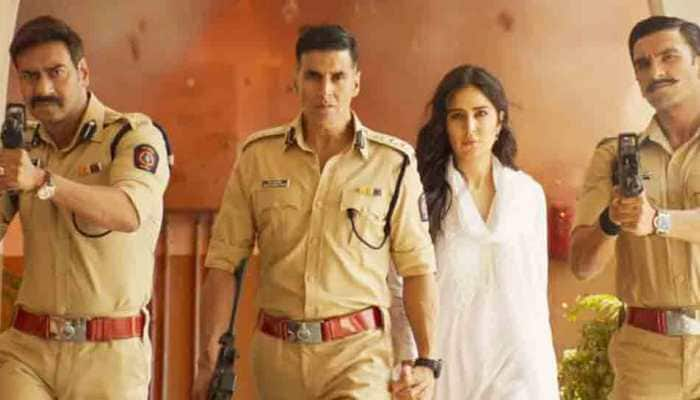 5. Sooryavanshi
It is an upcoming Bollywood action thriller film. In this film, we will see Akshay Kumar in the lead role of the police officer.
4. Jai Bhim
It is an upcoming Kollywood film. In this we will see Suriya, Prakash Raj, Rajisha Vijayan, Lijomol Jose, Rao Ramesh, and K. Manikandan.
3. Finding You
The story of Violinist Finley Sinclair, who has been travelled to the Irish coastal village for starting her semester and study abroad.
2. Mayor Pete
It gives a look at Pete Buttlgleg's campaign for running for the president of the US.
1. Tick Tick ..Boom!
The film's story has been followed by Jon, who is a teen theatre composer who has been waiting at the table s at the New York City diner in 1990, at the time of writing that he has been hoping for the next great American musical.
Before days he has been due for showcasing all his working the make or the break performance, Jon has been felt pressure from everywhere, like from his girlfriend Susan, who has dreamt of leading an artistic life just beyond New York City from the friend Michael, who has been moved from his dream towards the life of the financial security, revolve around the artistic community that has been ravaged by the AIDS epidemic.