Tesla has just revealed that it currently has no plans of expanding its Starlink services to Mainland China. This means that the company's electric vehicle charging stations and other services will still be based on the networking provided by Chinese telecommunication operators.
The news was first shared by a spokesperson from Tesla China, who stated that the company's production and operation in Mainland China will strictly comply with Chinese laws and regulations.
Furthermore, all Model 3 and Model Y EV models produced and sold in the region will also be manufactured as per Chinese standards, with approval by relevant government authorities.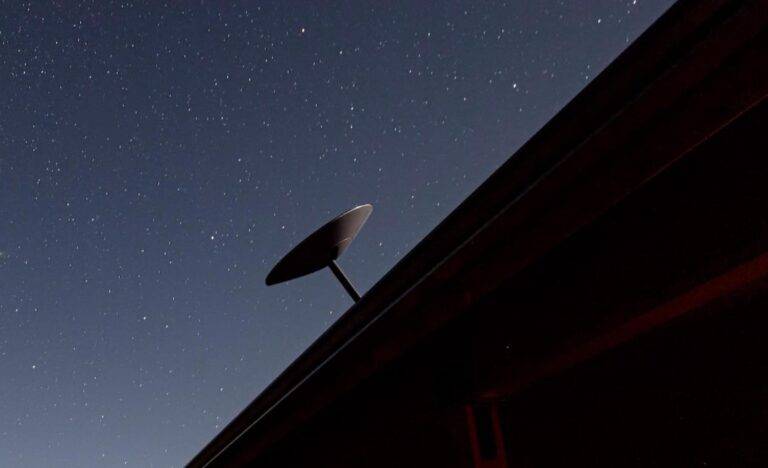 The spokesperson also added that "Starlink and its related supporting equipment will not be installed."
For those unaware, Starlink is a separate satellite-based company from Elon Musk. The company aims to launch small satellites to build a low Earth orbiting network to provide low latency broadband internet services all over the world.
Before it reaches a global scale, the company is testing its services in different nations.
One of these countries including India, where it aims on launching its services that will target rural regions, notably, the services also aim to eliminate the reliance on ground stations through these laser-equipped satellites.
As of right now, the company has over 1,500 of these satellites orbiting the Earth and aims to raise this number even further.
Also read: