MGM has dropped a new trailer that has given a first look at the buddy film having the different breed of Belgian Malinois. This film has been featured and co-directed by Channing Tatum. The story of the movie revolves around the two farmer Army Rangers named Briggs who has played but Tatum, and Lulu as they have made their own way along the Pacific Coast in search of making it to the funeral of the soldier.
In this, the off-the-wall behaviour of Lulu will push Briggs for his limits and give him a better understanding of both himself ad also his canine companion.
He keeps Lulu company along with the storm and also even invites her into his tub for the bath. Apart from such pretty outrageous moments from the broken crates to tussles in the hotel lobby, the film will also reveal the beautiful bond between dogs and humans like the ways in which those bonds can also help us to recover any trauma.
Cast
This film was co-directed by Reid Carolin, the story has been written by Carolin and Brett Rodriguez. In this film, we will see  Jane Adams, Kevin Nash,  Q'orianka Kilcher, Ethan Suplee, Emmy Raver-Lampman, Nicole LaLiberte, Luke Forbes, and also Ronnie Gene Blevins. The producer of the film is Gregory Jacobs, Peter Kierman, and Rodriguez. The executive producer is Betsy Danbury's and, Ken Meyer.
This film has come from the Metro Goldwyn Mayer Pictures and also has been Free Association/Gregory Jacobs Production in association with FilmNation Entertainment.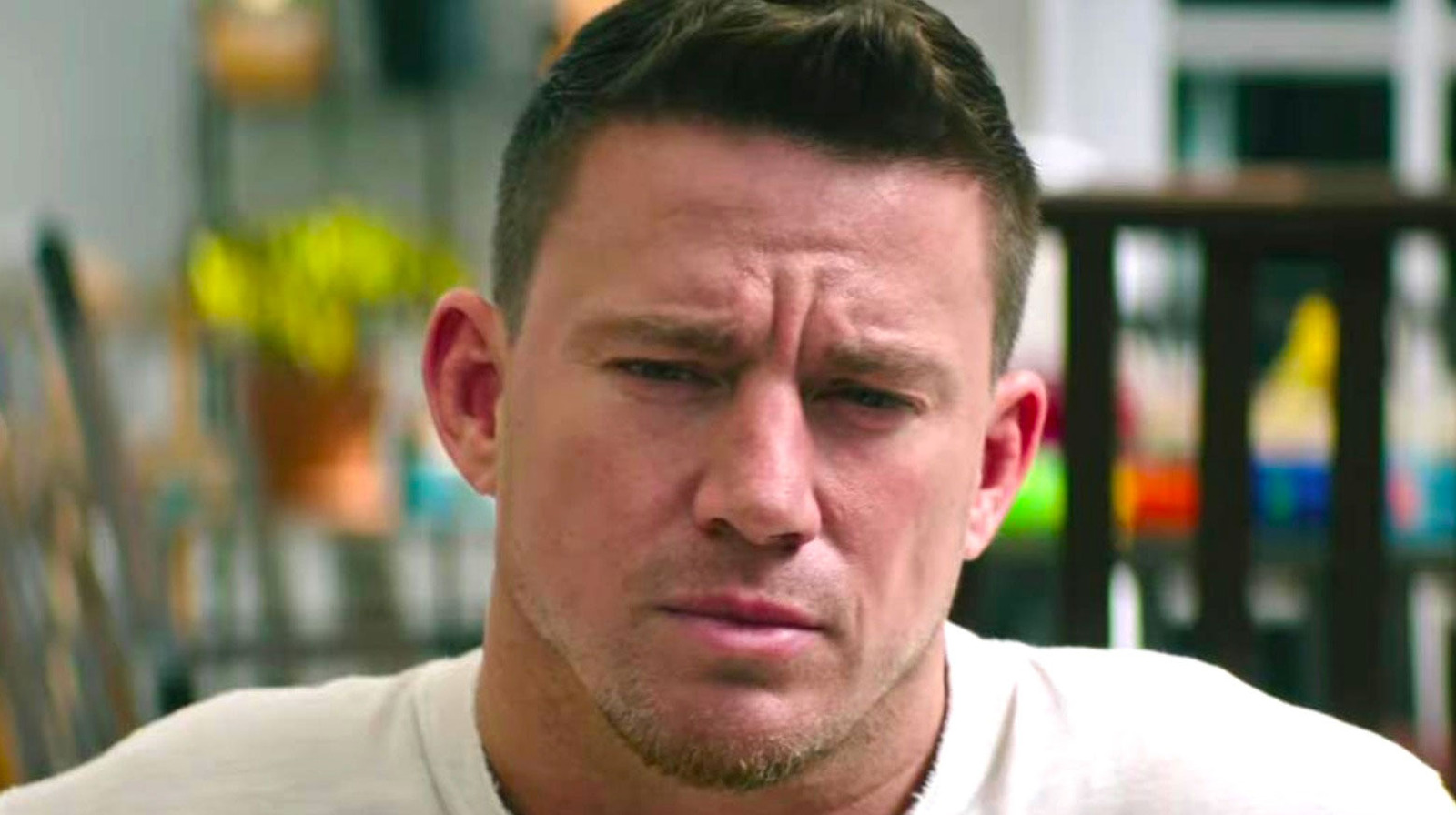 Release Date
It has set that this film will release to theatres on 18th February 2022.
Here is the trailer:
A big thanks for the source.