Dating sites and random chat services are hardly a new thing. The first dating sites began to appear in the mid-nineties, and the pioneer among chat roulettes — Omegle — has been operating since 2009. So it's quite difficult to surprise Internet users with yet another online dating service.
But does this mean that all dating sites and video chats with strangers are almost identical and can't offer any interesting features? Of course not. That's why we decided to tell you about sites that are very different from their rivals, which makes them interesting. You'll like it!
We're not going to discuss the basic functions of these sites again, just the most interesting and unusual features they offer.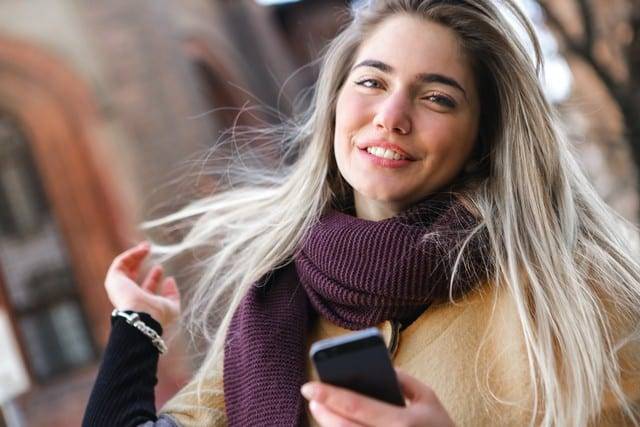 Unusual dating sites

Since dating sites appeared before video chats, we suggest starting with them. During more than thirty years of the existence of the online dating format, developers have repeatedly tried to create unique tools and accessibility features. And some really succeeded.
Thursday
The Thursday app has a very interesting approach to dating. It literally "comes to life" on Thursdays. You can open Thursday and see who near you is ready to meet today and spend time together. This is very convenient — you can communicate online without long conversations or attempts to choose a suitable time and place. In addition, Thursday regularly organizes offline events for its members, where you can also meet new people.
Jigsaw
Who said that the first criterion for dating should be appearance? The developers of Jigsaw believe that appearance is not the main thing. Therefore, in the profile photos of all your contacts, their faces will be hidden by a multi-colored puzzle. The puzzle gradually opens up only as you communicate and get to know each other better. It really encourages you to judge a person not just by their appearance.
Hater
Dating by interest is boring! The Hater app is the exact opposite of them. Here you can find people who HATE the same things you do. Hate shrimp? You're probably not alone. Don't like guys in baseball caps? You're not the only one. Passionately hate people on kick scooters? You'll find plenty of like-minded people.
Feeld
The Feeld developers position their app as a safe, secluded and loyal place where everyone can be themselves and not be afraid of reprimand. There are more than 20 sexual identities to choose from: agender, cis, trans, queer and others. For many people around the world, this wide range of options is truly important, so the Feeld app is definitely worth a look.
POM
The creators of the dating app POM are convinced that a common musical taste is very important for a modern couple. It's the matching of musical preferences that powers the search for a partner in POM. Here a brutal rocker is unlikely to meet a pop-music lover, and an R'n'B fan will definitely not meet an irrepressible and slightly crazy punk.
Down
Down helps you find people who are attracted to you among your social media contacts. For example, you see a girl you like in the application, press the appropriate button and show you like her. But the girl herself will not know about it unless she sees your profile and also "likes" you, Down will notify you both about the mutual attraction and give you the chance to chat.
Raya
The main feature of Raya is the discretion and exclusivity of application. It is not easy to register in it and start looking for a match. First, you submit your application for Raya membership, moderators review the application by examining the information provided, and decide whether you are suitable for the Raya community or not. Thanks to this rather strict selection, Raya's audience is really interested in dating, as well as responsible and loyal.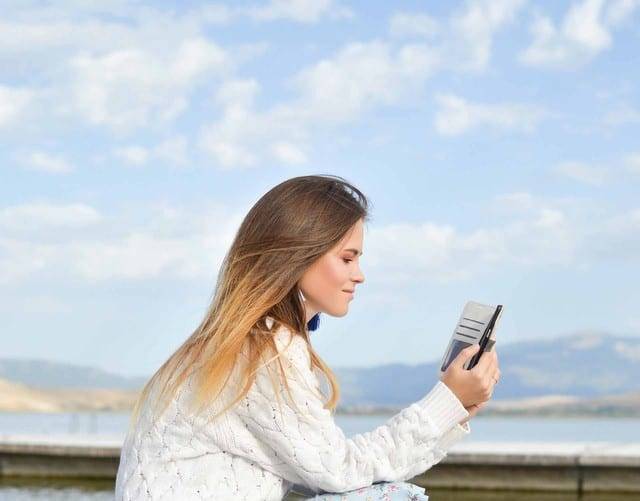 Unusual random chat sites
When chat with strangers apps first began to appear, they were quite primitive — they simply connected random users to each other. Later, the developers began to implement additional search settings. And some even developed unique solutions that made their video chats truly extraordinary.
Emeraldchat
A unique feature of the Emeraldchat random chat is the karma rating of each user. By your actions in the chat, you earn or lose karma. If it is too low, you will not be able to communicate with those with a significantly higher rating, and vice versa. Another useful feature of this chat is a search for users by nickname. You can find people you have already chatted with and continue chatting. Almost like a classic messenger.
CooMeet
CooMeet random video chat has the most accurate search for chat partners by gender. On coomeet.com/chatrandom, each girl confirms her personal data when registering, which is manually checked by moderators. Plus CooMeet connects men exclusively with verified girls. No fakes, bots, advertising broadcasts and the like. Only interesting communication with real people.
CooMeet has a unique affiliate program. You can get real money for referring users. This opportunity is almost impossible to find in any other modern random chat.
Chatrandom
Chatrandom delights its users with original AR masks. Their task is not only to diversify communication and acquaintances, but also to make online meetings safer, more anonymous and confidential. If you don't want to show your face to the first person you meet on the web, masks are an indispensable tool. Of course, they can be "taken off" at any time so that your chat partner can see you.
Monkey.cool
Dating face to face in random video chat has been old hat for most users for a long time. And the Monkey.cool developers decided to fix it. They came up with a really unique solution — the DUO mode. You can send a video chat link to your friend, after which Monkey.cool will connect both of you with another man or woman. This option may appeal to those who are embarrassed to meet one-on-one and who need support. Or those who just want to have fun and chat in a small group.
Chatki
If you have already chatted in random chats, then you know that many of them connect you even with those who have their webcam turned off. This is not very useful. Therefore, Chatki decided to give users the ability to deny a connection with those whose camera is turned off. You can turn this setting on and off at any time.
Omegle
Omegle was the first chat roulette with random people, a does not spoil users too much with unique features. But there is something worth noticing — the spy mode. In it, you can enter a question of interest or create a topic of communication and click "Ask strangers." Two random people will be asked to discuss this issue. You can observe how the conversation goes. Unfortunately, Omegle recently disabled spy mode. Hopefully the developers will bring it back in the future.
Bazoocam
Bazoocam offers its users not only to communicate via video call or chat, but also to play mini-games together. It helps to diversify communication and just kill time when you're bored.
Chathub
In Chathub, you can only connect to those chat partners whose face is in the frame and whose microphone is turned on. If a person has a webcam running but they are not in the frame, the site simply will not connect you to them.
Explore the unique features of each site
It's evident that many dating sites and random chats are really surprising in the features they offer. We have no doubt that in the future they will delight us with many more unique features that will make communication on the Internet even more interesting, fun and easier.
In the meantime, we recommend that you explore these formats of dating and communication on the Internet in order to expand your circle of acquaintances, find new friends, or even meet your soulmate. And we advise you not to limit yourself to just one site. Try different options and find the best one for yourself.