Earlier today, on the 17th November of 2021, Qualcomm had announced its plans to compete with Apple Silicon's M Series chips with its own next-gen processors for PCs during the 2021 Investor Day event.
Now, a company official has revealed future projections for its modem business as it prepares for Apple's own modem chips.
Apple's shift towards its own modems would cut into the chipmaker's modem business starting in 2023. According to Qualcomm CFO Akash Palkhiwala, the company is expecting to supply just 20% of Apple's modem chips in 2023.
In other words, 2023 would be the last year the brand enjoys a monopoly in supplying modems to iPhones.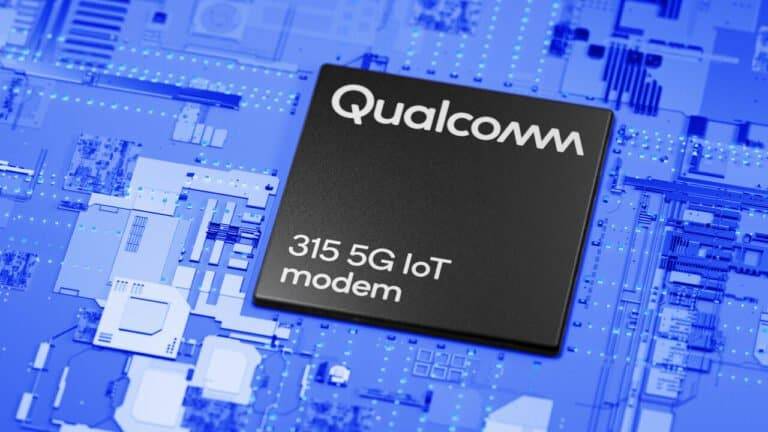 For those in the dark, the Cupertino-based giant has been working on developing its own modem chips for years now. Recent reports have suggested that its in-house modems would ship with 2023 iPhones, which is also in line with the chipmaker's expectations.
Qualcomm stated that this is still just a "planning assumption for forecast purposes," although, it appears that it is expecting a 2023 launch. Notably, this news also arrives as the chipmaker is seeking to compete with Apple's M Series chips with its own ARM-based PC processors.
These chips will be designed by Nuvia and will "set the performance benchmark for Windows PCs."
On the other hand, the shift from Apple to its in-house modems also follows a long legal battle with Qualcomm that eventually got settled back in 2019. After this, both firms entered into a multi-year partnership since Apple had to source modem chips for its iPhones. But the company started to also work on its own in-house modems to become independent in the future.
Also read: