The best gaming phones can compete with tablets and, in some cases, portable consoles like the Nintendo Switch when it comes to gaming potential. If you're a gamer, it's worth having a phone that can keep up. Choosing a phone with a wide, high-resolution screen, a rapid refresh rate. Also, choose one with lots of power, and which preferably has a long battery life, so that your gaming isn't interrupted by the need to charge. These are all factors to keep in mind while making a purchase.
The best gaming phones feature a large amount of processing power. Mobile gaming is improving as processors become quicker, GPUs become more powerful, and screens become clearer. And we should know because we spend a lot of time on our phones playing games, from sports games all the way through to casino games. Below is our hand-picked list of the finest gaming phones currently available. These are powerful phones with advanced cooling systems and cutting-edge features that make playing mobile games a pleasure.
Asus ROG Phone 5
The Asus ROG Phone 5 is a great gaming phone that builds on the ROG Phone 3's success. A Snapdragon 888 CPU paired with up to 16GB of RAM and a screen with a refresh rate of 144Hz and a touch sampling rate of 300Hz – both of which are higher than previous phones, and which we found beneficial in gaming – are among its highlights. The screen is also relatively large, and it is supported by some of the most fabulous front-facing speakers available.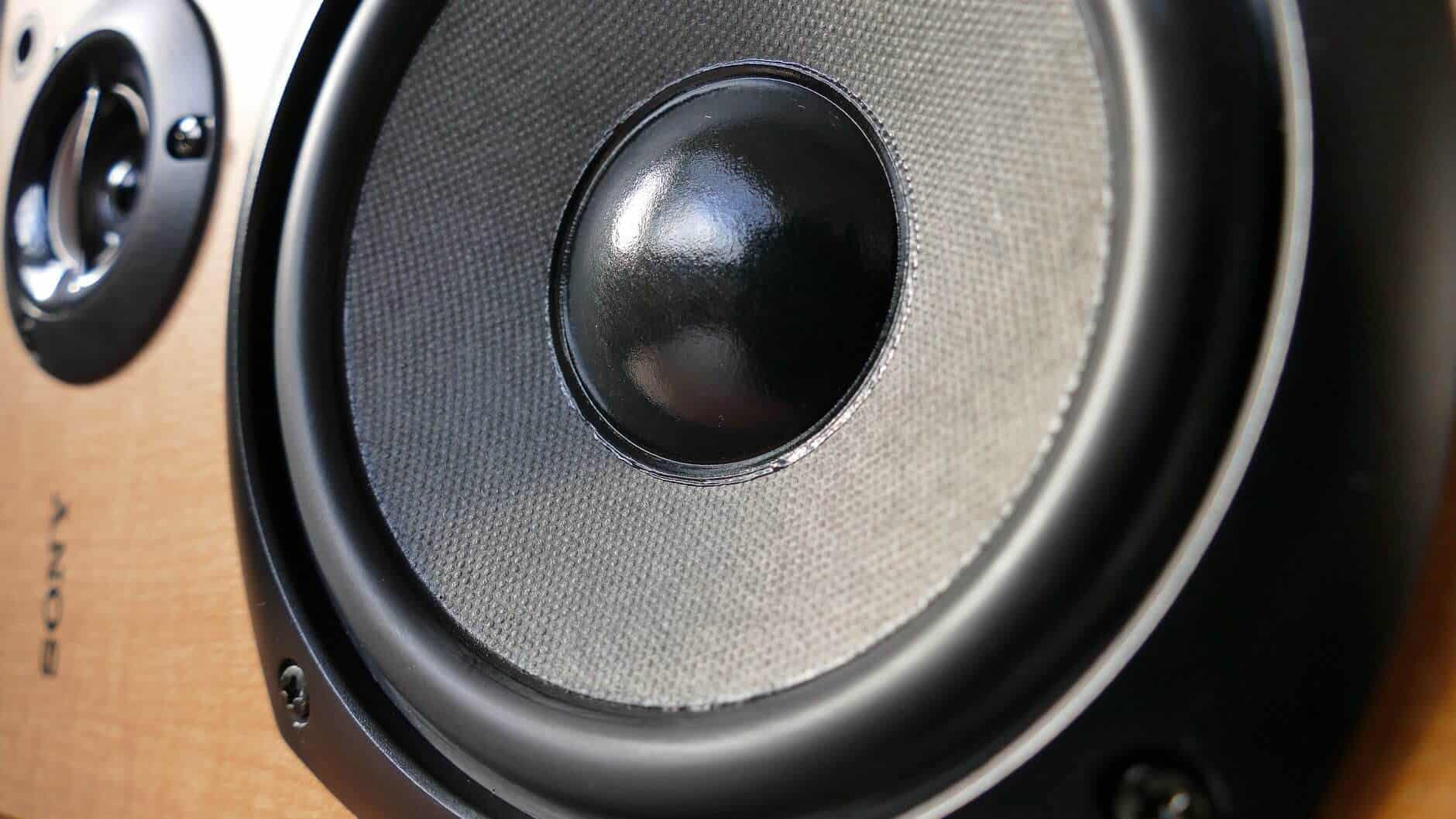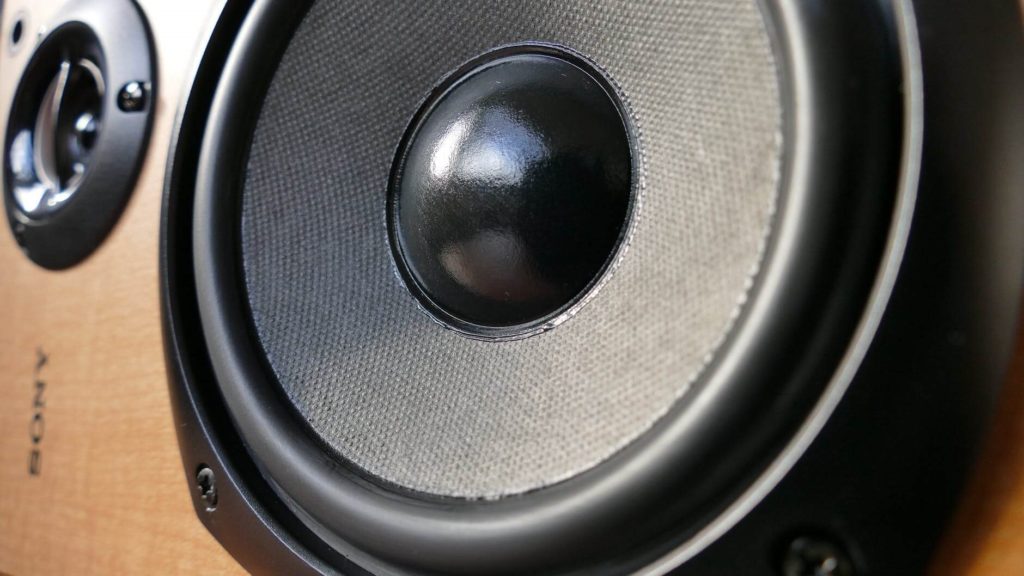 The Asus ROG Phone 5 has a massive 6,000mAh battery that allows you to play for more extended periods, and 65W charging means you won't be out of action for long. With responsive shoulder buttons, configurable RGB lights, and compatibility with several gaming-focused accessories, the Asus ROG Phone 5 is the complete package for gamers. In some ways, it's not quite a flagship, but if gaming is your main priority, this will be on many a list this Christmas.
Nubia Red Magic 5G
The Nubia Red Magic 5G puts a lot of emphasis on gaming technologies. Thus it comes with a 144Hz refresh rate display and built-in shoulder button triggers, in addition to a tremendous all-around hardware spec. It also has a built-in fan and liquid cooling system to keep the phone cool even when gaming for lengthy periods. The device also has a vibration, so you can feel every shot or crash if you want to. In terms of the operating system, you get Android 10 out of the box, and there's also a 5G modem onboard, so if you have a 5G data contract and reside in a 5G-enabled location, you're covered.
iPhone 13 Pro Max
The new iPhone 13 Pro Max from Apple is undoubtedly the best gaming phone available. Even the best Android has to offer pales in comparison to Apple's latest large iPhone. This phone can handle any mobile game out there, thanks to the powerful A15 Bionic CPU, 120Hz display, and significantly increased battery life.
The iPhone 13 Pro Max is not only the best gaming phone but is also the best phone you can buy in general. It has excellent cameras, a stunning 6.7-inch OLED display, and a slew of other features that make it a pleasure to use in daily life. It also has a storage capacity of up to 1TB, ensuring that you'll never run out of room for the best iOS games. The iPhone 13 Pro is just as excellent as the Pro Max if you prefer a smaller phone. However, some games may be challenging to play on the smaller 6.1-inch display.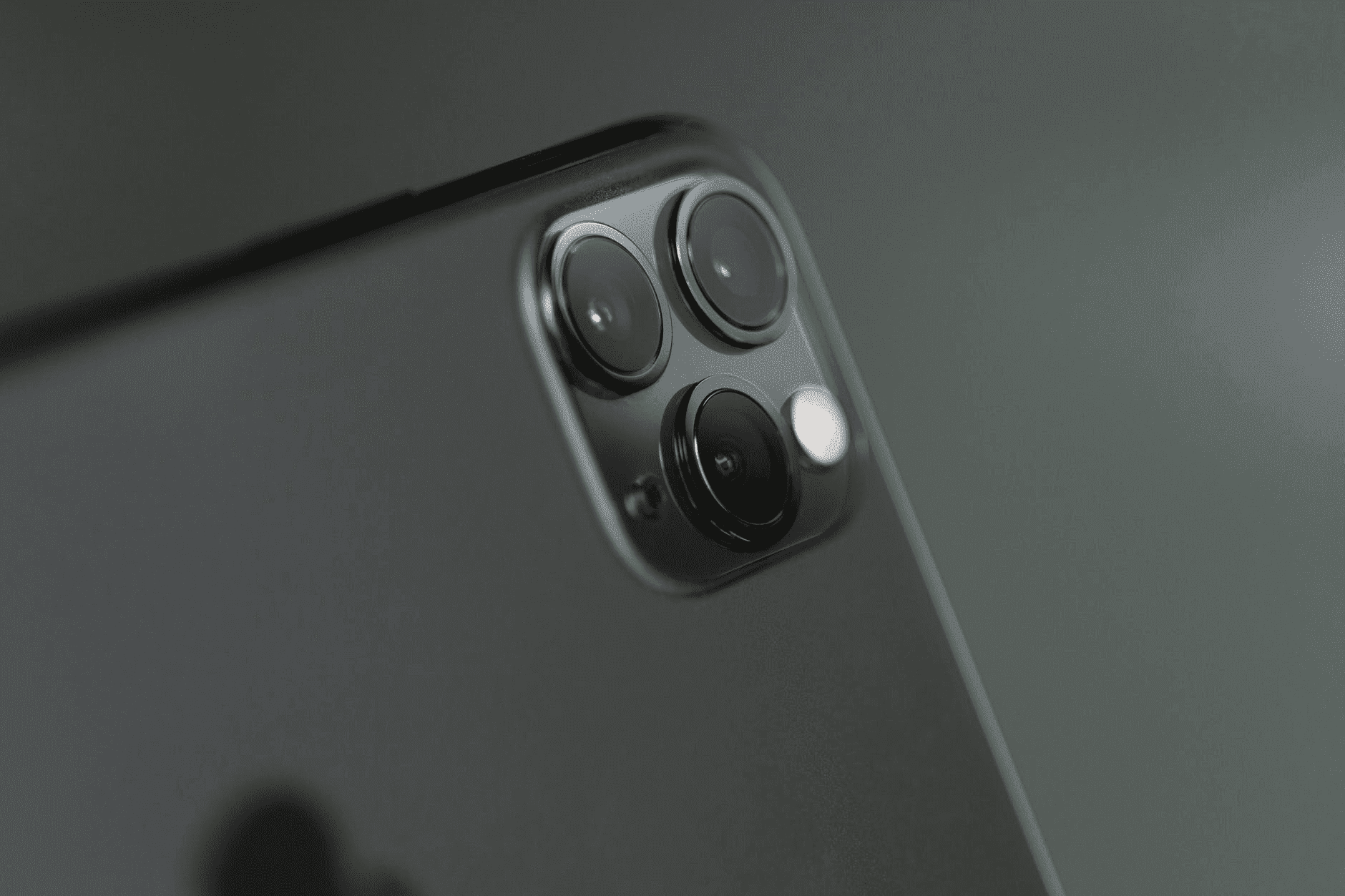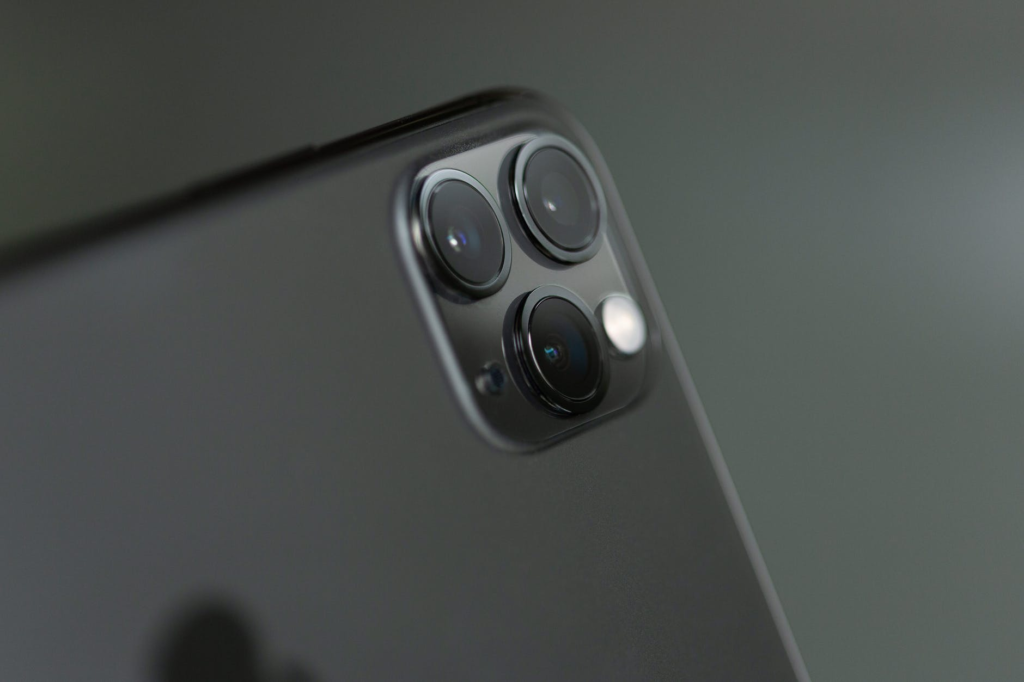 ZTE Axon 30 Ultra
Though the ZTE Axon 30 Ultra may not appear to be a gaming phone, it is featherweight at 8mm thick and 188g compared to the ROG Phone 5 – the slimline flagship has a few surprises up its sleeve. First, it's powered by Qualcomm's top-of-the-line Snapdragon 888 CPU, which comes with either 8GB or 12GB of LPDDR5 RAM and up to 256GB of storage. This allows it to compete with dedicated gaming phones like the Red Magic 6. There's also a 6.67-inch AMOLED display with a buttery-smooth 144Hz refresh rate and a 300Hz touch sampling rate for a snappy gaming experience.
Apart from gaming skills, it includes all the bells and whistles you'd expect, including 65W fast charging and a quad-camera array with three 64Mp cameras and a telescopic lens, all at a significantly lower price than Samsung and OnePlus' rival flagships. What's not to appreciate about that?