The latest report from renowned Apple analyst Ming-Chi Kuo outlines the use of Wi-Fi 6E in the Apple iPhone 14 Series and the upcoming Apple VR headset.
According to Kuo, the iPhone 14 Series and Apple VR will help push more competitors towards Wi-Fi 6E adoption in 2022.
Wi-Fi 6E enables a higher-speed 6GHz connection that will be essential for the user experience of Apple's VR headset.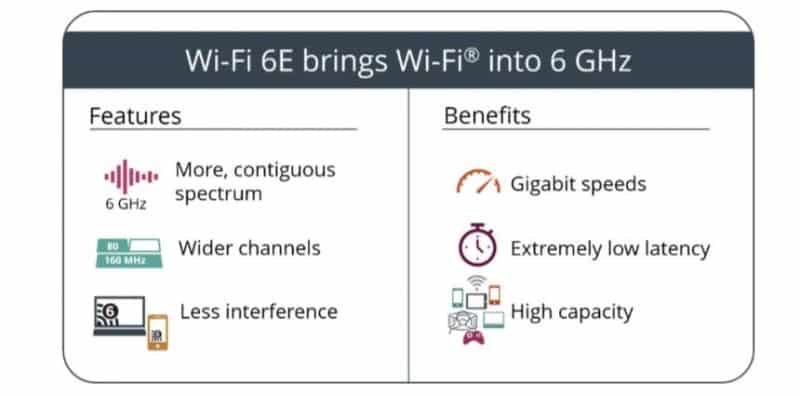 Currently, not many devices support Wi-Fi 6E.
It was expected that the iPhone 13 Series would adopt the faster standard, but those tumors would adopt the faster standard.
However, these rumors were refuted later on. This is an area where Android users enjoy faster updates as devices such as the Pixel 6 and the Pixel 6 Pro, Galaxy S21 Ultra and Z Fold3, Xiaomi Mi 11 Ultra, Asus ROG Phone 5, and Zenfone 8, and others all have support for Wi-Fi 6E.
Also read: