The graphics giant is likely to take a dig at its competitors by not only improving DLSS but also introducing Spatial Upscaling, which its competitors are offering like AMD FSR, to all games.
Yes, for over two years, NVIDIA has been already offering a driver-based spatial more upscale called NVIDIA Image Scaling in the NVIDIA Control Panel. This enables sharpening and upscaling for ALL your games, without the need for game developer integration.

Now with the new November Game Ready Driver, NVIDIA is introducing updates to the scaling and sharpening algorithm, as well as making it more accessible through GeForce Experience. The new algorithm uses a 6-tap filter with 4 directional scaling and adaptive sharpening filters to boost performance. It sharpens and scales in a single pass, so is very efficient.
The feature is accessible both from the NVIDIA Control Panel and GeForce Experience and includes a per-game sharpening setting tunable from GeForce Experience's in-game overlay. 
So, regardless of the game, and be it an RTX or a GTX GPU, you can use NVIDIA's new upscaling technique, though not as superior as DLSS but hey, at least lower-end GeForce gamers will have something to upscale games for free. Not only this, but NVIDIA has also made its spatial upscaler open-source as a direct response to AMD FidelityFX Super Resolution.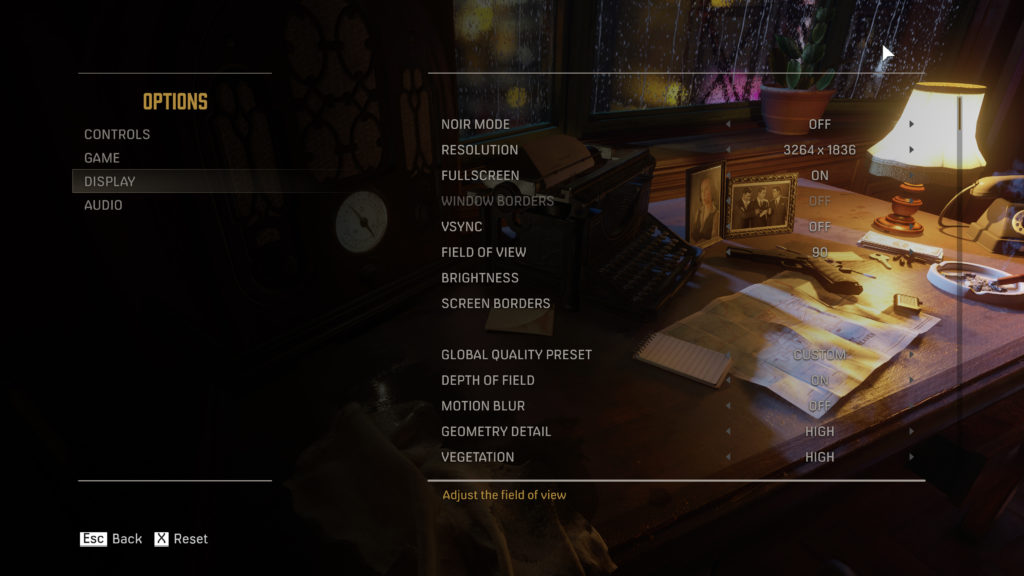 | | | | |
| --- | --- | --- | --- |
| Scaling % | Input Resolution for 4K Output | Input Resolution for 1440p Output | Input Resolution for 1080p Output |
| 85% | 3264 x 1836 | 2176 x 1224 | 1632 x 918 |
| 77% | 2954 x 1662 | 1970 x 1108 | 1477 x 831 |
| 67% | 2560 x 1440 | 1706 x 960 | 1280 x 720 |
| 59% | 2259 x 1271 | 1506 x 847 | 1129 x 635 |
| 50% | 1920 x 1080 | 1280 x 720 | Not Supported by Windows |
The NVIDIA Image Scaling algorithm will become an open-source SDK that delivers best-in-class spatial scaling and sharpening and works on all GPUs across all platforms. The SDK is publicly available today on GitHub for all developers to integrate into their games.
To show how it stacks up against AMD's FSR, NVIDIA also has shared slides comparing performance between Native, FSR, NIS, and DLSS in game-like Necromunda Hired Gun:

As you see a direct comparison at 4K wherein Native 4K there is 31 FPS and when used with FSR we see 43 FPS and that jumps to 46 FPS with NVIDIA Image Scaling.
The quality of FSR and NVIDIA Image Scaling is quite comparable with NVIDIA has some edge in details and with DLSS in Performance mode you notice even better details and more FPS, getting 69 FPS in the same game. Obviously, NVIDIA is showing its superiority with its own software and upscaling technique and now broadening with the new Spatial Upscaling technique which is available for all games.
via NVIDIA Press Release and Videocardz