Barcelona was at the pinnacle of world football under Pep Guardiola with the core players being Messi, Xavi, Iniesta and Alves among others. All of the influential men went out of the club with time.
Pep Guardiola is now the manager of Manchester City. However, Xavi Hernandez has now returned to the club as the manager. Surprisingly, Dani Alves has also returned to the club as a player. He has become the lowest-paid player in the squad after signing a deal for 1 euro per week.
Club president Joan Laporta said about Dani Alves: "Thank you for coming back," "We will do it again, Dani. It is a day full of emotions that are repeated from when you [first] came to Barcelona."
"Alves is a self-made man, who has fought, has talent and imprints his character wherever he goes."
"He is the player with the most titles in history. He told me that he wanted to come back and help this team that is being formed."
"Physically, he is gifted. I remember he told me the first time he came here that he used to walk or run 20 km to get to school when he was little."
"He's a person who likes to compete and he transmits that to the team."
Joan Laporta refuses to rule out the return of Messi and Iniesta to Barcelona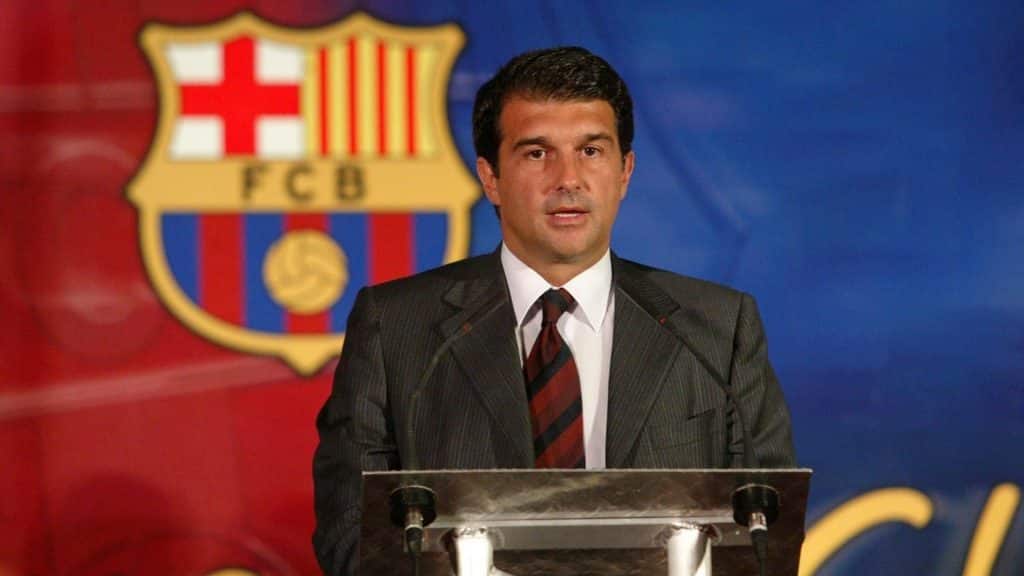 Apart from Xavi and Alves, there have been multiple rumours of Messi and Iniesta returning. Iniesta is still playing for Visel Kobe while Messi left the club this summer due to Barcelona's financial problems and joined PSG.
Laporta said about the possibility of the return of Messi and Iniesta, via Marca: "I do not rule it out."
"It has happened with Dani. And I want to thank him because he has seen the situation of the club and wants to come to help."
"I also thank him for making an economic effort. We are going to reverse this situation, but now he has made this effort. It has to be appreciated."
"These are people who have made this club great. Messi and Iniesta are spectacular, I cannot predict the future, as they are still playing, but they have made the club great, we always keep them in mind, although now they have contracts with others clubs and you have to respect that, but in life you never know."