Foxconn, a major supplier of iPhones for Apple, has recently shared its views on the ongoing chip shortage. The company believes that the semiconductor shortages might stretch into the second half of 2022.
As per the WallStreetJournal report shared via MacRumors, the Cupertino-based giant has been facing the impacts of the chip shortage for several quarters now.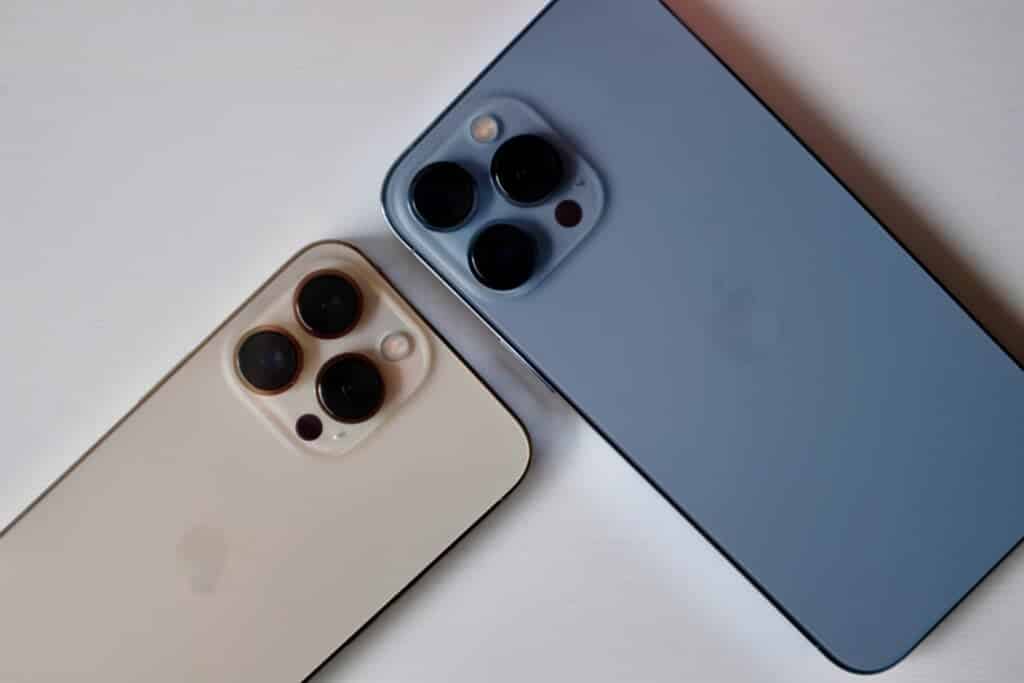 In the latest quarter, however, the supply constraints on components have started affecting the brand's business. For those unaware, the world is currently facing an ongoing semiconductor shortage that has impacted various industries, including the likes of automobiles, home appliances, smartphones, and many more.
This, in turn, has resulted to lead times, this is the time between an order being placed and its actual delivery) rising for all of Apple's products. This includes iPhone, Apple Watch, iPad, and even Macs.
According to the company, the shortages have cost it 6 billion USD, which would escalate further with the holiday season nearing. While Foxconn's production for iPhone has recently been improving, the delivery times are still much higher than normal.
With the holiday season being just around the corner, the iPhone maker is encouraging prospective buyers to ensure they receive it in time for the holidays.
The issue with supply has even caused the company to provide "order by" dates for some of its most popular products as well.
Also read: