According to an international transfer guru, Manchester United has begun conversations with Zinedine Zidane about becoming the club's manager.
After a dismal start to the season, the Red Devils are on the verge of dismissing current manager Ole Gunnar Solskjaer, and many believe his position will become untenable if results do not improve immediately. Zidane has been unemployed since the end of his second spell at Real Madrid in 2020/21.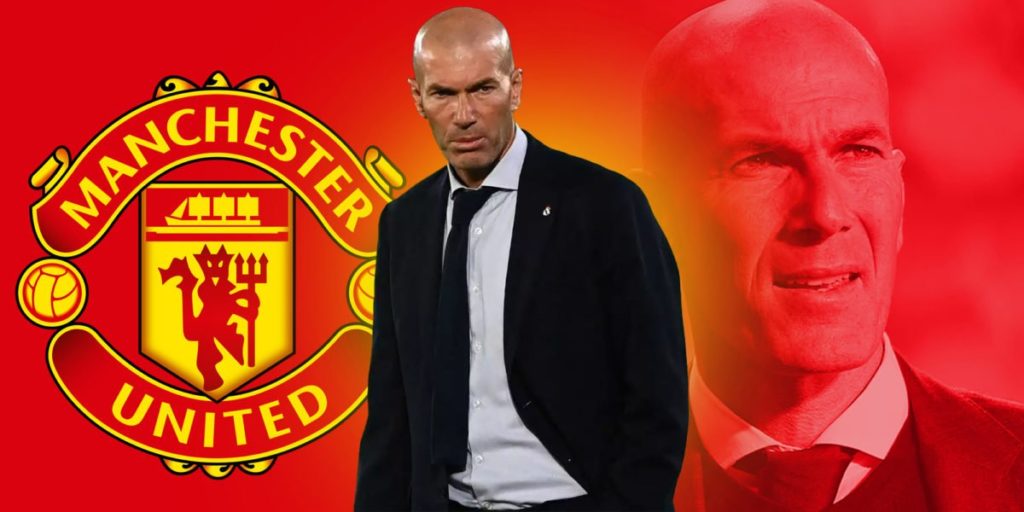 There has been much speculation tying him to the United position, but rumours that he is not interested in managing in the Premier League and that United are not yet willing to sacrifice Solskjaer have dimmed the buzz.
However, according to Portuguese transfer guru Pedro Almeida, conversations between the Red Devils and the French legend are now underway.
'Talks on between Zinedine Zidane and Manchester United,' Almeida confirmed on Instagram.
'Attention the deal is difficult because the French coach's preference right now is to coach a national team.'
In regards to Zidane's rumoured desire to lead Les Bleus, current coach Didier Deschamps has a contract that runs until 2022. According to L'Equipe, no contract extension discussions have been set. In a year, this might potentially offer up a spot for Zizou.
Almeida may not be as well-known as Fabrizio Romano as a transfer insider, but he has a respectable reputation and is followed by other respected sources like Patrick Berger and Alfredo Pedulla.
If he is true, it is unclear whether this means that Zidane, rather than Brendan Rodgers of Leicester City, is the favoured candidate of the United board. Up until the previous 48 hours, Rodgers in particular had been the most tightly linked.
Another transfer expert, Duncan Castles, wrote a story in The Times yesterday linking Zidane to the post. The editorial team of The Peoples Person, on the other hand, does not think Castles is very trustworthy.
Many United fans will be excited by Almeida's claim because they want to see a manager who has won trophies at the highest level take over the club. As a player, Zidane won three Champions Leagues, two Club World Cups, and two Spanish Leagues with Real Madrid. As a coach, he won one Champions League, two Italian league titles, one Spanish league, one World Cup, one European Championship, one Ballon d'Or, and three FIFA World Player of the Year awards.