The festive season in India is over now. Now, brands are preparing for Christmas and New Year. To build an even more suitable product base for the consumers, companies like Noise have already started their preparations. You can take the Noise Air Buds Pro as an example. It is listed on Amazon India and tagged as Coming Soon.
Along with that, only a few specs and colour options are revealed through the listing. There will be White, Black, and Sky Blue colour models available. As we don't know the pricing and launch date yet, you can set a reminder from the link given below.
Link: https://amzn.to/3kxwHor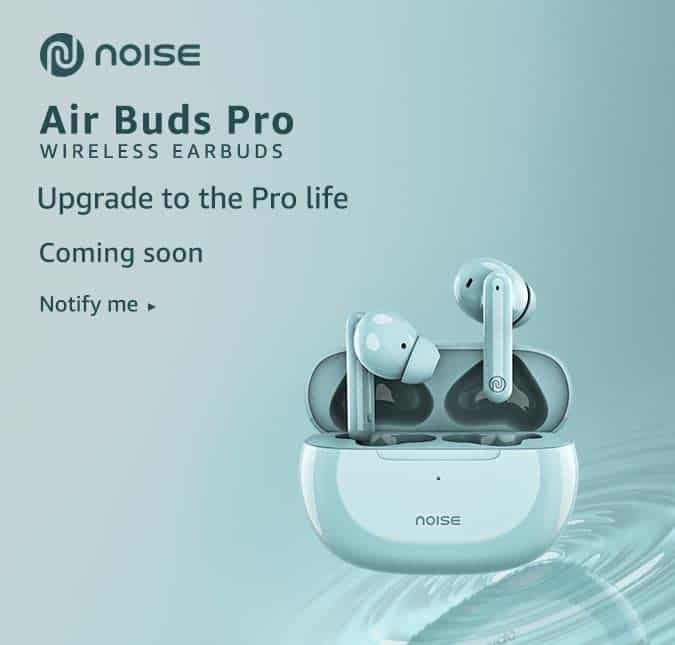 Noise Air Buds Pro Features :-
Noise has revealed very limited specifications of this upcoming Air Buds Pro through the Amazon listing. According to that, the Air Buds Pro is capable of delivering Active Noise Cancellation up to -25dB. There are 10mm speaker drivers for a signature sound.
The designer team provided a half in-ear design along with silicone tips that are perfect for a comfortable fit. Other than these, the Air Buds Pro is coming with a quad mic, and from the images, we can easily spot the absence of any button in the buds. That means users can manage the calls and tracks just with a touch.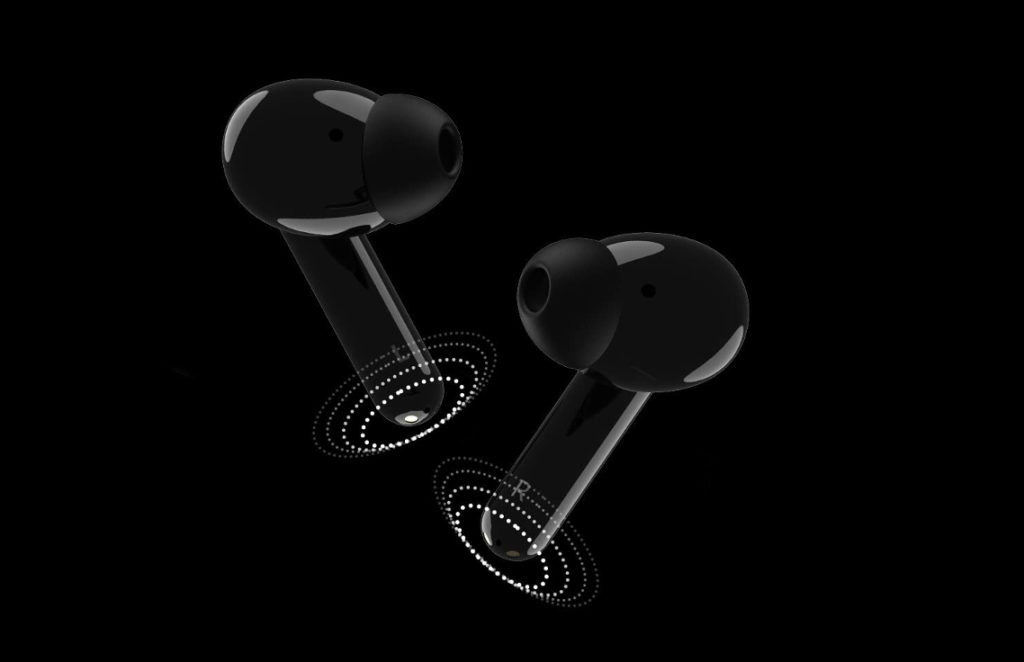 The shadow of the charging case describes it has an oval shape with a LED indicator at the front.
My expectation is an Rs.999 price stage for this Noise Air Buds Pro and around 15 hours of total battery backup. There will be an IP rating, probably IPX5, Bluetooth 5.0 for connectivity, and a Type-C port for charging. Let's see how much my prediction comes to reality. I'll love to hear your expectations too, so feel free to share that in commands.
Other Noise Products: https://amzn.to/3ndkK9i