It is reported that Disney has invested a lot into the future of streaming services. It seems that the company has made the plethora for making big announcements from Star Wars to Pixar for revamping the beloved Disney classics. In this, the final announcements are based on the latest Marvel TV shows.
Indeed, maximum announcements about the shows were already announced in 2020, and there are also some actual footage like Miss Marvel, She-Hulk, and Moon Knight, and the hype is genuine, it is unfortunate that you can only see the footage if you have the Disney+'s account, and it has been locked away on the streaming service.
On 12th November, Disney+Day has offered a big announcement about the upcoming TV shows and films. The first sizzle reel for the star Wars Obi-Wan series arrived, which featured director Deborah Chow and star Ewan McGregor who has talked about the latest series. There is the Big Hero 6 spin-off Baymax that got the first trailer. Willow got a "meet the cast" video that is way funnier than the requirements. The beloved Predator movies are getting a prequel film on Hulu, now the first reactions of marvel's Hawkeye have hit social media.
11. Marvel Zombies
Release date: Coming Soon
If you already watch What If…? Then get ready as the wildly popular comic series Marvel Zombies is on the way. It has been directed by executive producer Bryan Andrews.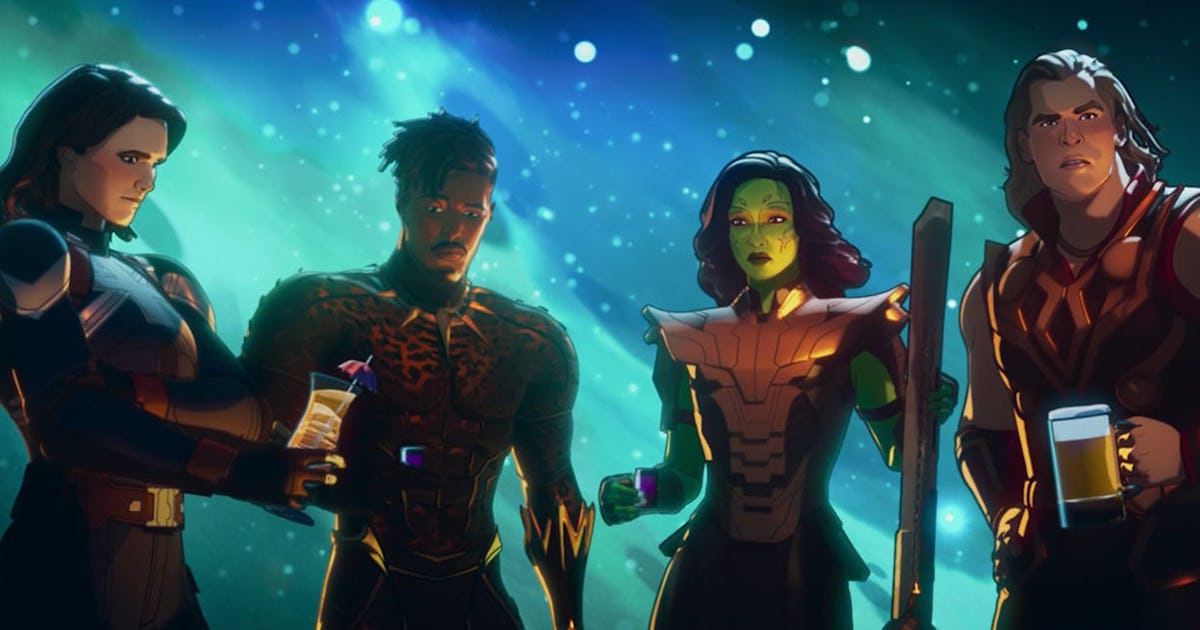 10. What If…? (Season 2)
Release date: Coming Soon
It is definitely a famous multiverse series that will return. The second season has been directed by executive producer Bryan Andrews also with the executive producer AC Bradley who is serving as head writer.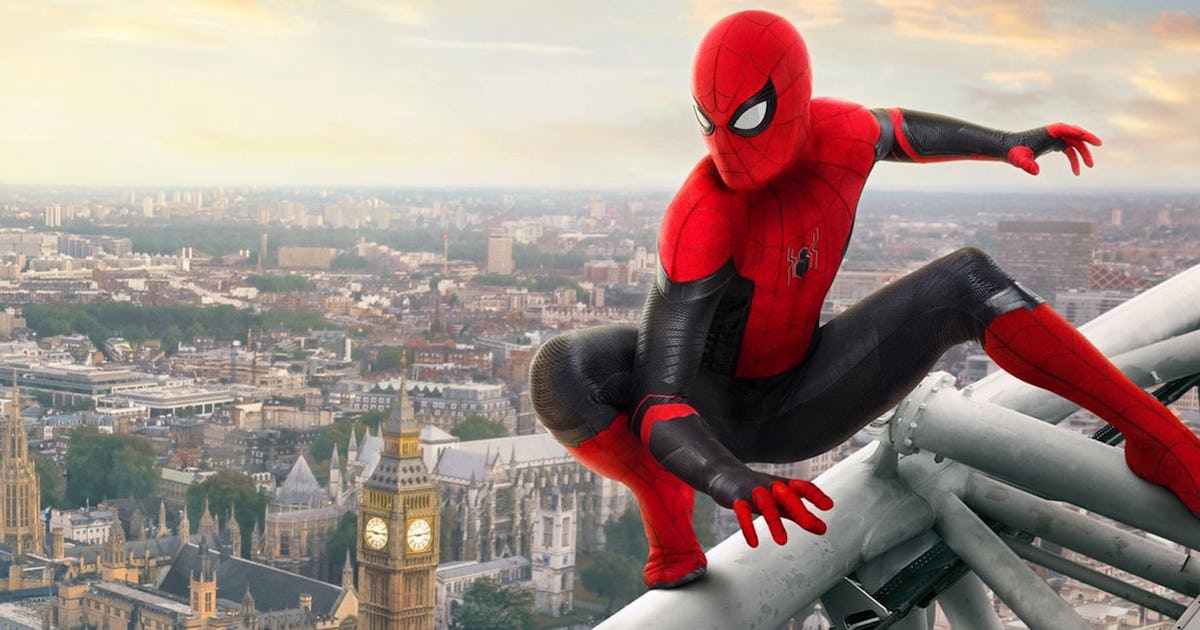 9. Spider-Man: Freshman Year
Release date: Coming Soon
It is an upcoming animated series on Disney+ that is following Spider-Man, and the series has followed the journey of Parker to become Spider-man in the MCU. The head writer and executive producer are Jeff Trammel.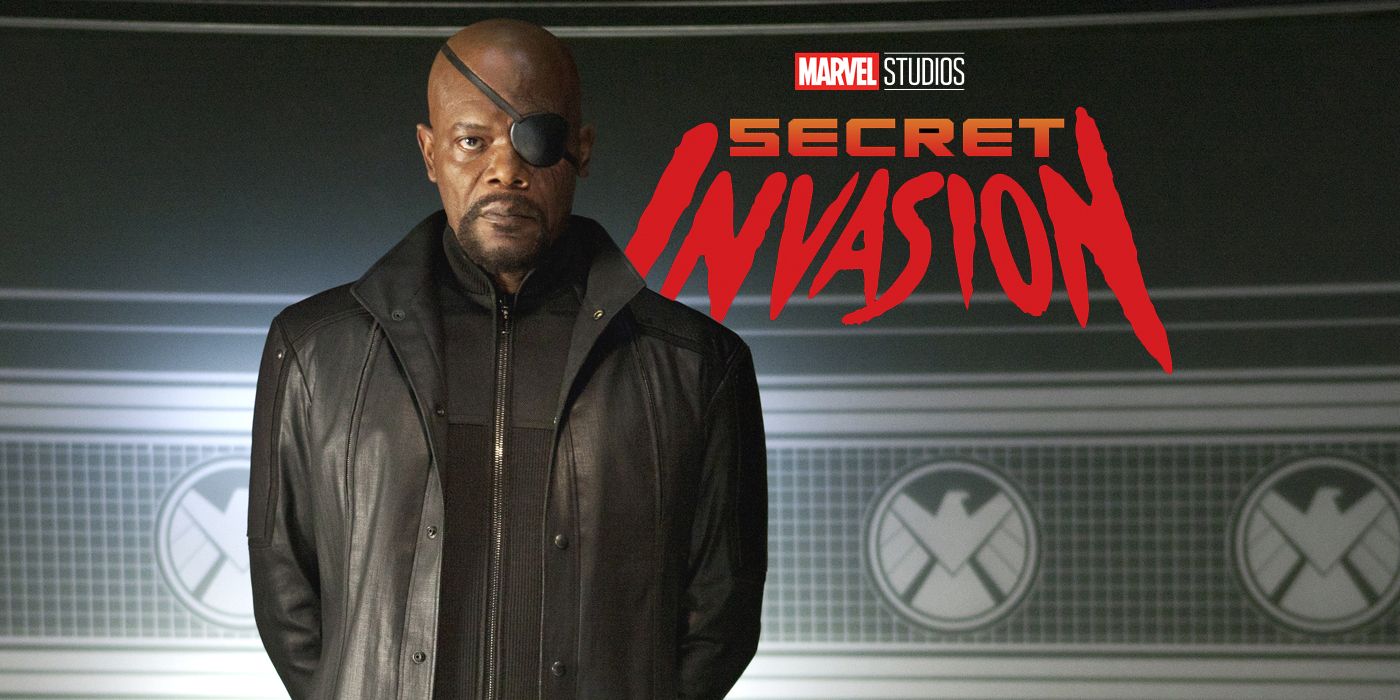 8. Secret Invasion
Release date: Coming Soon
It has been set that Captain Marvel is really on the stage for this series, and when there was much footage for the latest series, we also had no logo to reveal. The show's sequence will star Samuel L. Jackson, as Nick Fury, and Ben Mendelsohn as Talos, the Skrull.
7. Miss Marvel
Release Date: 2022
The story of a 16-year-old Pakistani-American Super Hero Kamala Khan raised in New Jersey and found with polymorphous powers. She tries to save the streets of Jersey City with her superpowers.
6. She-Hulk
Release Date: 2022
It is an incredible upcoming American TV Series which is created by Jessica Gao. The story is based on an actual marvel comic's character of that name—the story of a highly professional lawyer who accidentally became a superhero.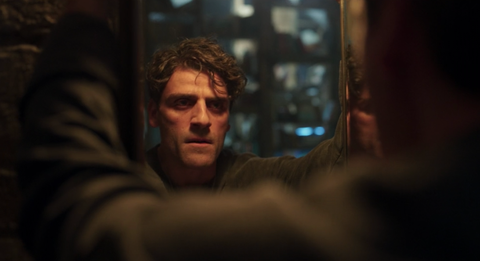 5. Moon Knight
Release Date:2022
This series explores a very complex vigilante who is suffering from a dissociative identity disorder. There are multiple identities that live inside him are very individual characters that appear against the backdrop of Egyptian iconography.
4. Ironheart
Release Date: Coming Soon
This upcoming American MCU series depicts a genius teenage-girl inventor named Riri Williams who makes very advanced armour since Iron Man.
4. I Am GROOT
Release Date: Coming Soon
It is a series of shorts featuring. It depicts the seedling Groot across with many latest and unusual characters.
3. Echo
Release Date: Coming Soon
There is already a spin-off that has been left as the Hawkeye is not spinning yet. The series is based on the deaf Native American played by Alaqua Cox and she was a feature back in December for Hawkeye. In this, we will see Etan Cohen and Emily Cohen write and also the executive producer.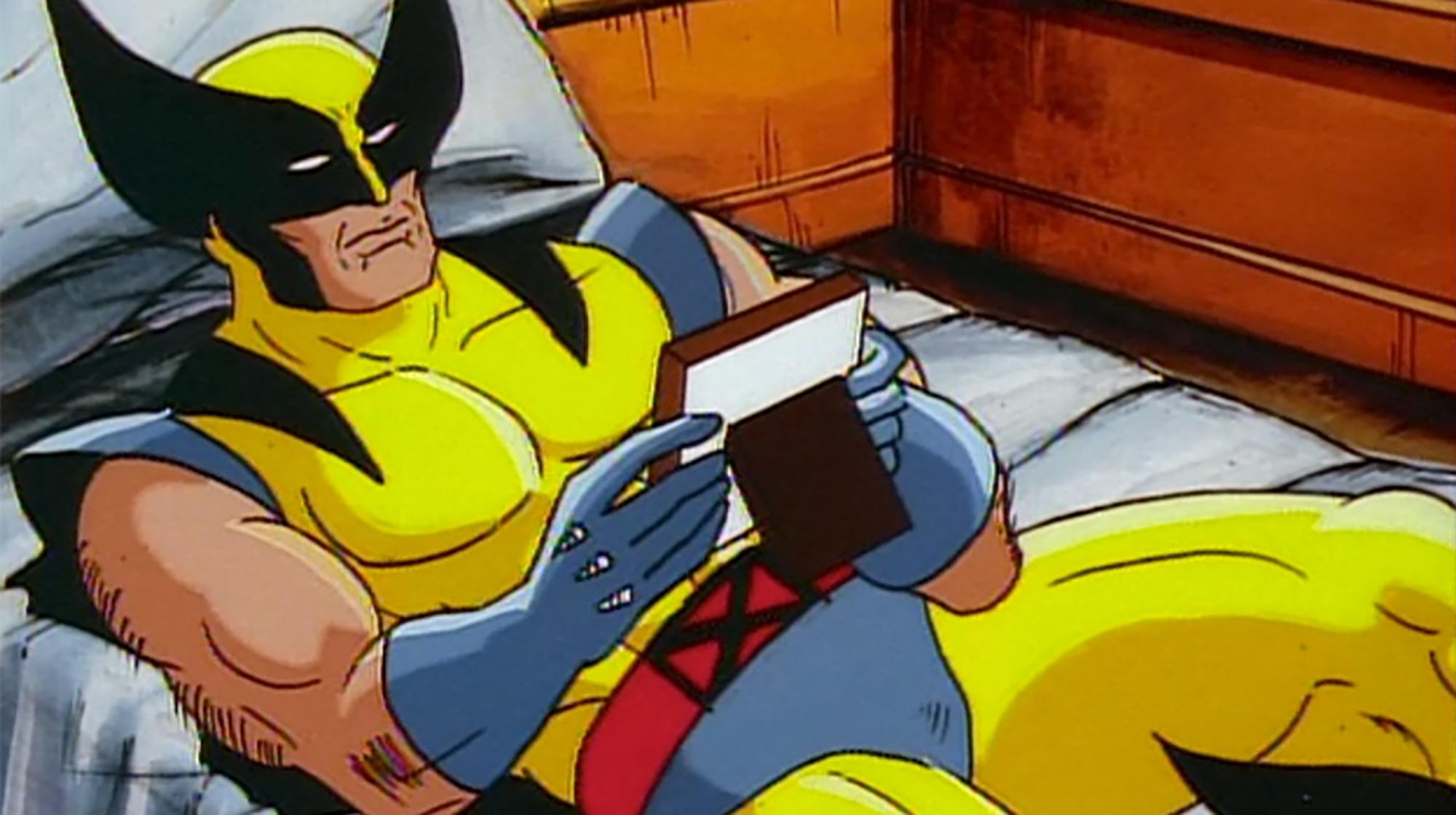 2. X-Men '97
Release Date: 2023
It is definitely a big surprise from Disney+ Day. It is a long way off but the latest animated series that takes place where the original;  Foxcvartoon that has been left off. Beau DeMayo is the executive producer and also the head writer.
1. Agatha: House of Harkness
Release Date: Coming Soon
After WandaVision, Agatha is the next series for spinning off. The show had been declared in October, and it has been described as a "dark comedy." Disney+Day also has revealed the logo, and Kathryn Hahn reprises the role of the evil witch. Jave Schaefer comes as an executive producer and also the head writer.
A big thanks for the source.