If you think MCU has done for this year, then you are wrong, and hold on to your excitement as Disney Plus has dropped the trailer of Hawkeye a few times ago. This series is the fourth live-action MCU series debuting on Disney+ this year.
This winter will be very exciting as the world-weary guide is going to collaborate with the annoying but cute protégée to entertain us.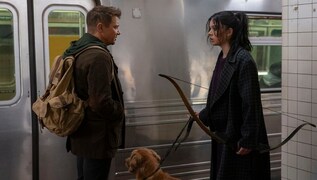 The pair of guide and protégée seems to never fail to be charming, and definitely provide a sufficient amount of laugh to this New York City series. The trailer begins with the voice of Lila Barton who is saying about their first Christmas that they come together after years.
Clint Barton is just recovering the gap of the lost time but it seems that God has set a different destination for him, as the past enemies of Clint Barton have returned, the man is a masked vigilante, who once terrorized the underworld of the city. He has once again faced with his past, while Lila Barton depicts about worrying, then he said that everything is fine and there is nothing to worry about and promised them to spend time in Christmas. . For this new trouble Clint has left his family before Christmas Now he becomes in the form and start to face all his enemies.
At first, it was rumored that he will train Kate Bishop, but after releasing the trailer the doubts become clear, she is a 22-year-old young girl who is just a big fan of Hawkeye having dreams to become a superhero. She comes to know the real identity of Hawkeye. She is very confident about her archery as she claims herself as the world's greatest archer. It is seeming that Kate has already taken inspiration from the vengeful killer of Clint's after the alter ego Ronin that we have seen in the first of Avengers: Endgame. We will also have some action scenes of them, and also many funny moments. The Christmas they both are fighting with their enemies efficiently.
In this, we will see an archery scene of Kate Bishop in the running which is seriously amazing. She will just burst the car but Clint concerns her that it may be dangerous. The trailer shows the complication of the things that Clint and Kate they have been battling along the city armed with their thirsty bows.
Steinfield said on The Jonathan Ross Show, " I was so excited. I love that what I do requires me to pick up new skills quite often. This was something I was particularly excited about. The first time met, I was very excited to meet him.
Cast
This latest Marvel film will be featuring Jeremy Renner as Clint Barton/ Hawkeye, Hailee Steinfeld as Kate Bishop, and it is also featuring Vera Farmiga as Eleanor Bishop, Fra Fee as The Clown, Tony Dalton as Jack Duquesne, Zahn McClarnon as William Lopez, Brian d'Arcy James, and the new cast is Alaqua Cox as Maya Lopez, Florence Pugh as Yelena Belova. It has been helmed by Rhys Thomas and the directors are Bert and Bertie.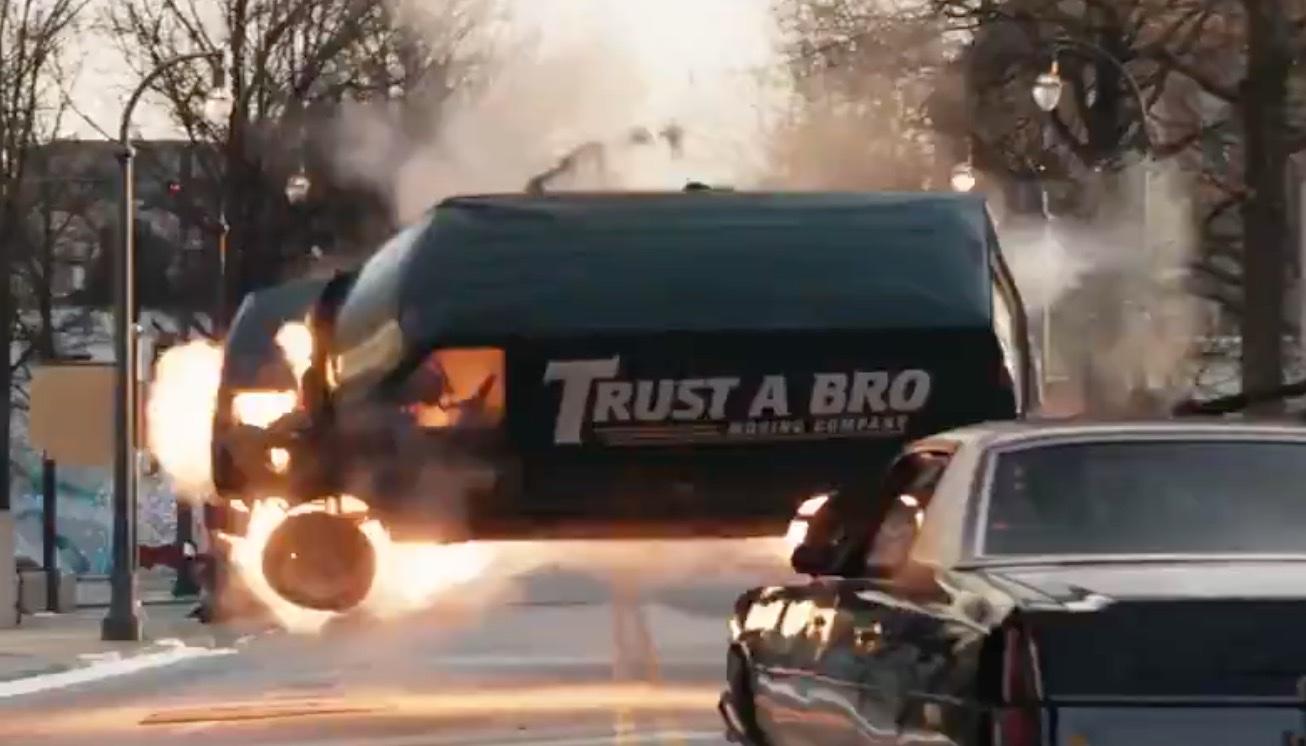 Release Date
This latest MCU film has set to hit on 24th November 2021 on Disney +. It seems that it will be an incredible film.
Here is the trailer of the film:
A big thanks for the source.