Valve recently held its Steam Deck Development Live Stream and during the event, the company revealed the inner workings of its Steam Deck, while also sharing more details about the custom SoC that AMD has cooked up to power its new handheld gaming PC.
By now, we all know that AMD's Van Gogh APUs will be combining the company's Zen 2 cores with RDNA 2 graphics. The 7nm chips of AMD are always referred to like Van Gogh however, this specific SKU which is inside Valve's Steam Deck carries the "Aerith" codename. It's an SoC that AMD has built from the ground up to provide steady performance during prolonged durations whether the Steam Deck is plugged in or not.
The chip comes with four cores and eight threads with clock speeds between 2.4 GHz and 3.5 GHz and during the live stream event instead of shooting for high boost clocks, Valve had focused more on offering consistent clocks.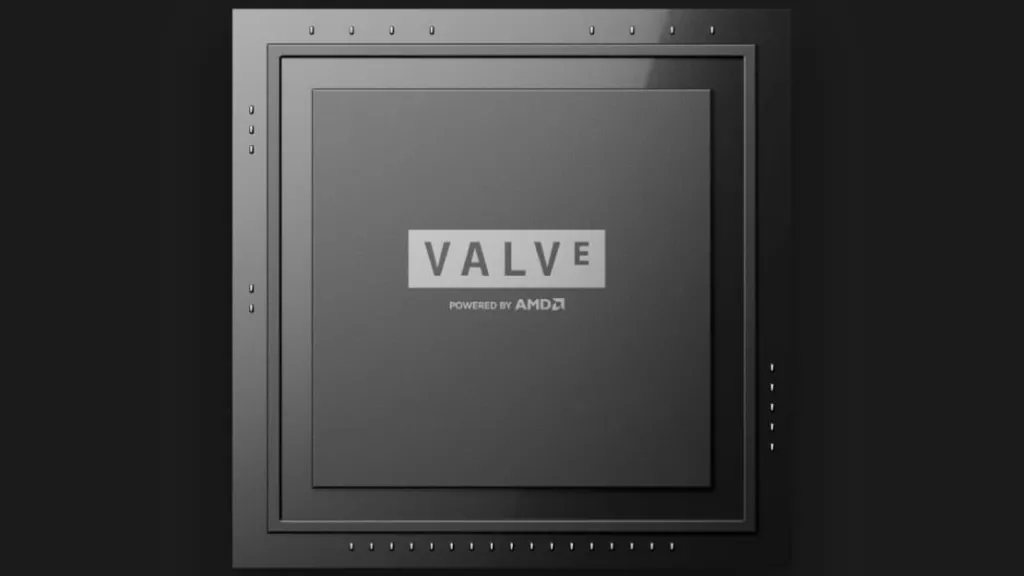 However, even at low clock speeds the performance which Aerith offers, shouldn't be frowned upon. This Zen 2 SoC delivers a peak FP32 (single-precision) performance up to 448 GFLOPs and though we may not get the most meaningful measure of the processor's performance, this was the only data that Valve provided.
In a rough comparison, Aerith should perform slightly slower than a Ryzen3 Pro 4450U (473.6 GFLOPs), which is also a quad-core, eight-thread Zen 2 chip at 15W. The chip also offers a TDP between 4W and 15W, however, Aerith doesn't come with a hard thermal limit so Valve urged game developers to implement a framerate limiter.
The company is also planning on implementing its framerate limiter shortly in case developers don't put one inside their titles. The reason which Valve provided as to why it didn't offer a thermal limiter in Aerith is to have the chip offer the same level of performance regardless of the device is in handheld or docked mode.