Realme is working on a flagship phone, this was revealed by company executive Xu Qi at the China Mobile Global Partners Conference. The exec promised a number of new high-end products that will be launched early next year but kept most details under wraps.
For now, all that Xu Qi revealed is that the flagship phone will cost around CNY 5,000. That converts to $780 or 58,000 INR, so it will be below the most expensive flagships. And it will probably use the 125W UltraDart fast-charging system, which is conspicuously also set to launch early next year.
You may be thinking that Realme already has flagships, but that is not quite right. The realme GT has a flagship Snapdragon 888 chipset, but it lacks a flagship camera.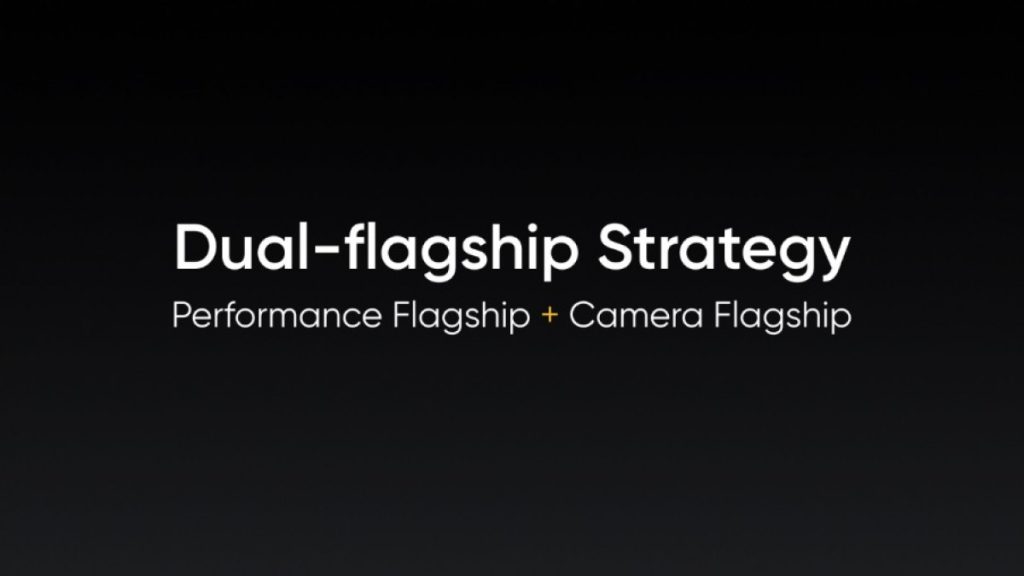 The company has experimented with 108MP sensors and periscopes, but it does not really have a single device that it can boast to be a do-it-all flagship.
This was all according to their dual-flagship strategy, under this move, the company divided its high-end premier offerings into performance flagships and camera flagships.
The aforementioned realme GT(one of the performance flagships) can be had for as low as CNY 2,500 or 28,989 INR, half of what the upcoming flagship will cost. The highest-priced Realme device in China is currently the X50 Pro 5G, which starts at CNY 3,600 or 41,745 INR.
IT News, which reported on Realme's flagship plans, speculates that this is an attempt to grab some of the high-end market shares that Huawei lost. Xiaomi, Oppo, and Vivo are doing the same too.
By the way, this move into flagship land will pit Realme against parent company Oppo and newly inducted family member OnePlus. The offerings from Oppo and OnePlus, the Oppo Find X3 Pro, and the OnePlus 9 Pro cost CNY 5,500 or 63,762 INR and CNY 4,300 or 49,850 INR.
Source: ithome
Also read: