Apple is reportedly planning to ship its newer models of the iPad Pro and the MacBook Pro with a new OLED panel. This new screen technology will enable the tablets and laptops to offer an increased level of brightness than existing models.
According to TheElec, the upcoming iPad Pro and MacBook Pros from the Cupertino-based giant will sport a new double stack OLED panel that has two layers of light-emitting diodes that could offer double the brightness in comparison to the previous generation.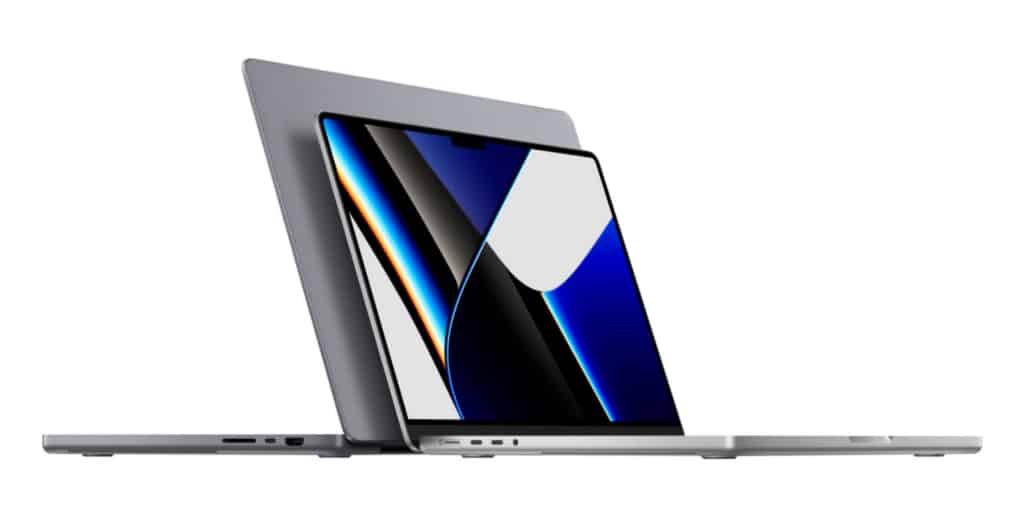 Unfortunately, this new display technology will not be arriving anytime soon since the manufacturing process for the panels is still not fully developed and the screen is too expensive at the moment.
In addition to this, sources close to the matter have revealed that the first units with the new display will not arrive till at least 2023 or even 2024. The sources further added that the price of the panels would allow the iPhone maker to use those only on the larger 11″ and 12.09″ iPad Pro models and even MacBook Pro notebooks as well.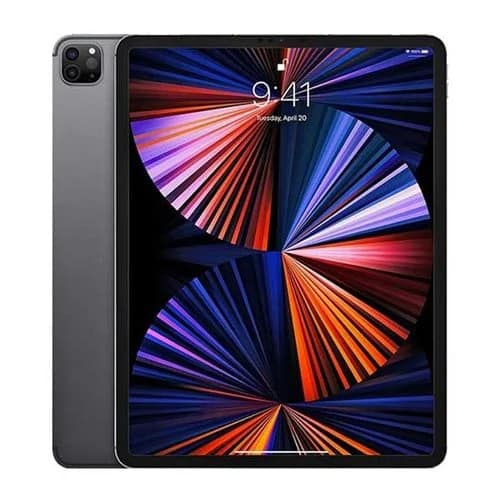 These displays are also expected to feature LTPO tech for the TFT and could even offer control over the refresh rate. Meaning, the variable refresh rate on the panel can be anywhere between 10Hz and 120Hz.
Apart from the new OLED screens, Apple is also looking to delve deeper into micro-LED displays for its future products. Currently, it is reported that the company is already investing in the research and development of the newer display technology and aims to replace the OLED panels for the multiple benefits that it has to offer.
Also read: