There have been millions of investments in world football in recent times. Many billionaires have gotten into football which has become a very lucrative business nowadays. Along with money, owning a football club brings you prestige and respect from the public.
If a football club is backed by a rich owner it can reach new heights. Take for example Premier League club Manchester City. Manchester was known for its Red Devils. The blue part of Manchester was less known to the world.
When billionaire Sheikh Mansour overtook Manchester City in 2008, he changed the whole scenario. He has invested a lot of money in the club which has made Manchester City dominate Premier League in recent seasons.
Let's take a look at the top 10 richest football club owners in 2021:
10. Dmitry Rybolovlev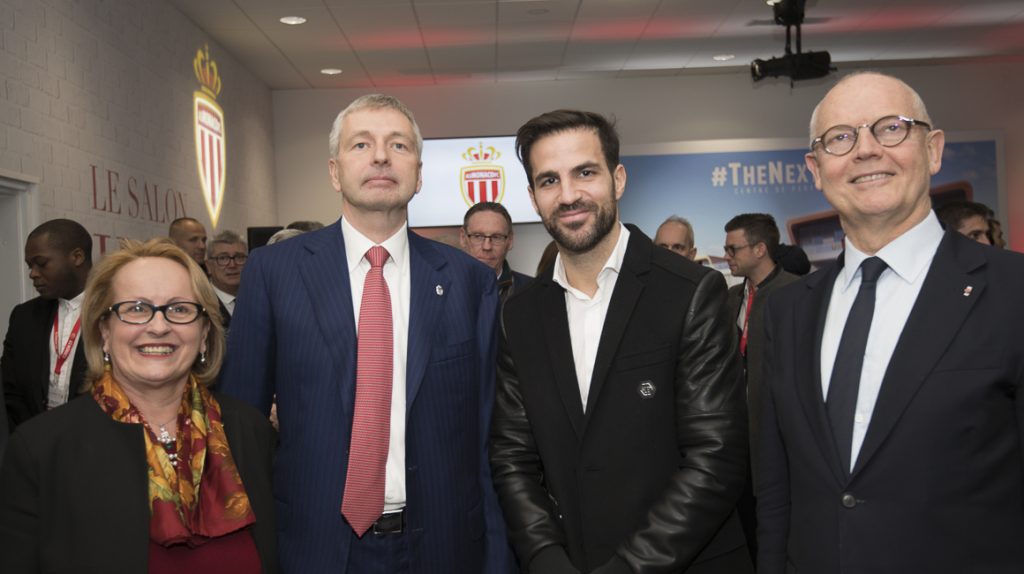 Club: Monaco
Net worth: 5.776 billion euros
9. Zhang Jindong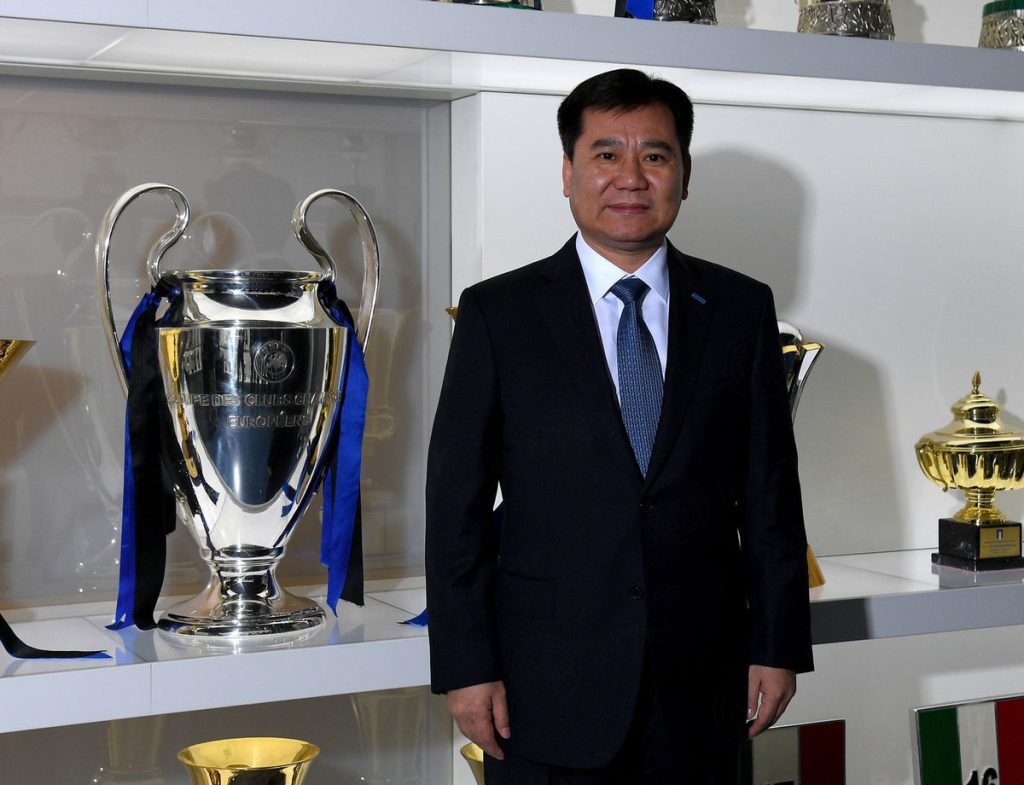 Club: Inter
Net worth: 6.353 billion euros
8. Rocco Comisso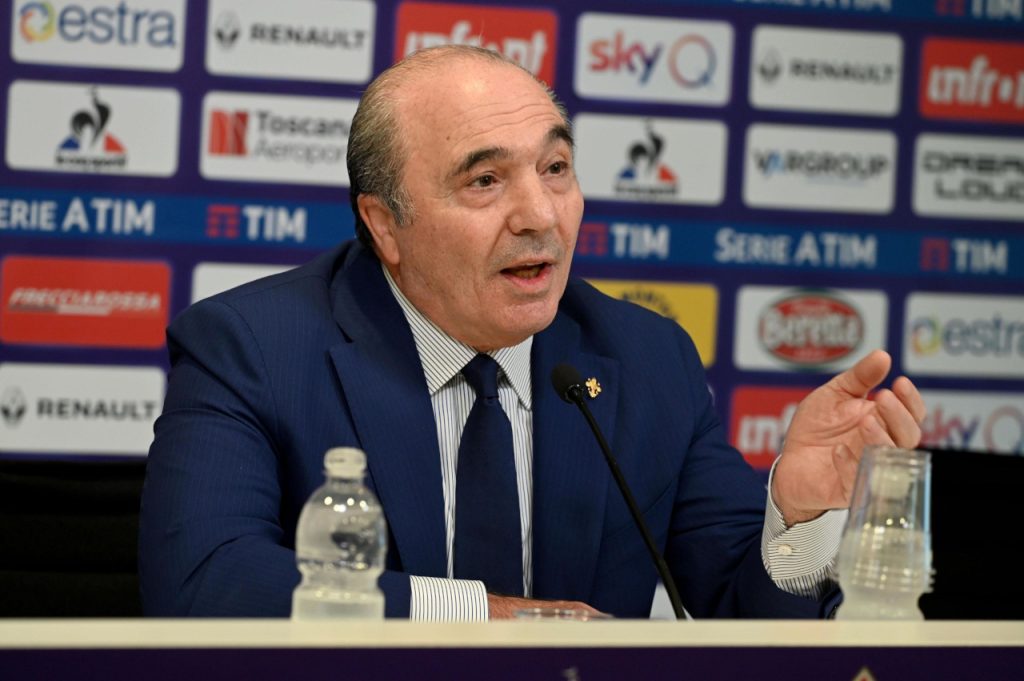 Club: Fiorentina
Net worth: 6.466 billion euros
7. Nasser Al-Khelaifi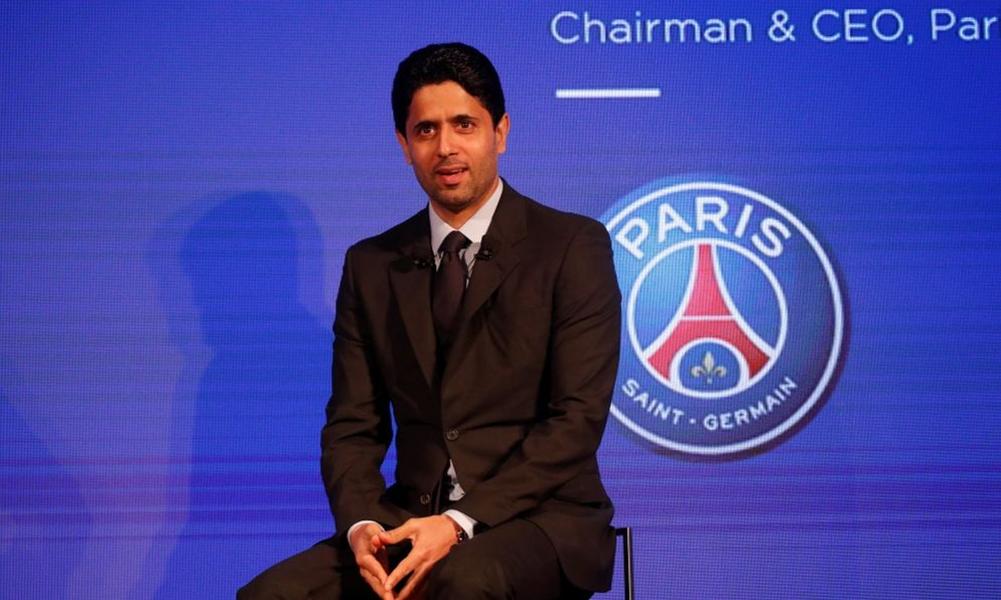 Club: PSG
Net worth: 6.897 billion euros
6. Stanley Kroenke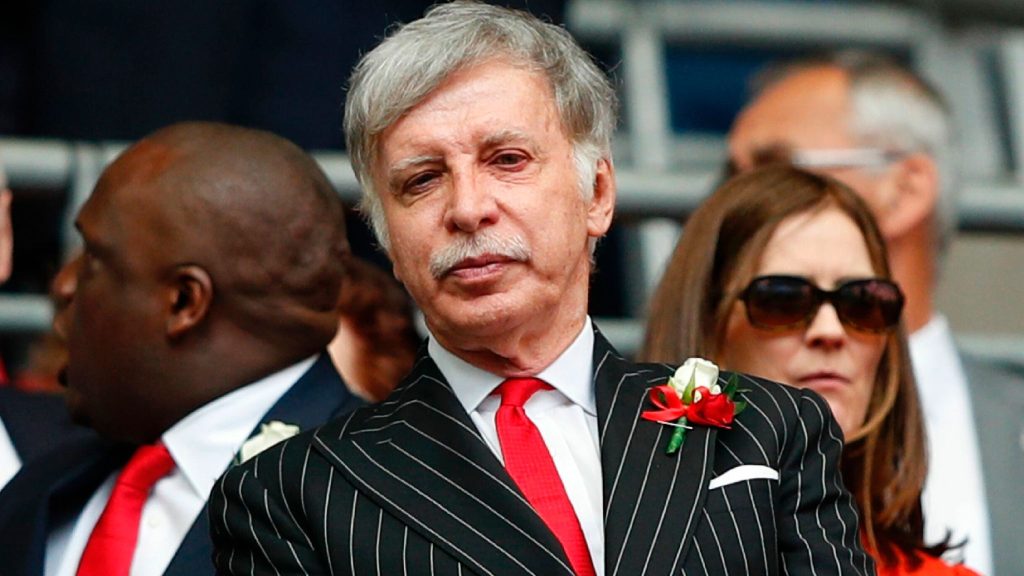 Club: Arsenal
Net worth: 9.225 billion euros
5. Roman Abramovich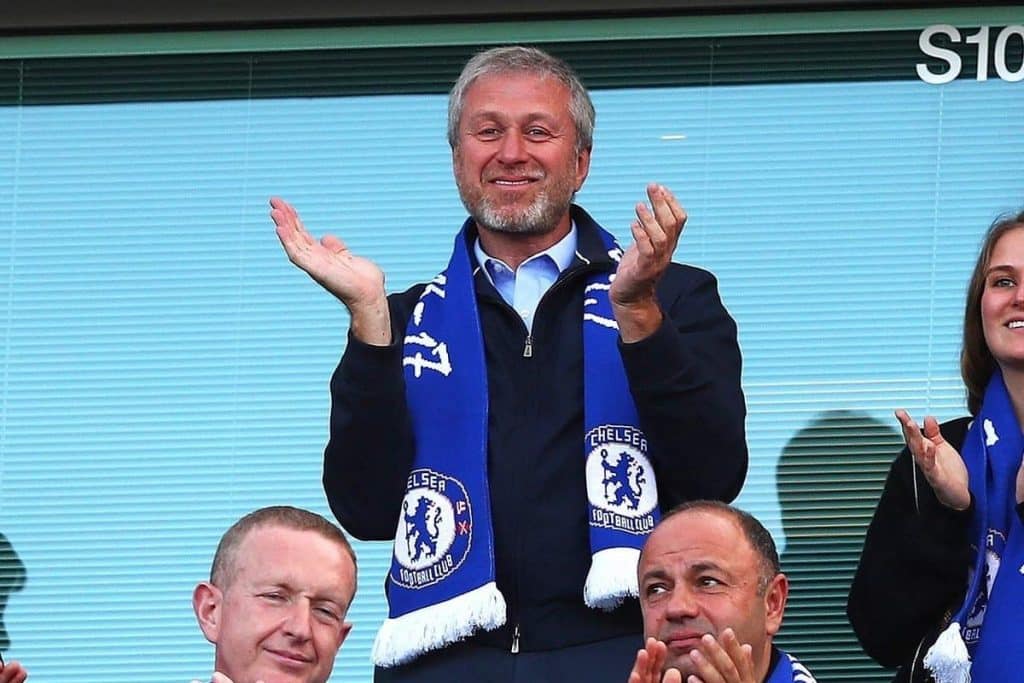 Club: Chelsea
Net worth: 12.76 billion euros
4. Andrea Agnelli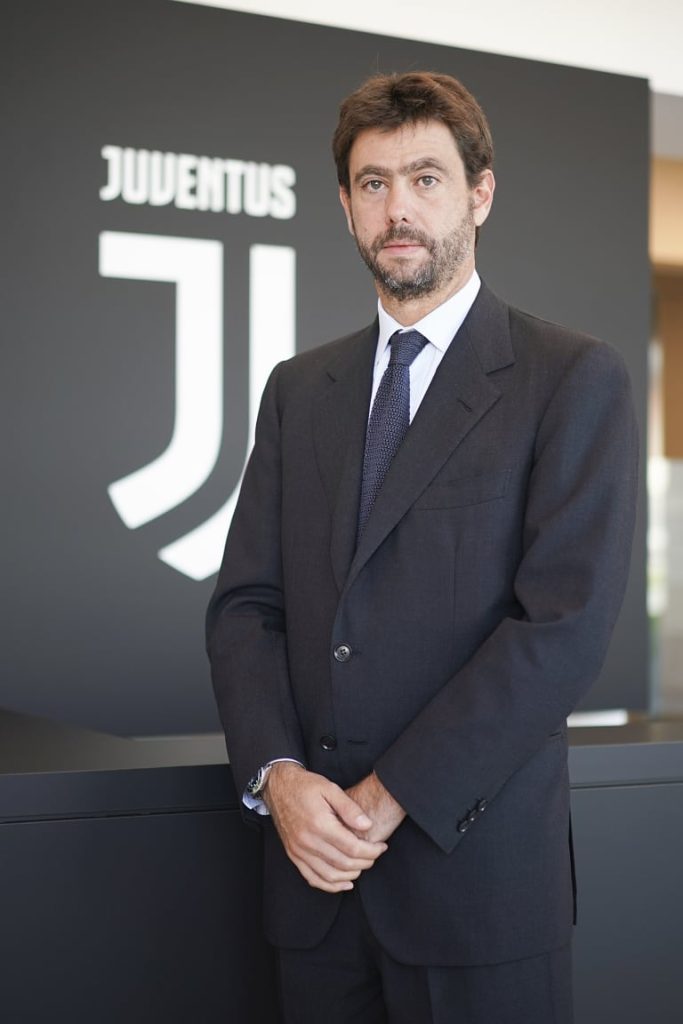 Club: Juventus
Net worth: 20.126 billion euros
3. Mansour bin Zayed Al Nahyan
Club: Manchester City
Net worth: 20.126 billion euros
2. Dietrich Mateschitz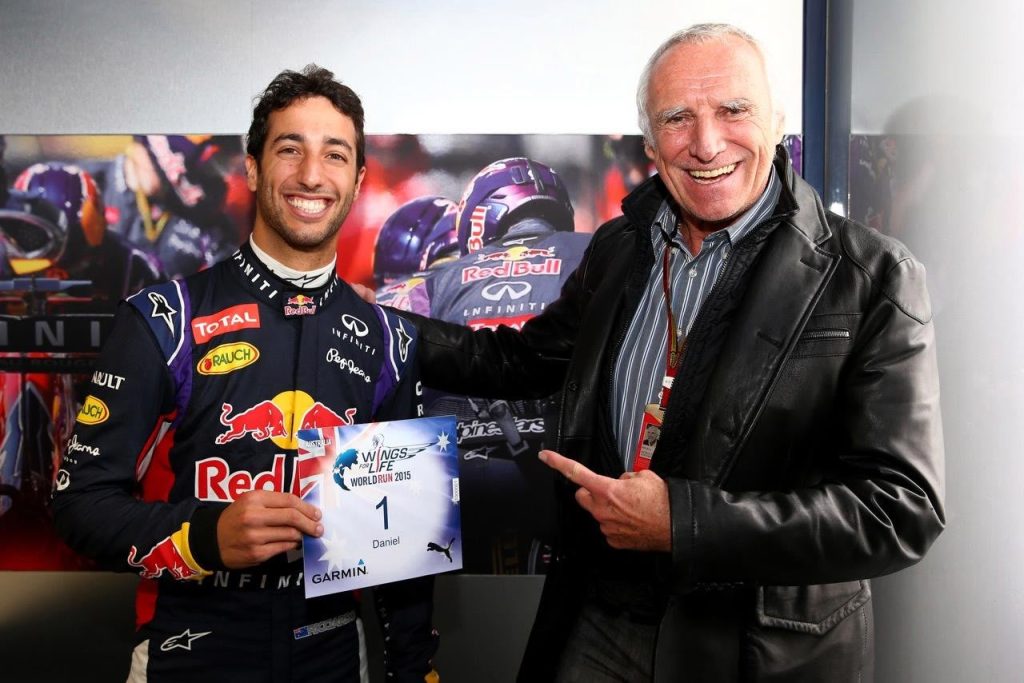 Club: RB Lepizig
Net worth: 25.3 billion euros
1. François Pinault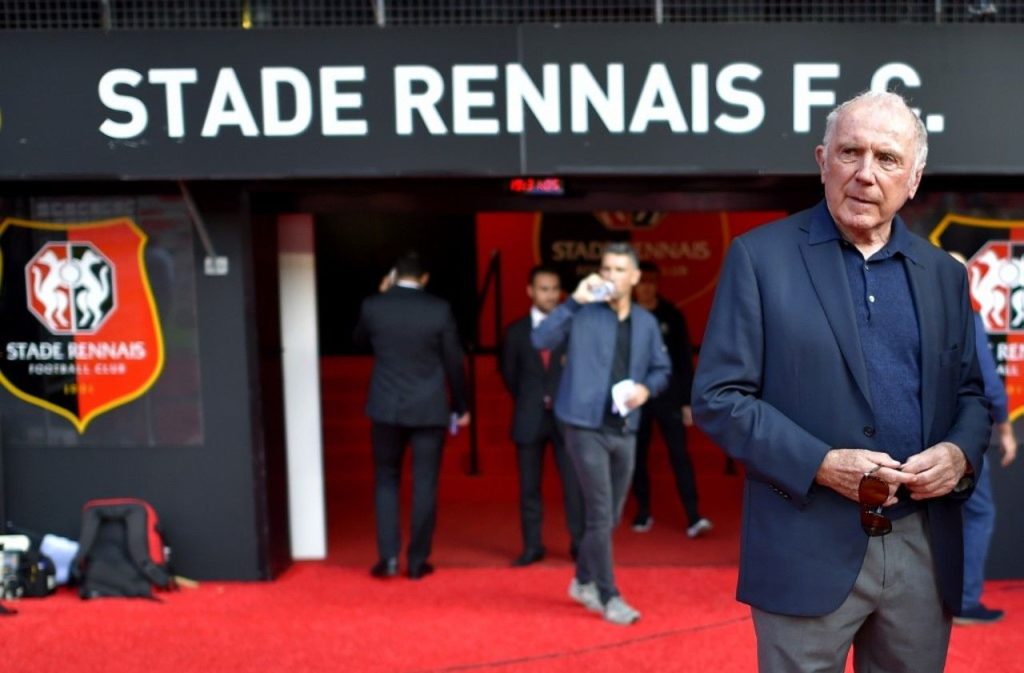 Club: Rennes
Net worth: 42.075 billion euros
via Marca