Disney Plus has dropped the trailer of the standalone spin-off series has been come and it has given a lot of reasons to become excited. In this, there are new series that will also debut on the streaming service. It is seeming to jump right into action on 29th December and also you can recall from the very ending of the second season finale of "The Mandalorian" it also contains post-credit scenes where they can found suddenly themselves on Tatooine and inside Jabba the Hutt's palace.
It will depict the former right-hand man and the presumable inheritor of the gangster's underworld empire, Bib Fortuna. Fennec Shand also will walk down to the steps to the throne room, and blast a couple of Gamorrean guards like Fett will follow just a few steps behind her. The Fortuna's just shocked like they had been while they first heard about Fett has been survived the Sarlacc. In this Fett blasts him and also will pull the bulky body of Fortuna off the throne and will sit there himself with the Shand like his sid.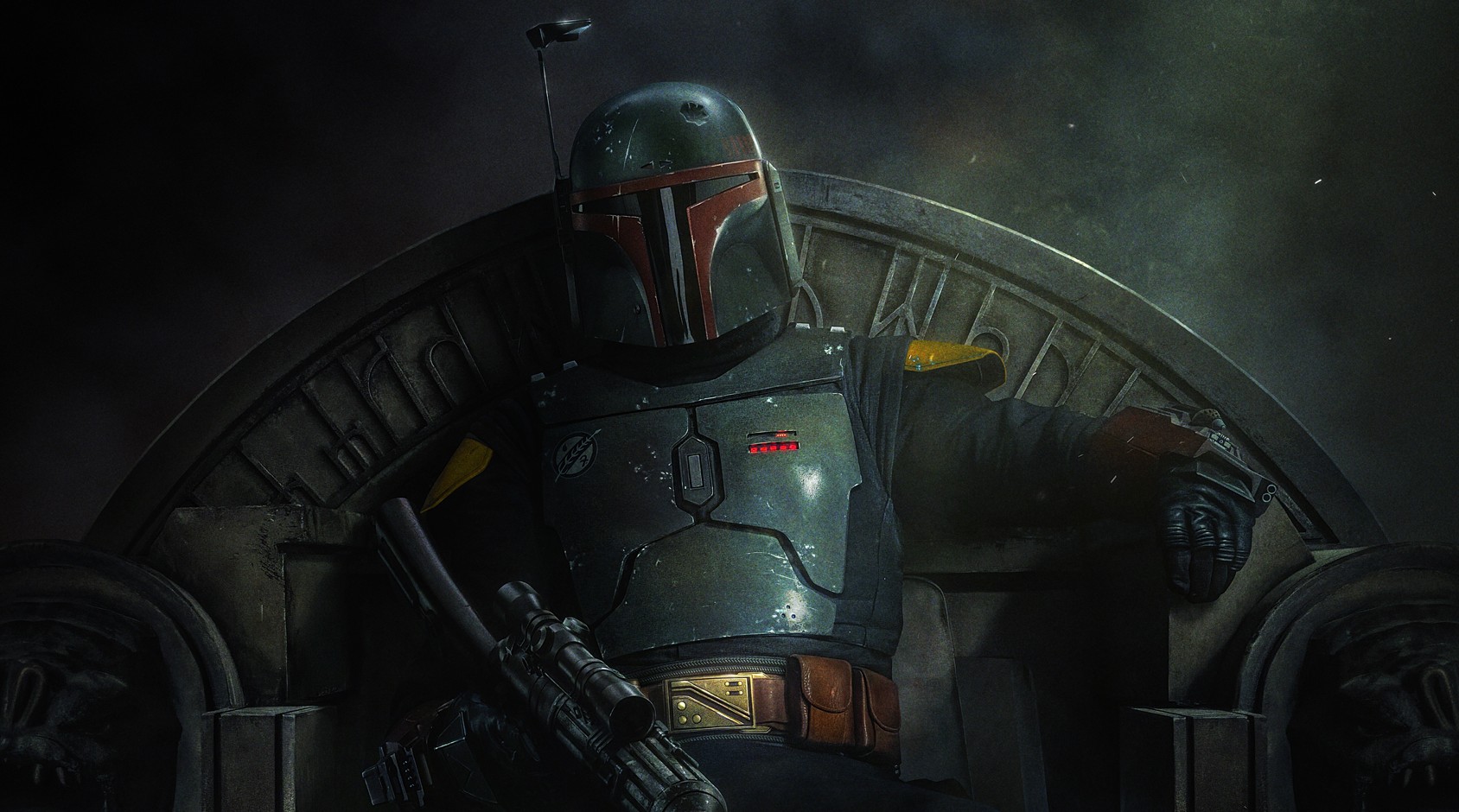 In this Jeremy Bulloch as Boba Fett. It is expected that Boba will return to Tatooine for making the underworld empire run by the notorious gangster Jabba the Hutt his own. It has been rumored that this limited series will start from Chapter 17 and also will make the continuation from the second season. Of "The Mandalorian". This trailer has been a tease of all sorts of reference to the Star Wars universe contained with B'omarr monks, Transodhans, and the potential referebnce4s to the other underworld clans. In this, it can possible that Boba Fett can escape from the Sarlacc Pitt that they can see him fall into in return for the Jedi. In this, the exact extensive care and attention has been made to maintain the retro-tech, lived in such aesthetic of the "Star Wars" universe that they have come.
Here is the trailer:
A big thanks for the source.