Gerard Pique has been a fantastic servant for Barcelona over the years. His time at the top level of football, however, may be drawing to a close. The veteran defender, who is 34 years old, has struggled to find his best form this season and has been found wanting on numerous occasions.
In addition, the centre-back is dealing with injury and conditioning concerns, and he has faced criticism from fans and analysts. According to El Nacional, all of these considerations have led him to consider retirement at the end of the current season.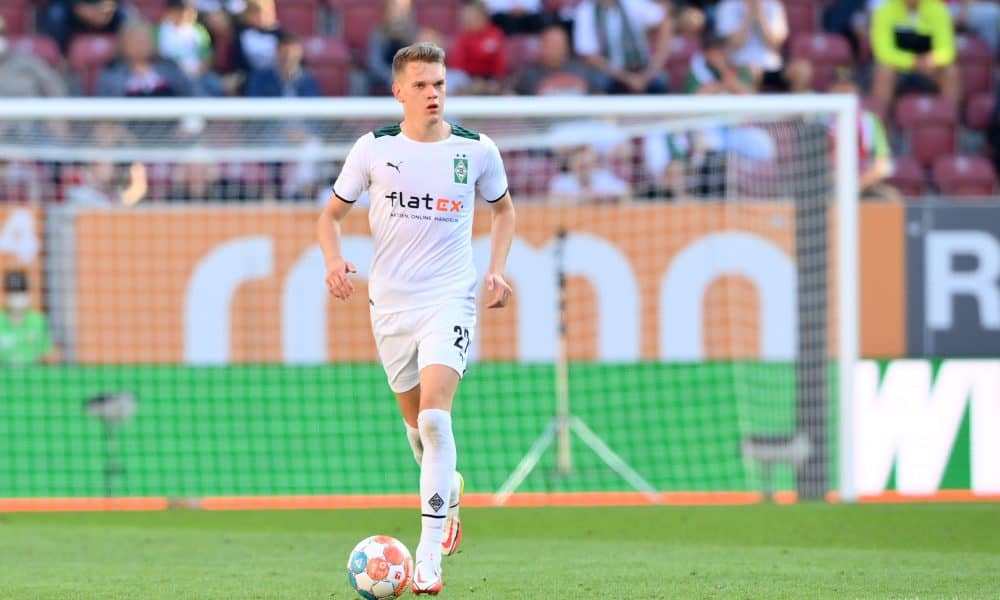 As per the article, Xavi, who is poised to be named Barcelona's new manager, is hoping to persuade Pique to extend his contract for another year. However, the 41-year-old is aware that it may not be possible and is already considering options for the former Spanish international.
Also, according to the article, Xavi and Barcelona president Joan Laporta are now contemplating Matthias Ginter of Borussia Monchengladbach. The 27-year-old is in the final year of his contract with the Bundesliga club and will be a free agent after the season due to a lack of progress in negotiations for a new agreement.
Ginter will be free to sign a pre-contract deal with clubs for a summer move that will begin in January. He is entering his prime years at the age of 27, has years of high-level experience, and is one of the greatest defenders in the Bundesliga. All of these elements combine to make the German international a desirable target for Barcelona.
Apart from the Blaugrana, Bayern Munich and Ginter's old club, Borussia Dortmund, are also interested. The Catalan giants, on the other hand, are hoping to entice him to Camp Nou, with Laporta already holding conversations with the centre-representatives back's to gauge interest.
The source does highlight, though, that participating in the Champions League would be crucial for Barcelona to be able to sign Ginter, which is now uncertain. However, there is still time left in the season.