It is reported that the global shortage of the important components of the huge amount of tech products seems yet to abate as the projections of the multiple industries that indicating that the shortage of the chip will extend beyond December 2021.
Arm's CEO, Simon Segars has observed the worsening condition and also the possibility of the harmful effect coming on the sailing of the tech products containing smartphones at the ending of the festive period. For this, Segars has seen the widening void in between the demand and the supply which he has viewed as the most extreme that he had seen.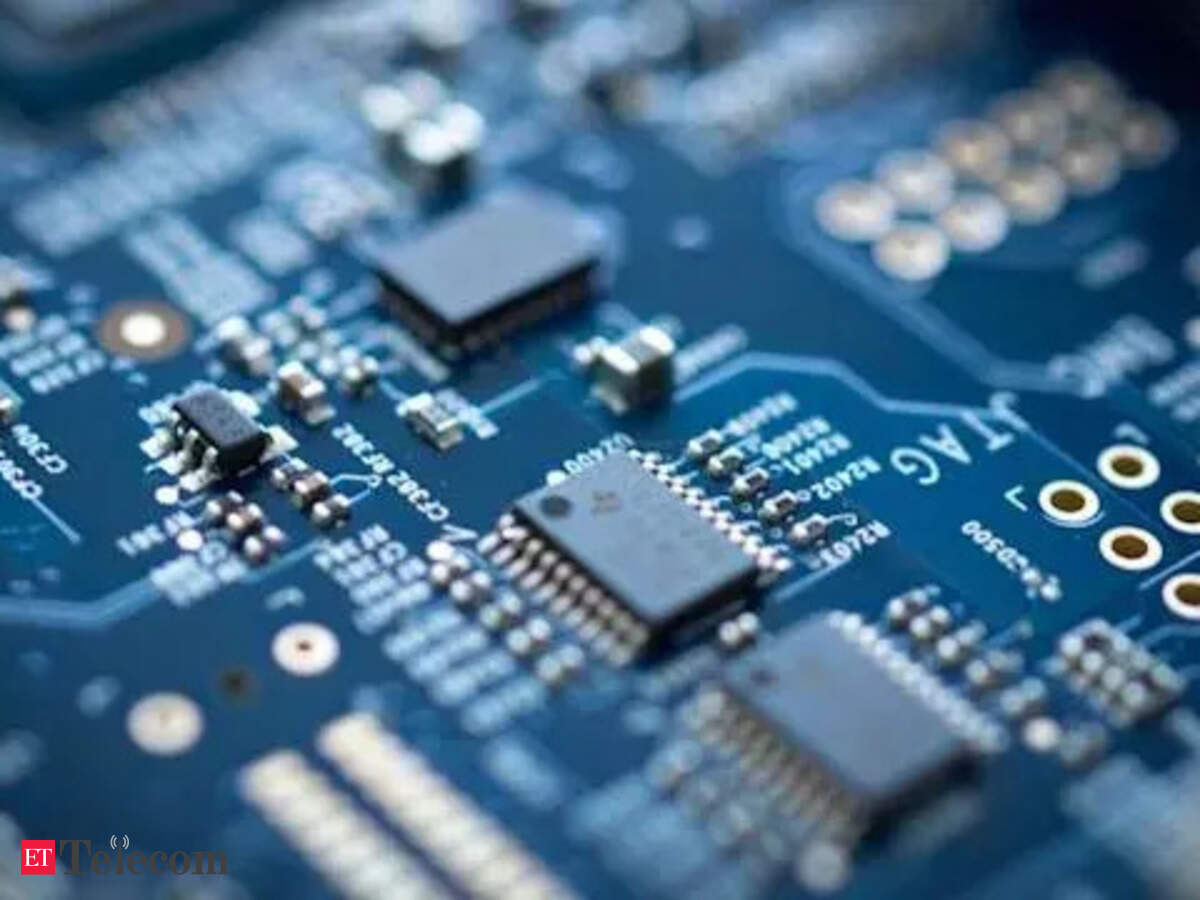 It seems that the global crisis will extend up to December 2022, as the chipmakers have grappled with the clearing of the pending works of such unfulfilled orders from the manufacturers. The boss of Arm also has felt that the consumers will be affected in getting their orders for the devices on scheduled time.
He has also viewed just like same as the chipmakers and the experts of the industry along with the extensive work to cover the demanded supply gulf.
It seems that the shortening of the chips has come at a worsening point in some cases as it is affecting the deadlines of the production and the stalling critical aspects of the schedule of the production. It is still unclear the level of damage for the shortage of the chip that had been done to the tech industry, but it would be rising.
There are some heavy hitters in the chip-making business who have been continued the expansion of their operations and the technologies for addressing the chip shortage. Some governments have also made interventions to monitor and increase the supply chain to curb inefficiency and also delays in the chain.
A big thanks for the source.