It depicts that if he can stay alive, he can do this in seven months. In this, you are on the edge of life and dea5th. Netflix has exposed the trailer of the mountain climbing documentary film named 14 Peaks: Nothing is Impossible. It is one of the first-ever to the profile of Nepalese climber. Fearless Nepali Mountaineer Nimsdal Purja has been embarked on the seemingly impossible quest to the summit of all 14 of the world's 8000-meter peaks even in months. This thing is just a daunting reward impossible feat for any human, even also for a Nepalese person born in the Himalayas. This film is definitely a thrilling and action-packed story based on courage perseverance and pushing the limits of human endurance. It has been written and directed and also produced by Torquil Jones and also an executive produced by Jimmy Chin and Elizabeth Chai Vasrarhelyi.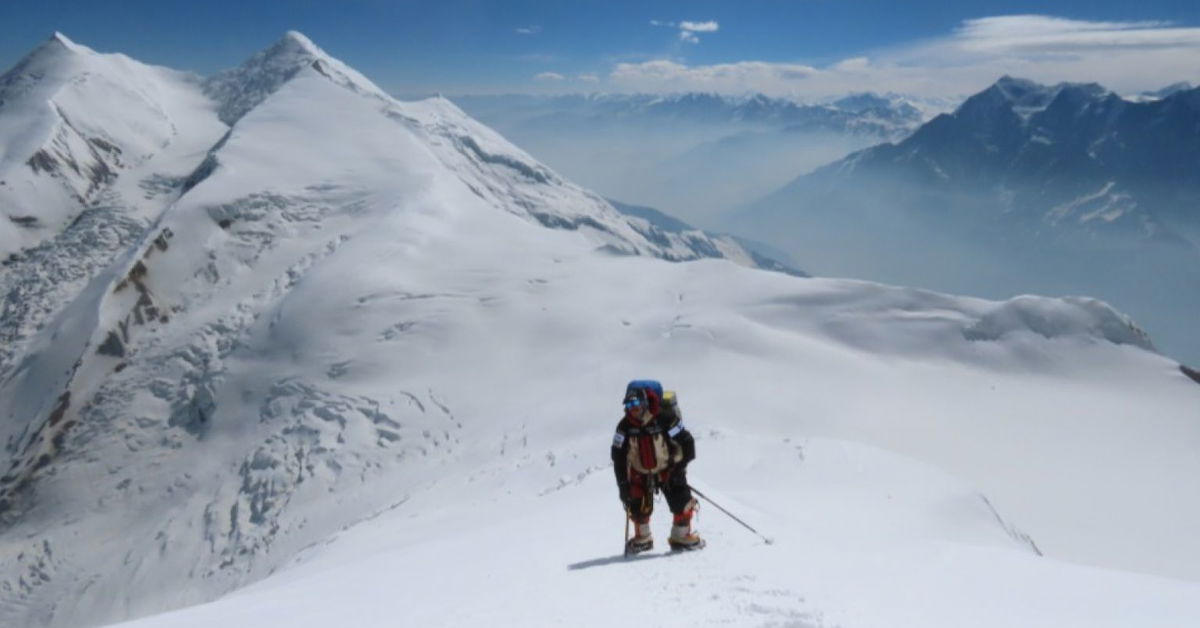 This film also has been explored the deep connection to high altitude mountaineering along with the eyes of Nirmal "Nimsdai" Purja who is a fearless, fun-loving, Nepali climber on the quest that he has been dubbed "Project Possible" to the summit of all 14 of the world's 8000-meter mountains in just seven months and breaking the previous record of seven years. There is a team of such skilled Sherpas, that he traverses Mount Everest, K2, and the other iconic peaks along with the extreme weather, life or death decisions, and the emotional weight of his mother's illness back to home.
Here is the trailer:
A big thanks for the source.