The IPL auctions for the new team have concluded, and the IPL Media Rights auction is now underway. Behind the scenes, a major transformation is going place. Sony Pictures Network is in advanced talks with Amazon Prime Video for a joint bid for IPL Media Rights, according to a report.
It's worth mentioning that in December, the BCCI will sell the media rights for the upcoming IPL cycle (2023-2027) for the next five years. According to the Hindu Business Line, Sony and Amazon may be able to jointly compete for the rights.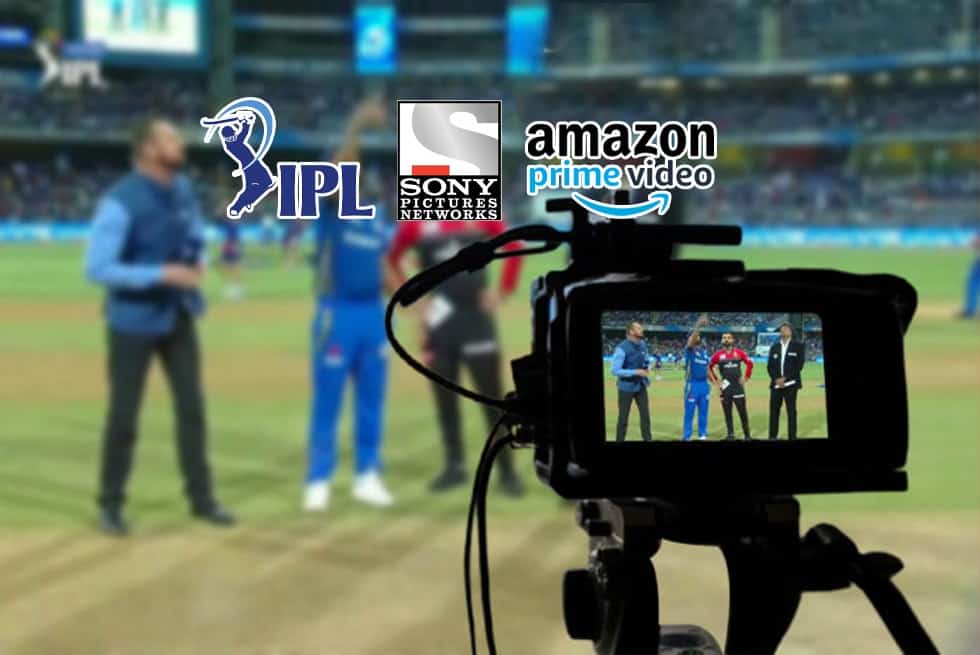 According to the report, both parties can put up a $3-4 billion war chest for the IPL media rights portfolio. According to the report, "Sony Pictures has a good linear TV network but is weak in the digital streaming space," as quoted by an industry observer. This is where an Amazon Prime partnership may pay off.
IPL Media Rights History:
Sony had earlier held the rights from 2008-2017
Star India holds the right till IPL 2022
Star bought the rights for 16,348 crores while Sony had put up a bid for 11,050 crores only for the broadcast rights.
BCCI expecting 35,000 to 40,000 Cr for the new cycle of rights.