JioPhone Next has been the talk of the town for the last couple of days since its launch and has been shown as the "most affordable smartphone" for Indians. However, this is not the case, priced at ₹6499, this is not the most affordable smartphone you would expect.
The price almost touches $100 and for all Indians, reaching that amount for a smartphone is too expensive, while if someone does anyhow, is it worth the spend?
Well, apart from the 24 month EMI scheme, nothing is extraordinary about the JioPhone Next, because indirectly people will pay more in long terms and get a backdated phone anyways.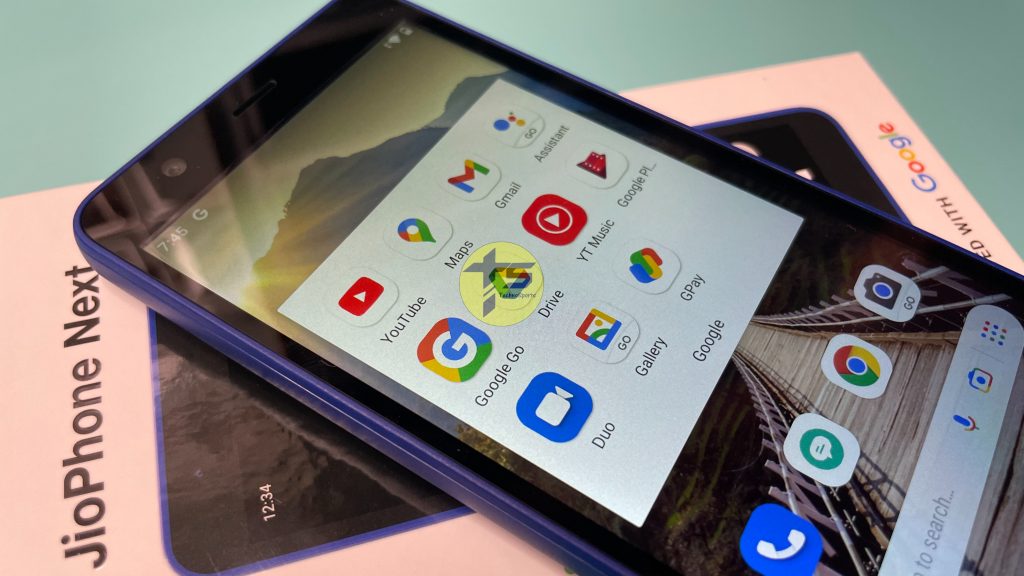 Just to clarify, when you are paying the smartphone's price for 2 years along with the data charges each month, you are paying more for a device whose value degrades over time. The worst part of the story is the main driving factor for any smartphone is its SoC which plays a significant role and here it's sadly the last thing you will like.
At first, when I started using the smartphone, the Qualcomm QM215 mobile SoC based on the 28nm process was keeping up well, however, with one or two days as apps started to flex their muscle the SoC struggled to keep up.
Already it barely manages to keep apps running in the background because of the 2GB RAM, and on top of that if you use apps that do not have a Lite mode, then you are gone. Those Google Go apps do perform well, the Pragati OS has been quite rightfully optimized but the Qualcomm QM215 is not what you expect especially if you pay ₹6499 upfront to buy this device.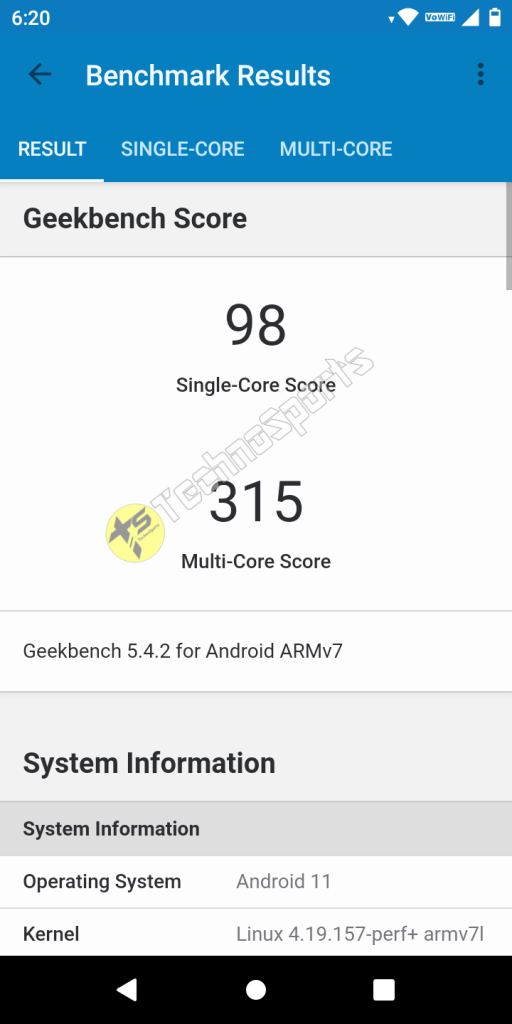 Quick heads up, I did run one pretty basic benchmark as others couldn't even support on this smartphone, well it's the Geekbench benchmark for Android. However, I was pretty shocked, like, this is the worst score I have ever seen on a smartphone in 2021, literally, I am quite tensed how the JioPhone Next will keep up in the long term.
The Qualcomm QM215 only scores 98 points in single-core while scoring 315 points in multi-core, this is literally the least perfoming phone with backdated design and paying over ₹7k in EMIs for a devide whose performance as well as value deteoriates over time makes no sense at all.
If you have money get any other smartphone in 3-6 months EMI rather falling into this trap, sadly, if the price would be ultra-affordable I would have appreciated it but not now.