Are you a gamer who desperately wants games to play every now and then? You will be glad to know that you won't have to buy games every time and spend all your money these days, most services now offer a broad range of games with a monthly subscription cost.
There are a lot of them, including Ubisoft+, EA Play, PS Plus and a lot more, but the leading player in this segment has to be Microsoft's Xbox Game Pass which is both affordable and feature-rich. Its ultimate Xbox Game Pass Ultimate gives access to thousands of games on your Windows PC or console, along with the option to play games on the cloud.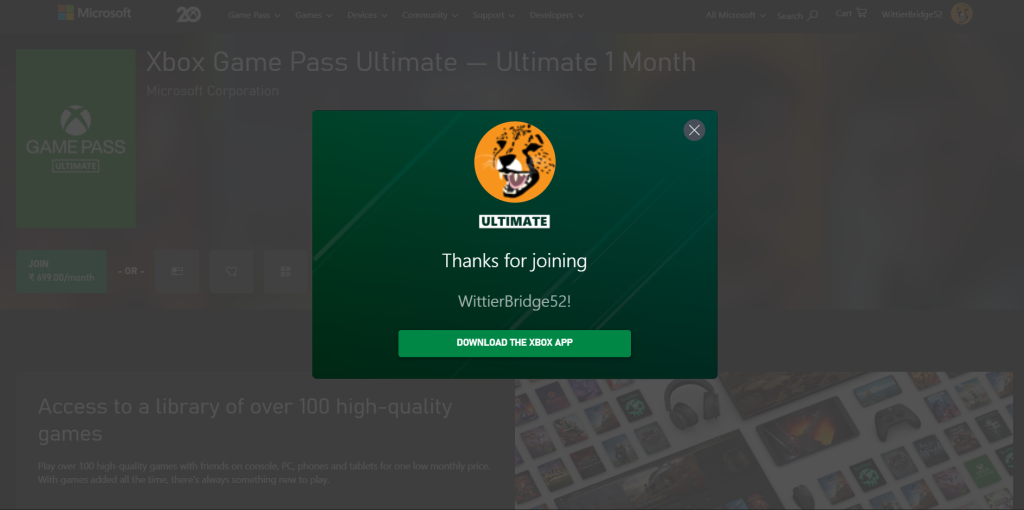 The beauty of integrating a lot of games, including new releases like Back4Blood or Forza Horizon 5 and even its own studio games like Halo Infinite, gives gamers a variety of options to play. Sadly, cloud gaming is not available as of now in India but soon could be over the course of time, and another advantage of Game Pass Ultimate is that you can play on both console and PC with one.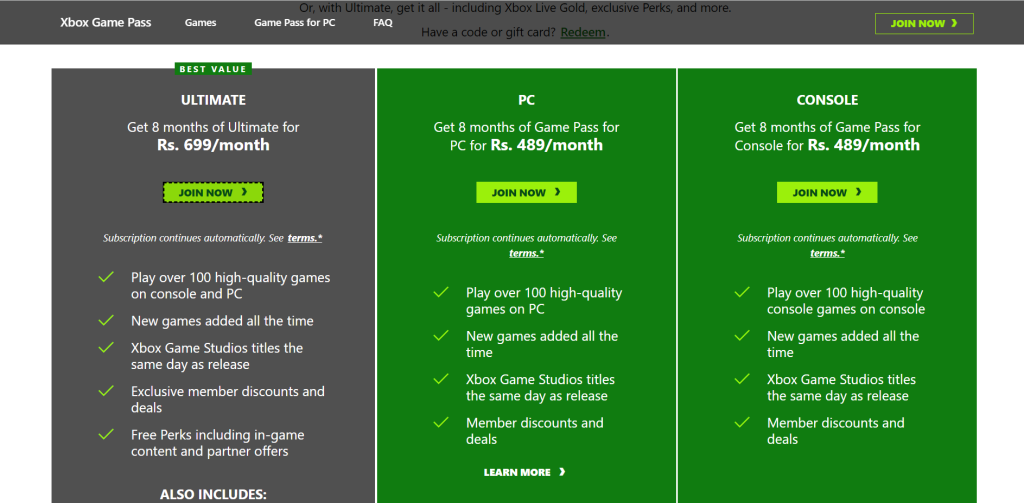 The best part is that now, Microsoft is giving away free 7 months of Xbox Game Pass membership, both the basic one and the Ultimate one. However, you will have to purchase the game pass for at least a month to avail of the offer, so the basic subscription will cost Rs.489, while the Xbox Game Pass Ultimate for Rs.699.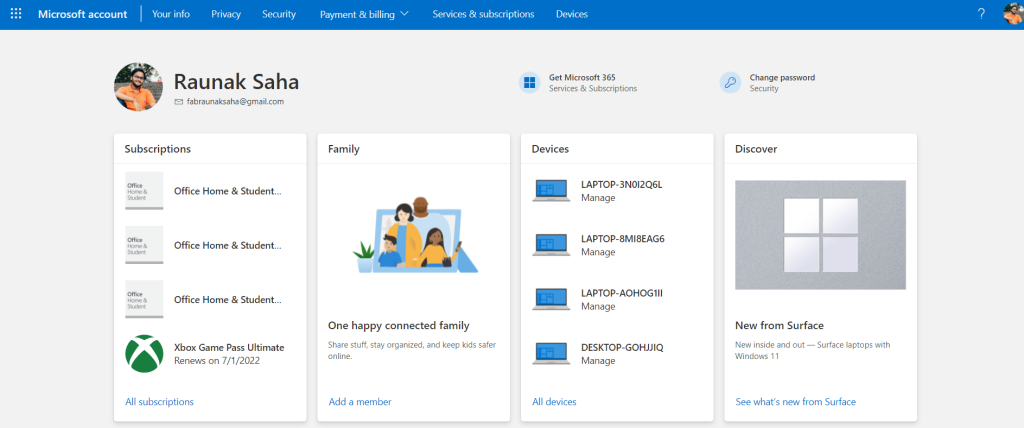 To show you the offer works, we have tried ourselves first; as you see in my Microsoft account, the Xbox Game Pass Ultimate is extended to the first of July 2022, and includes both November & December 2021. Go enjoy gaming with the Xbox Game Pass for next 8 months! grab it till the offer lasts: