David Beckham's endorsements keep pouring in. The 46-year-old England star has been named the face of the Qatar World Cup in 2022. David Beckham has remained one of the most sought-after names in the football industry for marketers for nearly a decade since his retirement from the game. The Manchester United icon has become one of the world's most well-known players.
To become the country's ambassador, he will reportedly be paid a stunning £150 million over the next ten years.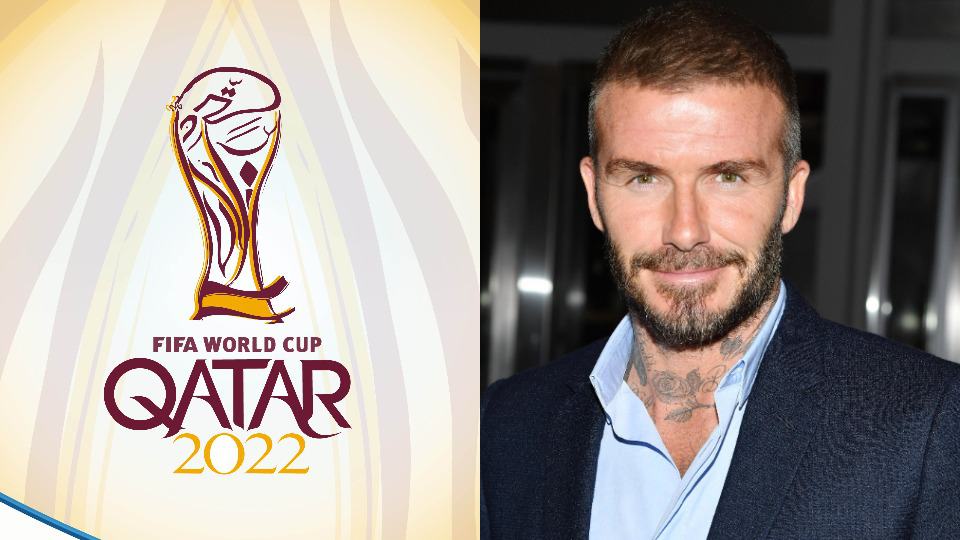 Endorsements of David Beckham:
ADIDAS
David Beckham signed a lifetime contract with Adidas in 2003. The German sports titans later announced that he was paid a hefty £115 million. It was one of the biggest sponsorships deals in sports at the time. That amount has now been topped by Adidas' payment to Beyonce for her Ivy Park collection.
EMPORIO ARMANI
David Beckham famously modelled for the Italian designer Armani at the height of Posh and Becks fame. He was said to have received a payment of £20 million. This was Beckham's first formal clothing contract, and it was part of his management business 19 Entertainment's overarching strategy to maximize his revenues during his playing career's last years.
KONAMI
KONAMI stated on their website: "Having played in over 100 UEFA Champions League and English League matches, Beckham is truly a legendary player who has experienced success on an international scale."
David Beckham appeared as a Legend player in PES 2018's myClub mode thanks to an exclusive partnership with KONAMI. The deal's worth has never been revealed.
PEPSI
Pepsi has long included some of the most well-known athletes in its commercials. The UEFA Champions League is sponsored by them.
Beckham's association with the American soft drink corporation began in 1998 when he looked to be coming down the tunnel after being subbed off, noticing a kid holding a can of Pepsi and asking for a drink. They broke up after ten years, but the deal was intended to be worth £2 million per year.
The face of Qatar World Cup
According to The Sun, David Beckham has agreed to a £150 million deal to serve as Qatar's ambassador ahead of the 2022 FIFA World Cup.
Over the next decade, the Manchester United legend will earn £15 million a year while simultaneously promoting tourism and culture. Beckham's purchase comes at a time when Qatar is facing widespread criticism for its human rights record, particularly its treatment of women and LGBTQ people.
David Beckham has ties to Qatar, having signed for Paris Saint-German, which is controlled by Qatar Investment Authority and whose president is Nasser Al-Khelaifi. The source added: "By signing David, the hope is more westerners will be encouraged to see its beautiful beaches, vast expanses of dunes, and incredible skyscrapers."