The Wheel of Time seems to be a spin-off series of Game of Thrones. HBO's series Game of Thrones has become a cultural phenomenon. So, the other networks are also trying to reproduce by creating similar own quasi-medieval/historical/fantasy shows in order to gain success.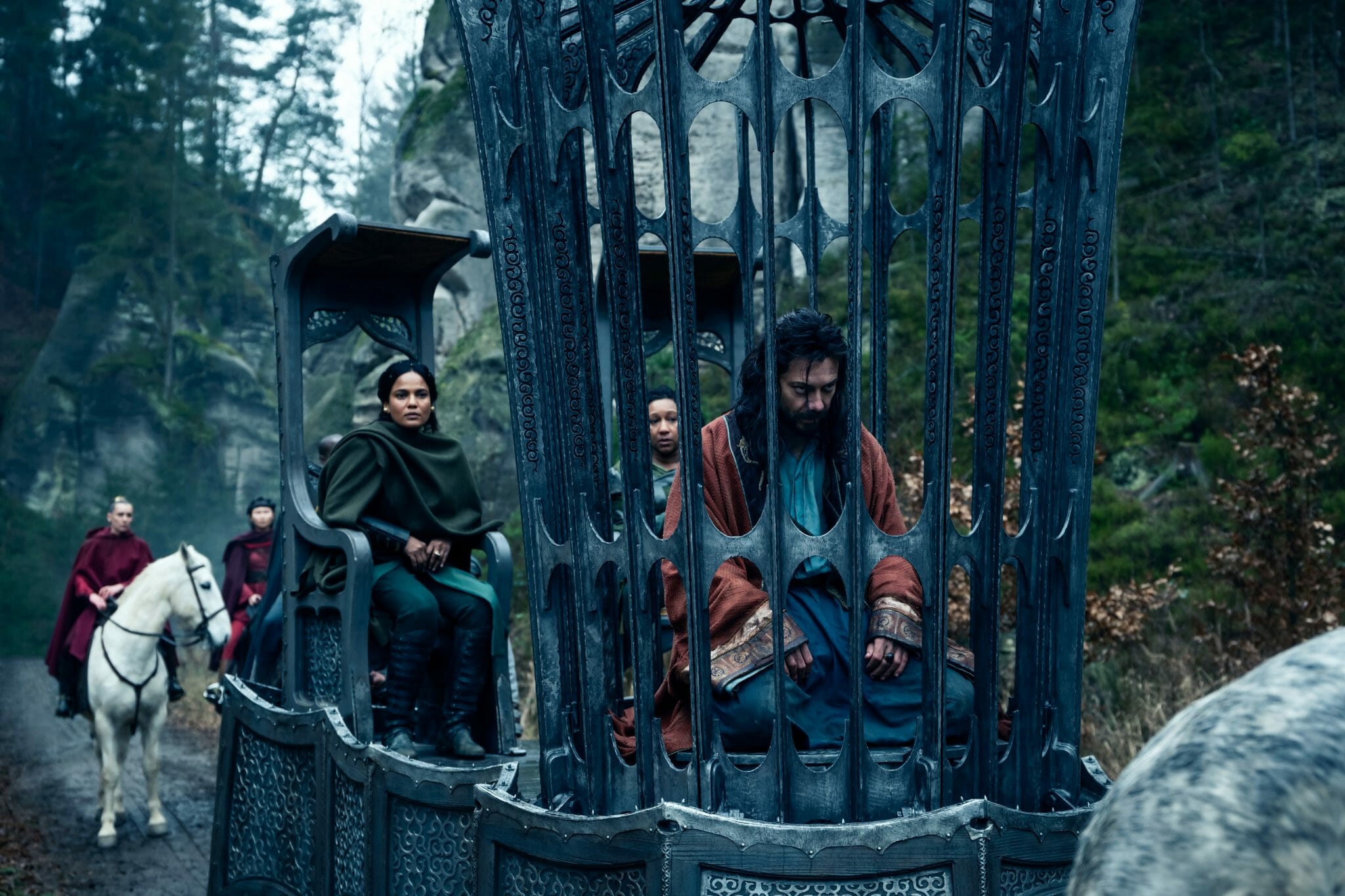 The Games of Thrones is not only a spin-off series in House of the Dragon, but in the future, it also has high-budgeted large-scale fantasy dramas like Amazon's Lord of the Rings (incidentally the most expensive TV project in history) and Netflix's Narnia franchise of shows.
The Wheel of Time is also included in the same race. It is a show based on the groundbreaking novel series named The Wheel of Time by James Oliver Rigney Jr., who is better known by his pen name Robert Jordan (a story told across 14 books!) of the same name. The series certainly rivals the world of GoT in scale and scope, and knowing Amazon, the budget will not be a problem.
The series adaptation has promised to present an epic story of war, drama, and magic, rivaling works like Game of Thrones and The Witcher. The series The Wheel of Time has been produced by Sony Pictures Television and Amazon Studios and has been developed by Rafe Judkins (Marvel's Agents of SHIELD, The Last Amazons), who is also the showrunner.
The series has a huge star-studded cast and it has been set in one of the most beloved fantasy worlds of all time. Jordan's book has gathered a crowd of fans who are very much excited to see his work which would bring life to screen.
The Wheel of Time's trailer was released on 28th October 2021. It seemed to be an exciting globe-spanning adventure and a dizzyingly big and complex story featuring thousands of characters.
It looks very beautiful and has a grand style in it, which depicts a world that is almost similar to our world and alien in many ways. The scenes of action also look very amazing and the visual effects have also spread their magic over all the series.
The Wheel of Time is mainly concerned with a prophecy that states that a being called the Dragon shall be reincarnated. This reincarnation, known as the Dragon Reborn, has the power to either destroy the world or save it.
The Wheel of Time is going to release on 19th November 2021 on Amazon Prime Video.