It is true that coronavirus has hit the entire world massively and after that, the entertainment world completely become OTT-related. 'Matsya Kaand' is an incredible crime thriller series that has been directed by Ajay Bhuwan is the upcoming buzz in the entertainment world. This series is set to be ready to release soon on the OTT platform. It is an upcoming Hindi web series also with the caption 'Ek Bada Kaand Hone Wala Hai'. The teaser did not expose any face clearly but it is contained with some characters that are already stealing things and also doing some illegal things but not getting caught. The trailer is definitely thrilling and pleasing for watching.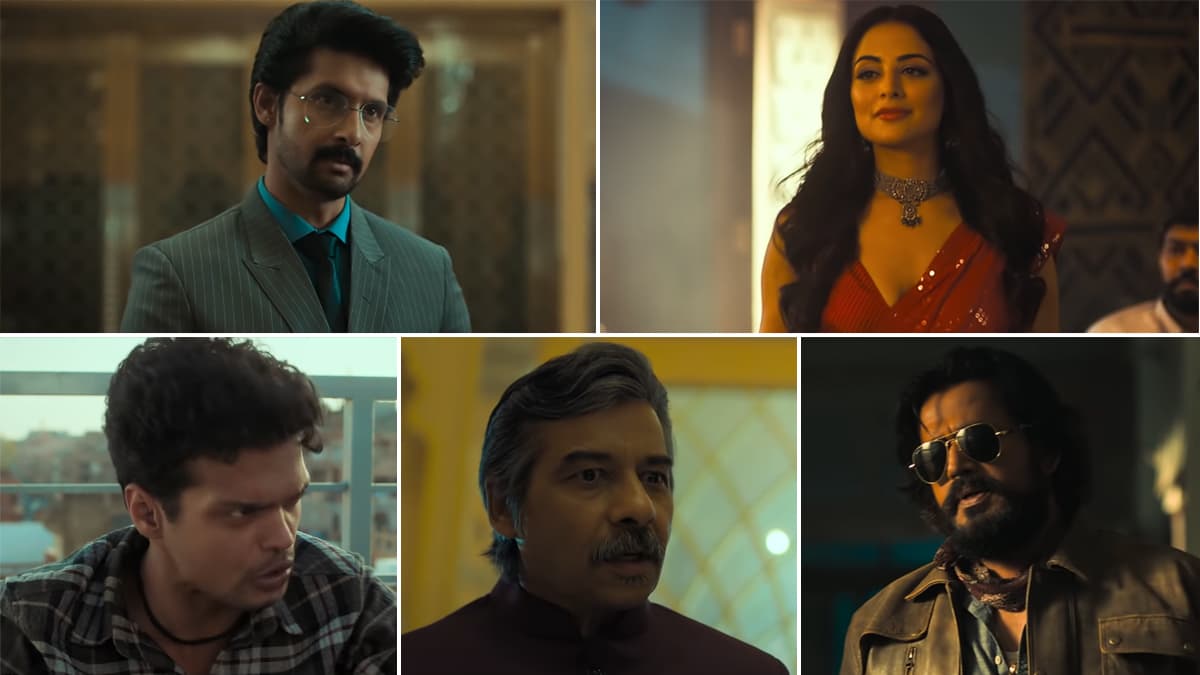 Plot
The trailer of the series starts with the fantastic entry of Ravi Dubey who is playing the role of Matsya Thada and the main character of the series. In ancient times the man who has a different personality was called fake in this time that man is called a conman. In this Matsya Thada is an honorable con artist who instead of using his brawn, just does 'Kaand' with aptitude, intelligence, and charm. He has the intelligence like ancient sage but the work process is just like the demon. There are three players in this thriller one is the assistant Raju, who can hack any system, and get the data, the beautiful lady who is gorgeous, and the main boss the professor. The conman is known for pulling some of the country's most daring and biggest cons, and at the last moment, he always becomes able to manage the cops and pass from them as he has to move from one operation to the next.
The conman has the ability that he can turn the black expenditure into white within just 24 hours. There is a phrase that each master has a master so there is ACP Tejraj Singh who is given charge of his case. Previously, there has come many police officer but they just waste their time in behind him and this time Matsya also throw challenges to ACP Tejraj for catching him if he can, now it become s a game of cat and mouse chase, if you want to know whether he will be caught by the ACP or not then you have to watch the series.
Cast
This series is featuring Ravi Dubey as who is playing the lead role in the series, Rajesh Sharma, Pritam Jaiswal, Ravi Kishan.
Here is the trailer:
A big thanks for the source.