Netflix recently has released the trailer for the live-action n adaptation of the most fantastic animation through 'Cowboy Bebop" It has helped to rotate the anime in the United States and also has been remembered as one of the fantastic shows in this history medium. Netflix recently exposed the trailer of the series. The story of the series is definitely an action-packed space Western based on the three bounty hunters or cowboys all are trying their best to just outrun from their past. It is just as different also as deadly. Spike Spiegel, Jet Black, and Faye valentine form that scrappy, snarky team ready for hunting down the entire solar system's most terrible criminals for getting the right price. On their way, they are just kicking and quip out of so many scuffles before the pats become finally catch up with them.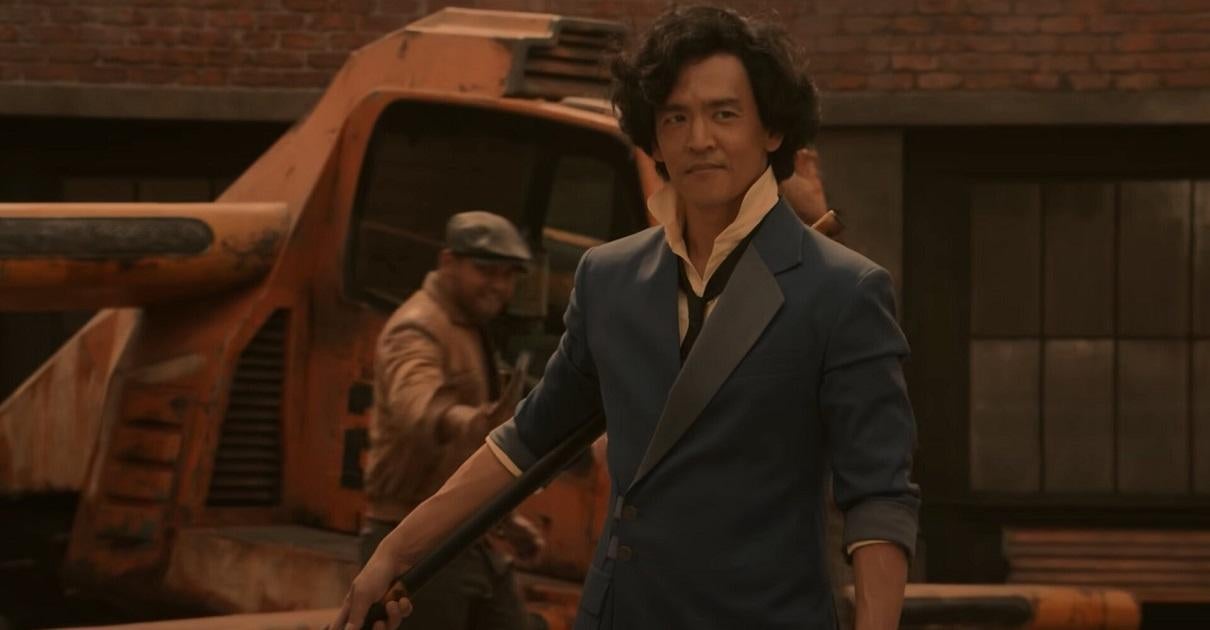 It is the 10 episode Netflix series that is executively produced by Andre Nemec, Jeff Pinkner, Josh Appelbaum, and Scott Rosenberg of Midnight Radio, Marty Adelstein, and Becky Clemens of Tomorrow Studios, Makoto Asanuma, Shin Sasaki, and Masayuki Ozaki of Sunrise Inc also like Tom Coddington, Tetsu Weinberg, and Christopher Yost, Nemec serves as the showrunner. This is the original animation series directed by Shinichiro Watanabe as the co9nsultant of the series. It is also featuring Alex Hassell and Elena Satine.
The story is just the expansion of the original animation plot rather than the straight retelling. Nemec also reveals about the series in September and also has been noted that their target too if to the deeper into the history of the key of the animation characters and also has been answered the questions of the fans. It is still in the fog that how much the original ato9ne of the anime will take to write the Netflix adaptation, this Netflix show contains several kinds of music and fight scenes.
Here is the trailer:
A big thanks for the source.