Due to the salary cap established by LaLiga, Barcelona will not be able to pay Ronald Koeman's replacement a hefty salary due to their present financial condition.
Following the club's decision to break company with Koeman following their 1-0 defeat away at Rayo Vallecano on Wednesday, the Blaugrana are also obligated to financially recompense both Koeman and his coaching staff.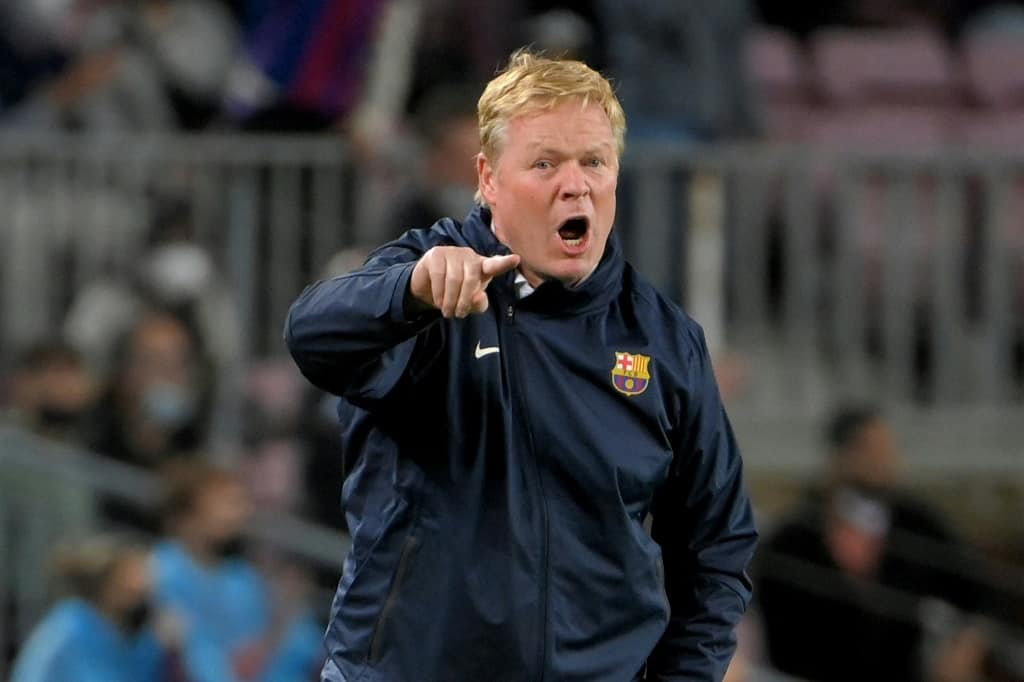 A Million-Euro Demand
Xavi Hernandez is Barcelona's top priority to succeed Koeman, but the club must activate his one-million-euro release clause at Al Sadd for him to return to Catalonia as a coach.
Barcelona is willing to discuss this sum and play a friendly against Al Sadd in Doha if the Qatari team agrees to reduce or eliminate the clause. Meanwhile, Xavi is hesitant to pay this condition since he understands that his salary at the Blaugrana will be smaller than the cache that a Barcelona coach earns.
Until the end of the season, Barcelona can spend slightly over three million euros on Xavi's and his coaching staff's salary. Barcelona CEO FerranReverter indicated a few days ago that the club had made space in their salary cap through various trades, but the aforementioned sum has remained the same following the contract renewals of Pedri and AnsuFati.
Koeman's Departure
Koeman, who played for the club and led them to European Cup victory in 1992, was named manager of Barca in the summer of 2020, and his entrance came at a moment of great turmoil for a club still reeling from the pandemic's financial impact.
He led Barca to the Copa Del Rey triumph, but the summer saw Lionel Messi's shock departure and the club's fabric being cut. With Barca floundering domestically and in Europe, the loss of perhaps the greatest footballer to ever play the game could not be compensated. They are eighth in La Liga and third in Group E of the Champions League after three games.
After sacking Ronald Koeman on Wednesday night, Barcelona is obligated to pay him close to $12 million in compensation, and the Dutchman appears to have no intention of accepting anything less than what he is owed.
This means that if Al Sadd refuses to negotiate Xavi's release clause, Barcelona could be forced to spend up to 16 million euros to replace Koeman.