Facebook is one of the biggest social media in the World, as we all know. But it's actually not only a social media company. There are so many other fields it is working and trying to take internet experience to the next level, beyond expectation that no one ever imagined.
As per the founder of Facebook, Mark Zuckerberg, what the company is doing currently, the name, Facebook, can possibly not represent everything. So, the new branding steps in, and that's Meta. It comes from the Greek word meaning "beyond". On Thursday, the new logo was also revealed at the headquarters in Menlo Park. The "Like" logo is replaced with a blue infinity.
Zuck reveals the new name, Meta, at the time of discussing the plan for a "metaverse". The team is currently working on the "metaverse", which is an online world. Here people can work, game, and even can interact with others using a VR headset only.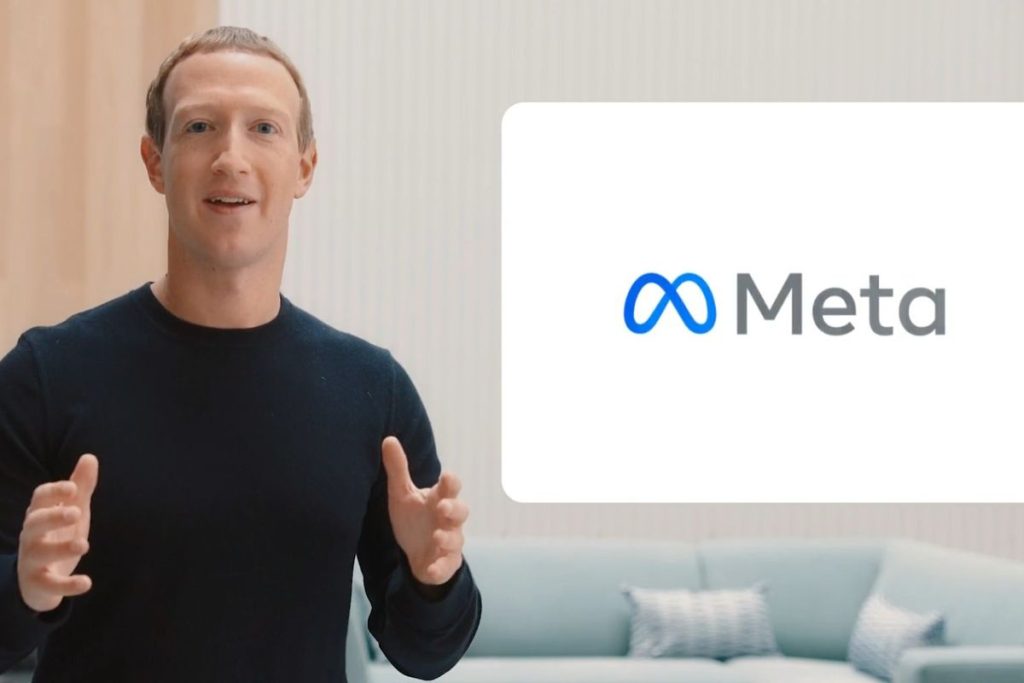 In a virtual conference, Zuck said, "And as part of this, it is time for us to adopt a new company brand to encompass everything that we do, to reflect who we are and what we hope to build."
Now, if you think the logo off your Facebook app installed in your smartphone will change in the coming days, that's not going to happen. This change will not reflect on the individual platforms, including Facebook, WhatsApp, and Instagram. It will affect only the parent company that owns these. It means you may see the note "from Meta" instead of "from Facebook" when opening the Facebook, WhatsApp, or Instagram applications.
"We're now looking at and reporting on our business as two different segments, one for our family of apps, and one for our work on future platforms.– Zuke.