We recently talked about the 16.2-inch M1 Max MacBook Pro model and how it is disassembled. And now according to sources, a new video has surfaced online and this one is for the fresh teardown of the smaller 14.2-inch model of the same device.
In the teardown, we can see that there are some changes which the Cupertino tech giant has made to make some of the parts of the device easily replaceable, and others, not so much.
According to sources, Apple has made some changes to enable authorized personnel to replace the affected components on the 14.2-inch MacBook Pro.
There are speculations that these changes will also be carried on to the larger 16.2-inch variant. These changes include parts such as easily replaceable batteries, which feature iPhone-style pull tabs instead of being glued on the previous models.
But if you want to disassemble the model then you still have to remove the pentalobe screws and clips, making the entry process similar to that on the MacBook Pro models that feature the Touch Bar.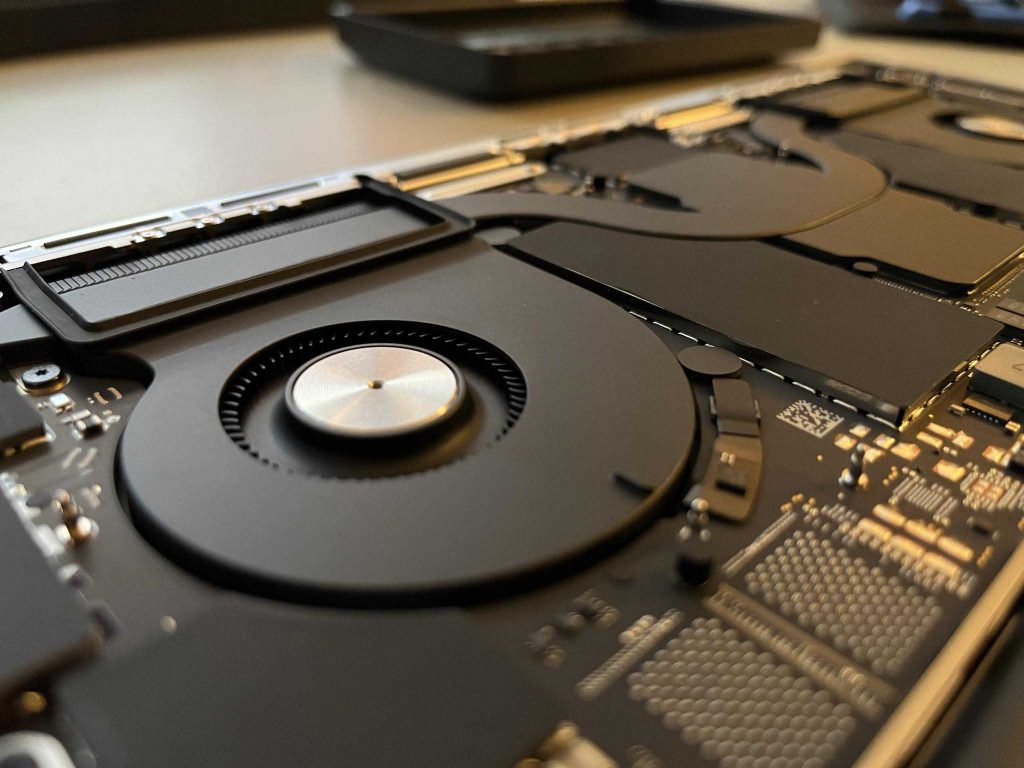 The Cupertino giant still uses a scissor-switch mechanism for its keyboards on both portable Macs, and this increases the chances of failure. And a Redditor has claimed that replacement will be virtually possible without the involvement of authorized personnel because the keyboard is part of the unibody chassis.
Its also true that these 2021 MacBook Pro models, though being expensive however come with several modular ports, including MagSafe. So in the future, if a defect occurs in which one or more ports are not working, then the modular design can mean a simple de-soldering and replacement is possible.
"These computers will create much less e-waste since a battery replacement no longer means tossing out a perfectly good speaker system, keyboard, trackpad, and a pound of machined aluminum."