With the inclusion of two new teams, IPL 2022 will undergo a huge change in it's format. The BCCI has almost confirmed that all the ten teams that will feature I'm the upcoming IPL season will play 7 home and 7 away games instead of the usual round robin format.
As a result, IPL 2022 will have 74 matches in total. BCCI released a statement on Monday, where they explained the whole format and also stated why they have opted for a new format.
The new franchises will participate in IPL from 2022 season onwards subject to the bidders completing the post-bid formalities as specified in the ITT document. The IPL 2022 season will comprise ten teams and will have 74 matches, wherein each team will play 7 home and 7 away matches.
"Ideally we do want to have home and away format but playing 94 matches during a season is not feasible. It will take over 70 days and will put a lot of strain on the players. There will be a change in format for sure. We haven't decided on it yet and we already have a format for 10-team. But we will take a final call after discussing with all the stakeholders at a later stage."
How will team play in this IPL 2022 Format?
The Board wants to use the same fixture format that was used during the 2011 IPL season. The 2011 edition also featured 10 teams and was divided into two groups.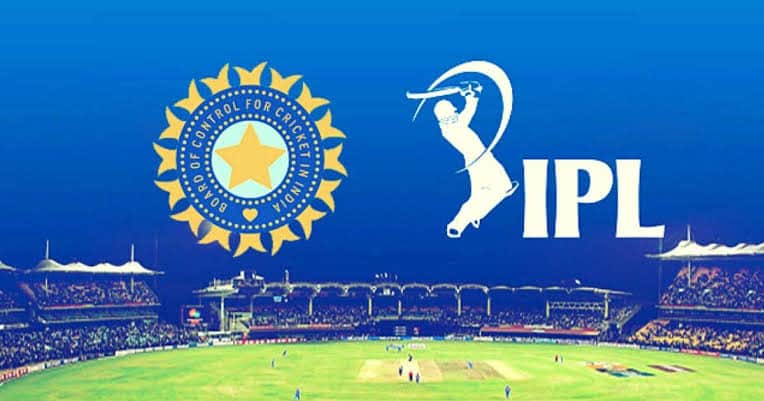 So if BCCI replicate the 2011 format for the 15th edition of the IPL then we could see five teams separated into two groups. Thereafter team's placed in one group will face each other in a round-robin format and then play once against four teams in the other group.
In the end, they will play their remaining fixtures against the fifth team twice in a home and away format. Therefore 70 matches will be played during the league phase and top four teams will qualify for the playoffs.
Even though BCCI would love to conduct a bigger fixture list, they will most likely be unable to do so. Because it will drain the players and also affect their performances in the long run.
Also Read: IPL 2022: Lucknow and Ahmedabad IPL teams now owned by RPSG Group and CVC Capitals