We already know the TATA group is one of the biggest business groups on the planet and its presence is all over the world with its roots in India. As India is the fort-runner in the digital space where everything is going online, TATA with its wide base had to make one app for all of its offerings.
While spanning to be the buyer of services like BigBasket, 1MG, and others, TATA has already created an ecosystem while spreading its chain from retail to manufacturing, education, automotive and what not. So, having one app with all benefits and exclusive rewards for everyone makes real sense, this gave birth to Tata Neu.
Tata is now offering some employees only offers on the Tata Neu on the Tata Digital website. Here are the exclusive offers going on: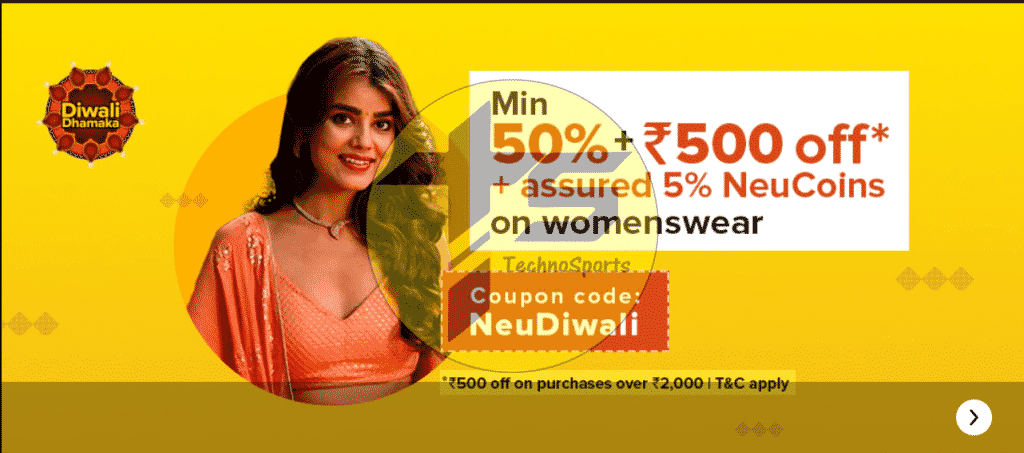 You can get Min 50% off + Rs 500 off + assured 5% NeuCoins on womenswear. This offer will redirect you to Tata Cliq where you will have a wide range of clothes to choose from. The coupon code for this offer is NeuDiwali.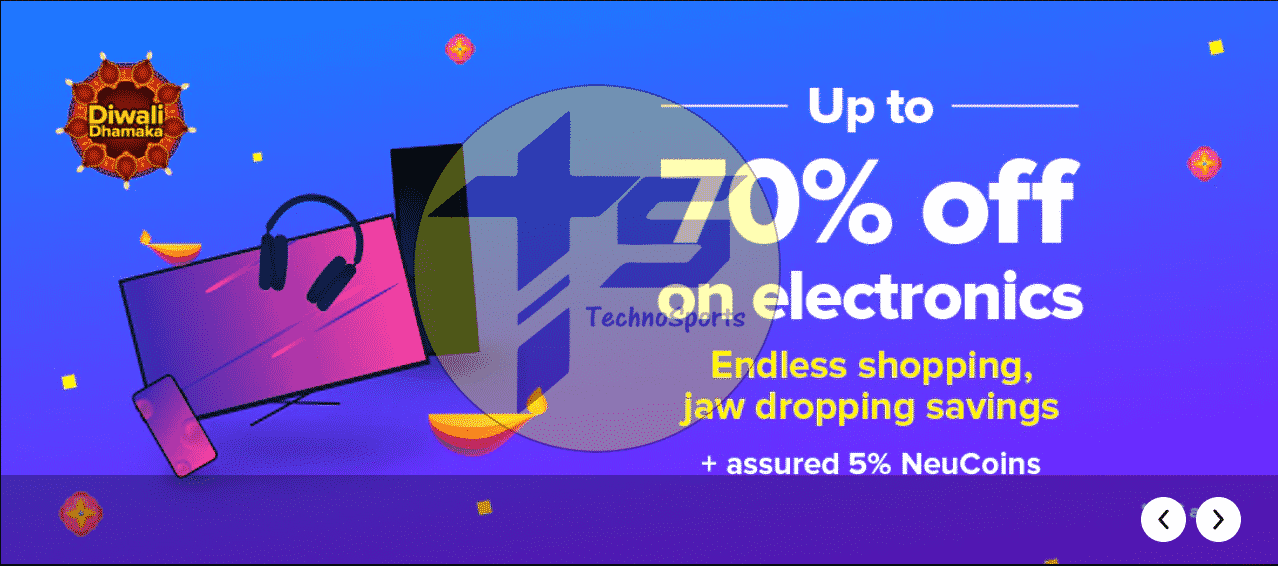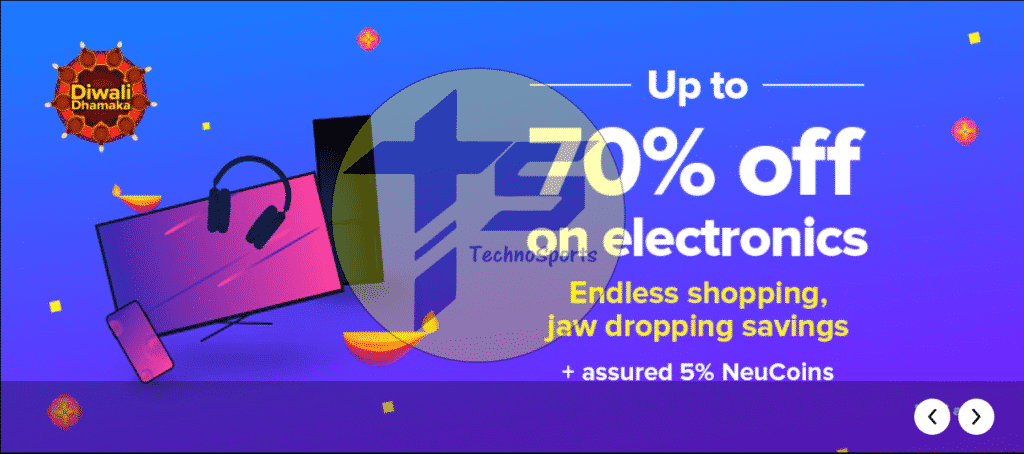 They are also giving a host of offers on Apple products, various smartphones and electronic items. You can get up to 70% off on electronics along with assured 5% NeuCoins.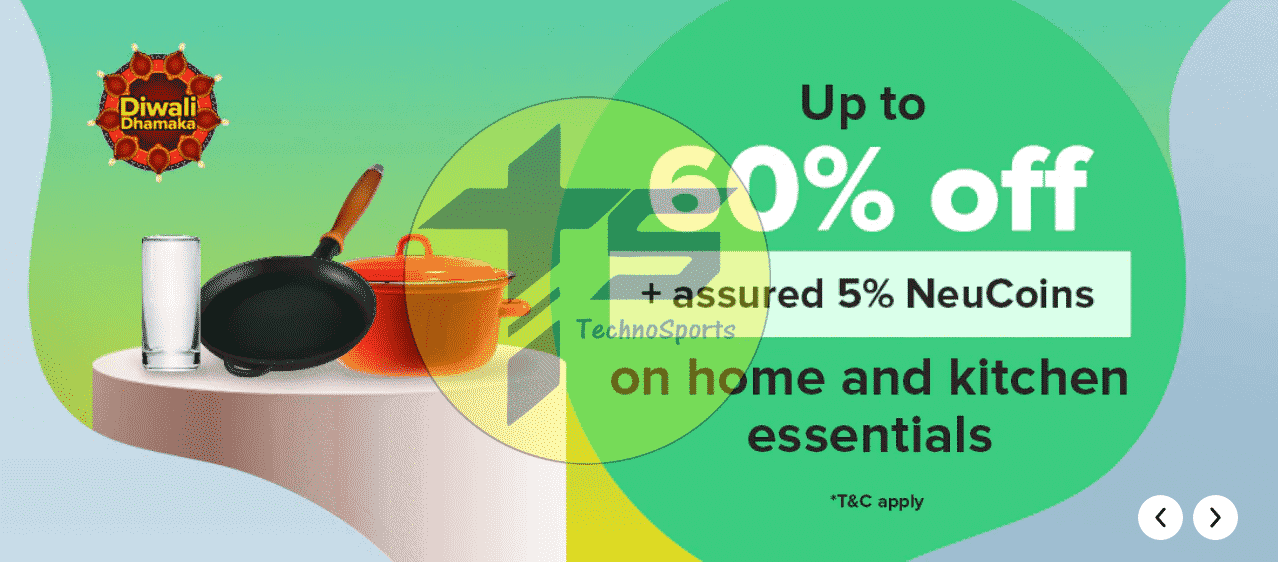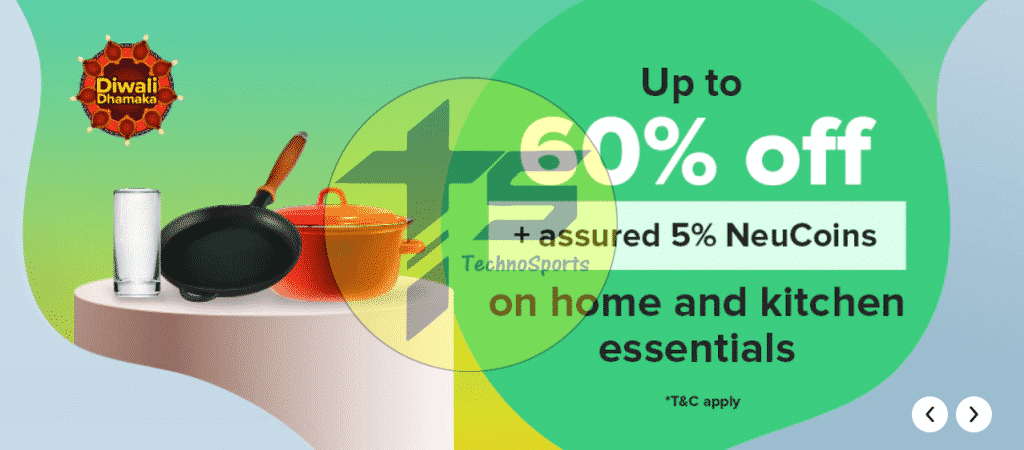 There is also an offer going on for home and kitchen essentials. You can get up to 60% off + assured 5% NeuCoins.
You can fly anywhere in India for Rs 2,500. Maybe this offer is for Tata's own airlines, including Air India, which they acquired recently. If this offer is true, it can be a huge hit among the people.
They are also offering 25% off on signature food orders. Basically, there's an offer for everybody's taste. So, if you're a Tata employee, you can enjoy all these offers now.