DJI had previously announced that it will be launching three new products in a row. The launch dates for these products were October 20th, October 27th, and November 27th respectively, so we can expect a new camera from the company later today.
Previously, we saw the Chinese drone maker launch the Ronin 4D, which is a new cinema camera that arrives with an in-built gimbal, LiDAR support, and can even shoot at up to 8K resolution.
It features the Zenmuse X0 that has an interchangeable lens mount for the brand's DL and Leica's M systems. Now, based on the company's recent teasers ahead of launch, the next camera that will be released is the Action 2.
As per ITHome's report, users of DJI's official Mimo app, which is the partner app for the brand's handheld gimbal cameras, spotted that the application also received a new update.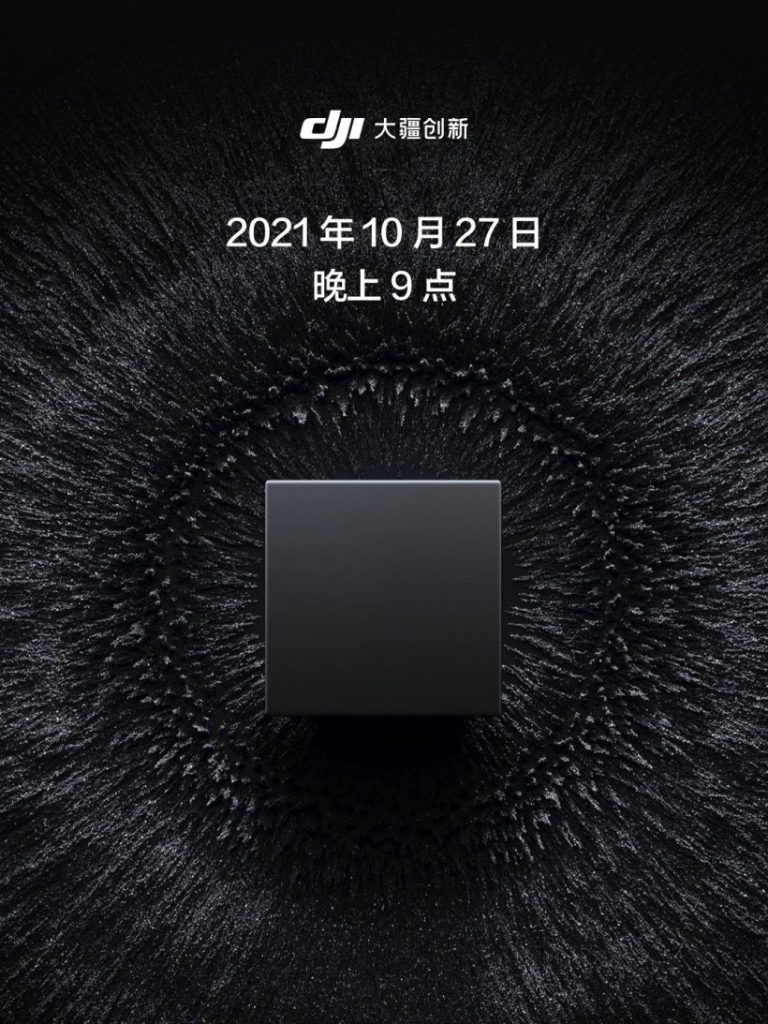 This update adds support for the Action 2 camera, which is expected to weigh 56g and is equipped with a 1/1.7″ CMOS sensor(F2.8).
Its camera lens will be able to shoot up to 4K resolution at 120fps and has a 155-degree field of view. The Action 2 will be equipped with RockSteady 2.0 and HorizonSteady anti-shake solution.
Under the hood, the Action 2 is powered by a 580mAh battery that offers nearly an hour of battery life, previous leaks had also pointed at a modular design along with an external screen and battery module.
However, we will have to wait for an official announcement to know for sure, so stay put as well will keep you updated.
Also read: