On 22nd October 2021, Sony has made the announcement regarding the release plans of the two new Marvel movies that are scheduled for 2023. Both the movie projects of Marvel are untitled.
The adjacent projects list of Sony's other than Spider-Man is a little bit confusing as of late. There are plenty in the works, from the extremely delayed Morbius to the recently cast Kraven the Hunter. Most importantly, things have got even weirder along with the potential future in more flux than ever before after the post-credits scene of Venom: Let There Be Carnage.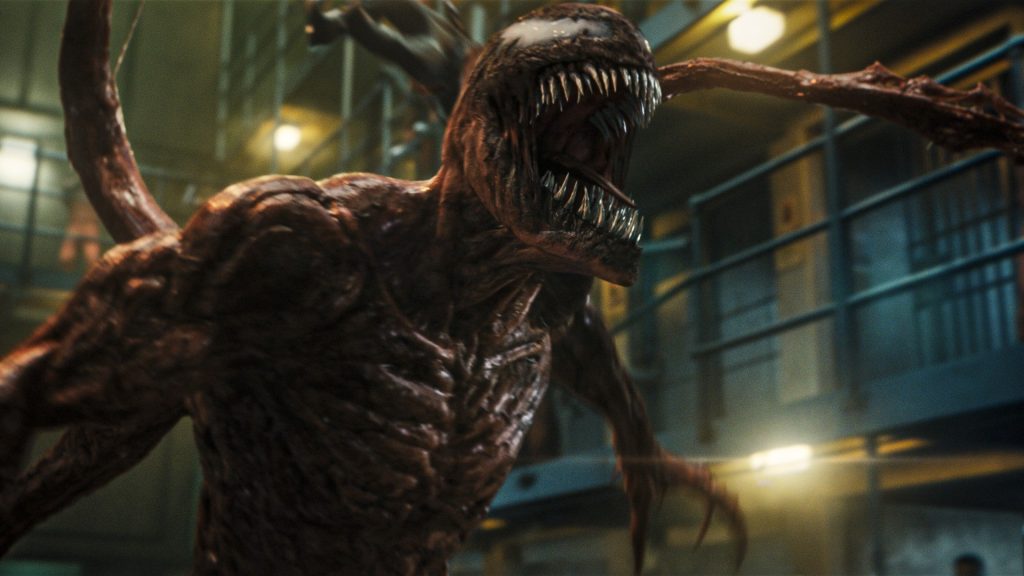 Untitled Sony/Marvel Universe (Columbia Pictures) – June 23, 2023
Untitled Sony/Marvel Universe (Columbia Pictures) – October 6, 2023
It is quite natural that it is difficult to work with no titles and to guess exactly what these projects are referring to. There is a lot of announcement on Sony's docket. There is a Madame Web project Jessica Jones alum S.J. Clarkson attached, Spider-Verse spin-off centered around female characters, a Black Cat project, a Silver Sable project, a Silk project, and the list goes on and on, and out of it any one of them can be scheduled for these spots. Morbius is all set for 28th January 2022, while Spider-Verse 2 is set for 7th October 2022, and Kraven is scheduled for 13th January 2023.
Meanwhile, on the Disney side of things, Spider-Man: No Way Home is all set to release on 17th December 2021.
There is also the possibility that these Sony dates will go to as-of-yet unannounced projects.