Barcelona and Real Madrid will face each other for the 247th time, and will be the first El Clasico that takes place without both Cristiano Ronaldo and Lionel Messi. The Argentinian left for PSG at the end of the previous season since Barcelona were unable to renew his contract.
The two teams have featured several top stars against each other, but some of the players have stood out as the footballers with the most wins in the fixture.
Paco Gento has won the most number of El Clasicos, featuring for Real Madrid. The left-winger has won 21 Clasicos while playing for Real Madrid.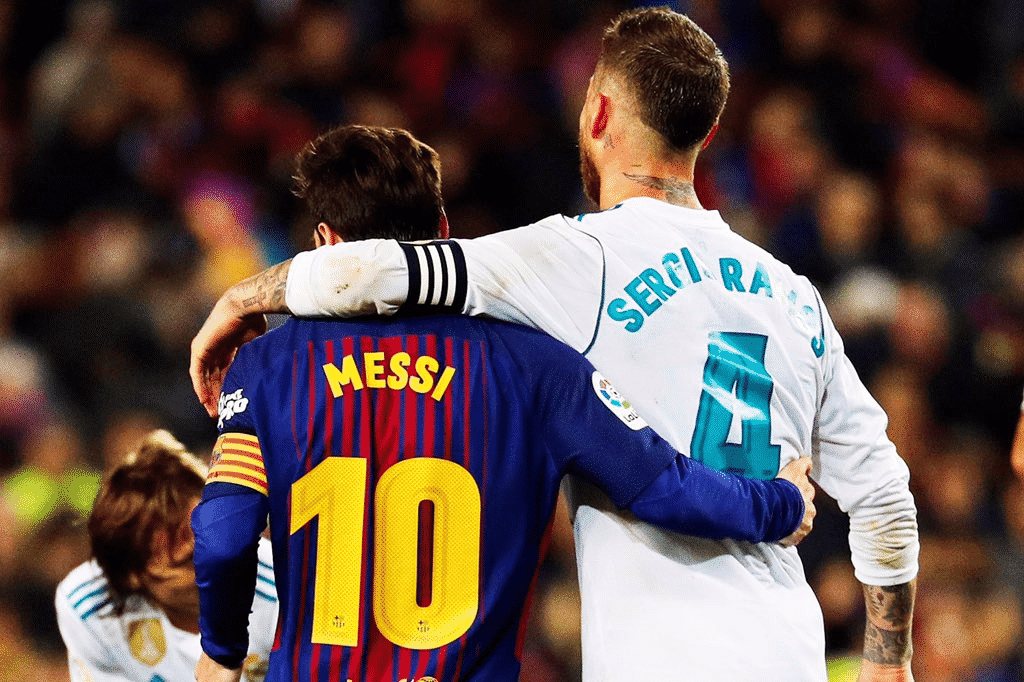 Lionel Messi is right behind him, and is tied with Sergio Busquets at 19 Clasico wins. While the Argentinian will not be able to add to his tally any more, Busquets wears the armband for Barcelona and will have the opportunity to add to his tally tomorrow.
Lionel Messi has participated in 45 Clasicos, while Busquets has played in 40. This shows the difference between the two Barcelona captains and their performance in the massive rivalry. Messi and Busquets are followed by Gerard Pique (18), Xavi Hernandez (17), Alfredo Di Stefano (17) and Andres Iniesta (16).
Only Gerard Pique and Busquests will have the opportunity to add to their tallies in El Clasico. In the next few years, these two might surpass Messi and Paco Gento in the list for the most El Clasico wins in history.