FIFA 22 has officially released on 1st October. EA Sports has brought Hypermotion technology to FIFA 22 to give it a fluid feel. There have been mixed reviews about the new game so far. The gameplay has been good till now as it has become more difficult to score goals and the defensive part of the game has also improved quite a lot.
EA Sports are currently running the Road To The Knockouts promo on FIFA 22. They have released Team 2 of RTTK promo on 22nd October at 10:30 pm IST.
So we wanted to take our chances and open the promo packs to see the chances of packing an RTTK player card. However, sadly, we didn't pack any in the 6 promo packs we opened, although we did get some higher rated base cards.
Let's take a look at what we got:
350 FIFA points Promo packs
Pack 1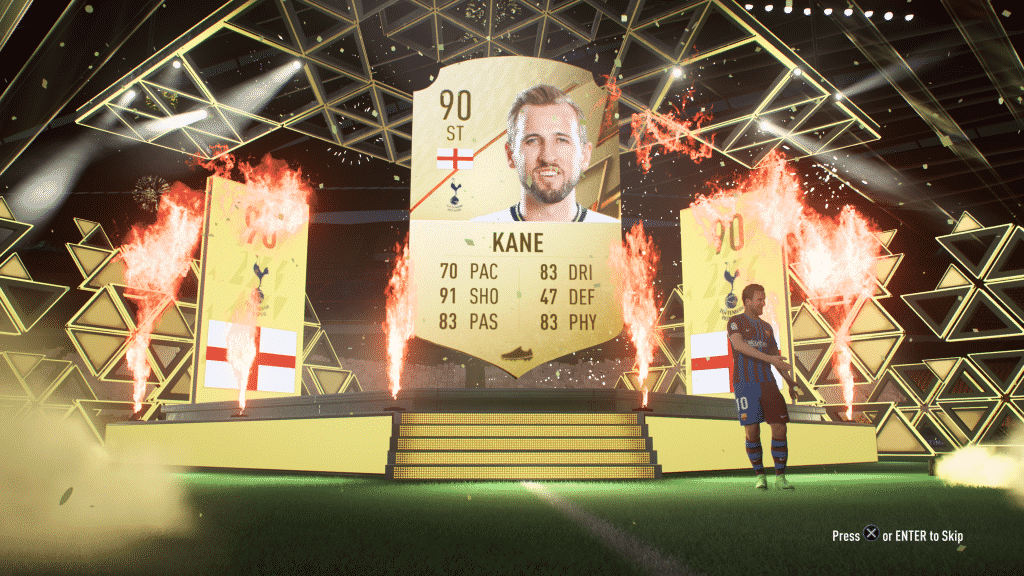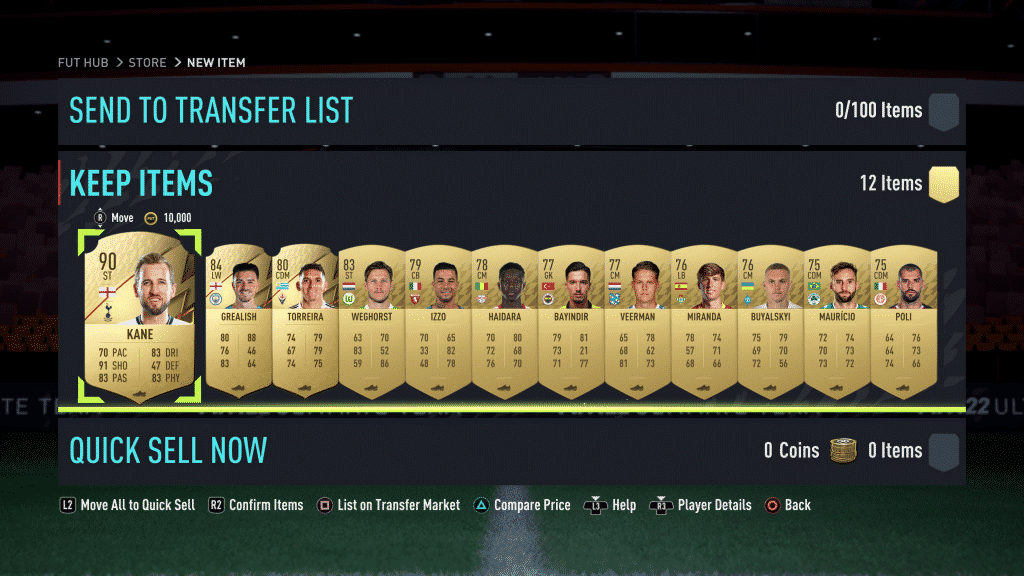 Pack 2
Pack 3
Pack 4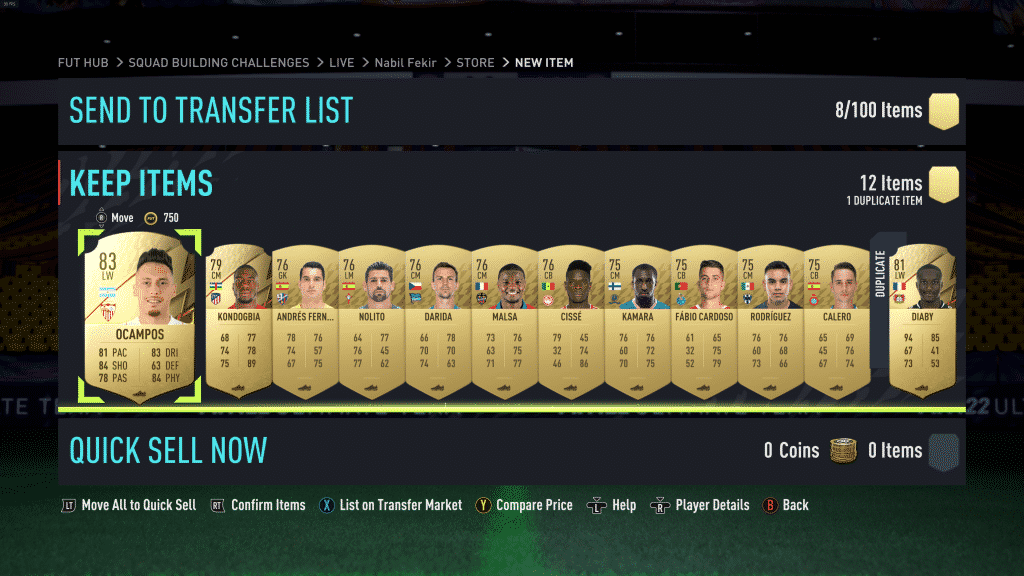 Pack 5
1000 FIFA poins Promo pack
The 1000 FIFA points promo pack seemed less valuable as you can open almost three 350 FIFA points promo packs in place of that. So opening the 350 FIFA points promo pack seems more sensible.
Let us know in the comments down below what you got from the promo packs.