The AFC U-23 Asian Cup, which will be hosted by Uzbekistan in 2022, is getting closer. The Uzbeks have already qualified for the tournament as hosts, while every other competing country must earn its spot. They must compete in the AFC U-23 Asian Cup qualifying tournament, which begins on October 22.
The qualifiers feature a large number of teams, including India. To achieve so, the Blue Colts will have to face stiff competition. Igor Stimac has enlisted the help of his most trusted players for the job, even though his team is the underdog. Here's all you need to know about the qualifiers before they begin.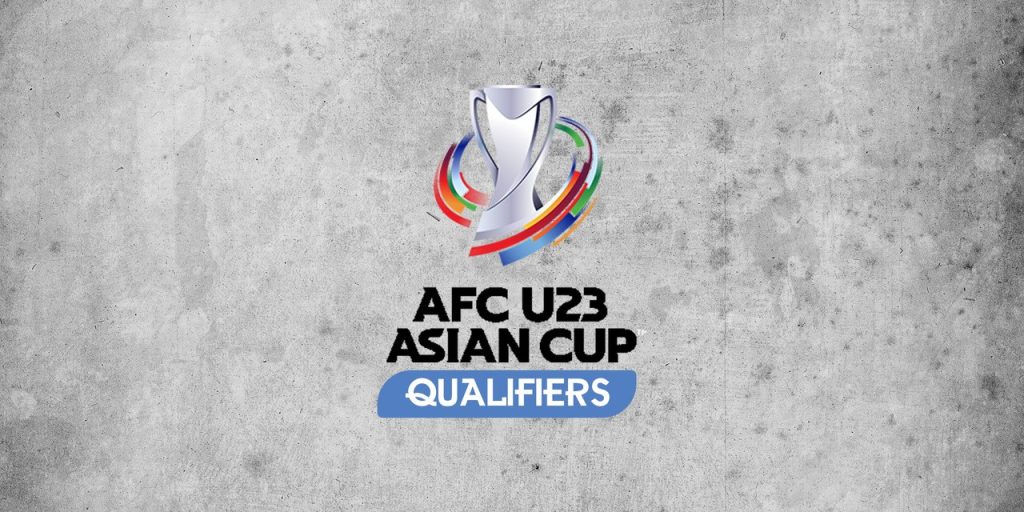 About the Tournament
The AFC U-23 Asian Cup 2022 will be the tournament's fifth edition since its inception in 2013. Different winners have emerged in each of the last four seasons, with South Korea's U-23 squad taking home the trophy in the most recent event in 2020.
The rights to host the 2022 tournament have been awarded to Uzbekistan, which won the 2018 edition. South Korea has been the most productive team in the history of the competition. They have advanced to the finals twice in four editions and have never failed to reach the semi-finals in the tournament's history.
The Saudi Arabian U-23 squad has also made it to the final twice but has failed to win both times. The Indian U-23 team has never competed in the competition. They've competed in all four qualifications, but have yet to compete in an AFC U-23 Asian Cup.
About the Qualifiers
The 2022 AFC U-23 Asian Cup qualifiers will begin on October 22. The qualifiers will take place till October 2 and the group winners will gain automatic qualification for the 2022 AFC U-23 Asian Cup. 11 groups of four teams were initially created, with 11 separate nations hosting the games. However, the withdrawal of several teams – Group F, Group G, Group I, and Group K remains incomplete. As a result, the winners of each 11 groups will attain automatic qualification for next year's competition.
Four additional teams will advance alongside them. These teams will be the runner-ups in the group rounds with the best records. However, because several groups are missing, the AFC has devised a new method for choosing the second-best clubs.
Aside from Group D, no team's results against the bottom-placed clubs in the other groups will be considered. This means that the results of the runners-up in each group versus the first- and third-placed clubs will be considered. In Group G, where only Australia and Indonesia have competed, the team with the higher record after two games will only advance.
Teams Participating in the AFC U-23 Asian Cup qualifiers (H stands for 'hosts'):
Group A: Qatar (H), Syria, Yemen, Sri Lanka
Group B: Tajikistan (H), Iran, Lebanon, Nepal
Group C: Bahrain (H), Iraq, Afghanistan, Maldives
Group D: Uzbekistan (Q, H), Saudi Arabia, Kuwait, Bangladesh
Group E: United Arab Emirates (H), India, Oman, Kyrgyzstan
Group F: Jordan (H), Palestine, Turkmenistan
Group G: Australia, Indonesia
Group H: Singapore (H), South Korea, Philippines, Timor-Leste
Group I: Vietnam, Myanmar, Chinese Taipei
Group J: Mongolia (H), Thailand, Malaysia, Laos
Group K: Japan (H), Hong Kong, Cambodia