The Blacklist is an American crime thriller TV series. It was first premiered on NBC on 23rd September 2013. The series contains 8 seasons and recently it got renewed. The show tells us about the story of Raymond "Red" Reddington, a former U.S. Navy Officer who has turned into a high-profile criminal. After eluding capture for decades he voluntarily surrenders to the FBI. He told to FBI that he has a list of the most dangerous criminals in the world which has been compiled over the years. He has also offered that he would inform about their operations if his prosecution will be overruled. Although he insists on working exclusively with rookie FBI profiler Elizabeth Keen (Megan Boone).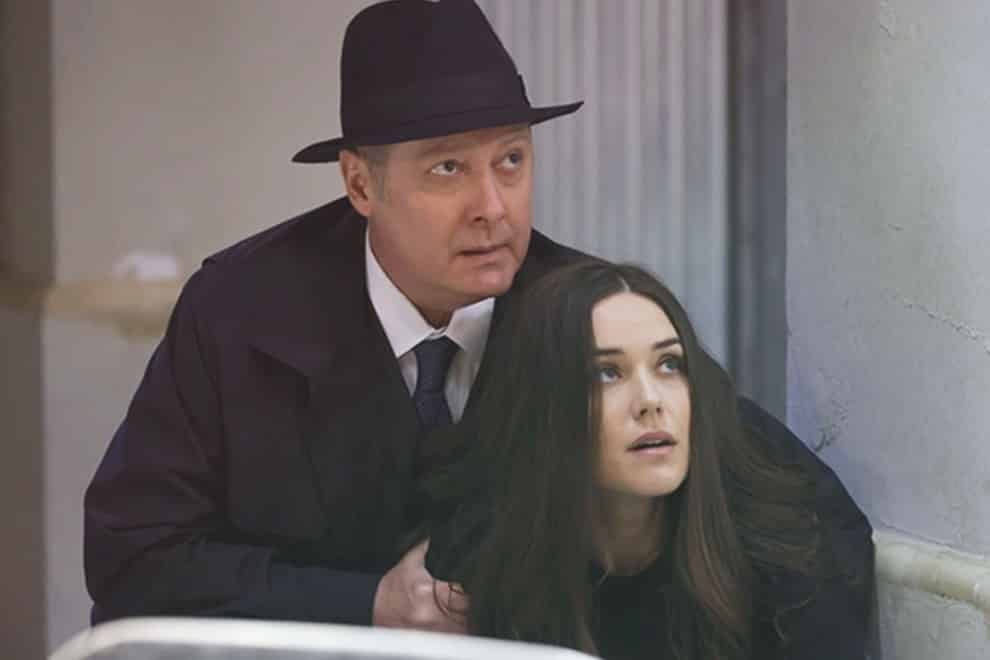 Release Date and episodes
The ninth installment of the series named Blacklist was officially said to be released on 21st October 2021 on Netflix in India. But still now in India on Netflix it has not been released yet due to some unavoidable reasons, which no one has come to know till now. Now, everyone is expecting that it is going to be released somewhere in the next year. It is expected to be released in 2022 in India as every season has been released after at least five months from its last released episodes.
It is also expected that the new season will also consist of 22 episodes as mostly all of the season consists of 22 episodes.
Trailer
The Blacklist Season 9 official trailer was released on 28th September 2021. The trailer does not reveal much but it has given an idea to the viewers that the FBI task force will be back seeking vengeance.
The trailer begins with a flashback from Season 8 where Raymond Reddington, aka Red (James Spader), is seen holding Elizabeth Keen's (Megan Boone) body while his voiceover plays in the background saying: "After Elizabeth's death, there is nothing."
As Red is giving up on the task force, the other members want to keep Elizabeth aka Liz alive by bringing their squad together and going after the blacklisters.
Here we present the trailer:-
Expectations from Season 9
In the new season, we will be redirected directly after two years following the death of Elizabeth Keen. We will also see that the FBI Taskforce has been disbaned. All of their lives were now changed in unexpected ways. The official synopsis reads "finding themselves each at a crossroads, a common purpose that compels them to renew their original mission: to take down dangerous, vicious, and eccentric Blacklisters. In the process, they begin to uncover lethal adversaries, unimaginable conspiracies, and surprising betrayals that will threaten alliances and spur vengeance for the past, led by the most devious criminal of them all: Raymond Reddington."
The producer of the show named John Eisendrath said that we can expect a lot of action, drama, and reunion tears from the upcoming episodes. While speaking about the characters and what we can expect from the season he has also said:
"Even as they've scattered to the four winds, the criminal world has just kept ticking along, which at a certain point becomes impossible for our heroes to ignore. Red and the task force might find themselves in new surroundings, but rest assured: The Blacklisters are just as nasty as ever."
Cast
The Blacklist season 9 stars Raymond Reddington as James Spader, Diego Klattenhoff as Donald Ressler, Laura Sohn as Alina Park, Harry Lennix as Harold Cooper, and many more.