Halyna Hutchins, the cinematographer was shot dead by Alec Baldwin, and the director named Joel Souza was injured with a prop gun that was supposed to be blank.
During the filming of the movie Rust, the 63-year-old actor Alec Baldwin was fired by the prop gun at Hutchins. After being injured she was rushed by helicopter and was died shortly after that at the University of New Mexico Hospital of Albuquerque.
The director of the movie named Joel Souza was also got injured in the incident and also remained in hospital after being transferred by ambulance to Christus St. Vincent Regional Medical.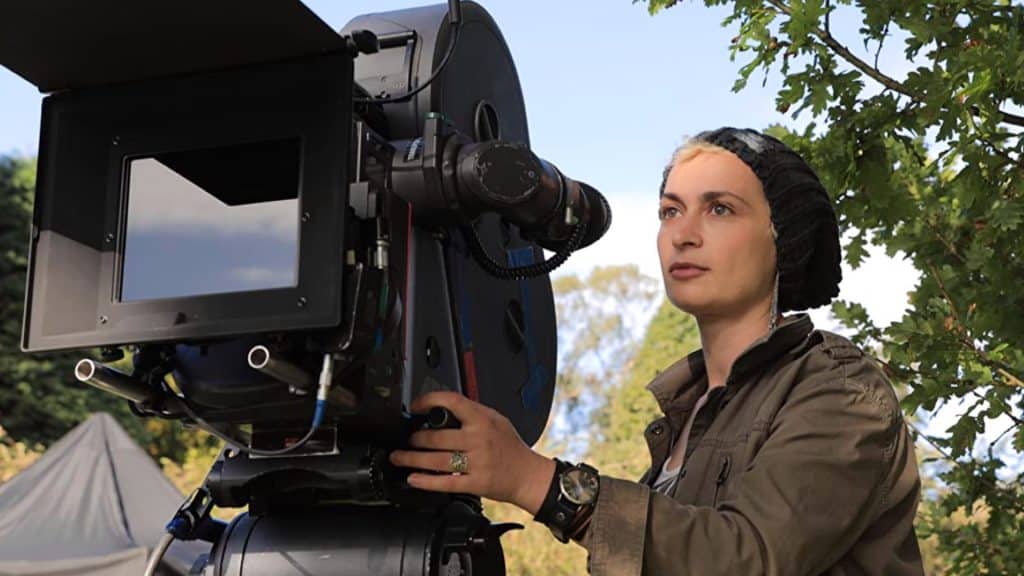 It has been officially confirmed by the Santa Fe County Sheriff's Office that the two people were shot while a scene was filming from the movie name Rust where it involved a firearm that was supposed to be a blank.
A source within the Santa Fe Sheriff's Department has told the US press that "Mr. Baldwin was questioned by investigators and released. No arrests or charges have been filed".
Halyna Hutchins was shot in the stomach and was shot dead while Joel Souza was hit on the shoulder.
Alec Baldwin has expressed his deep "shock and sadness" after he has accidentally shot and killed his director of photography or cinematographer with an apparent real bullet that was supposed to be blank while shooting a scene.
On Friday, Baldwin tweeted: "There are no words to convey my shock and sadness regarding the tragic accident that took the life of Halyna Hutchins, a wife, mother, and deeply admired colleague of ours. I'm fully cooperating with the police investigation to address how this tragedy occurred."
The Hollywood actor said he was in touch with Hutchins' husband, Matthew, with whom she has a young son. "[I'm] offering my support to him and his family. My heart is broken for her husband, their son, and all who knew and loved Halyna," Baldwin said.
This accident took place at 1:50 pm local time on Thursday i.e. yesterday 21st October 2021. According to the report of the Santa Fe New Mexican newspaper, it was reported that Baldwin was spotted in the parking lot outside the sheriff's building.