Intel's Alder Lake will finally be here and there isn't a day when we don't hear any new information regarding the Alder Lake pop-up on the internet. This time we have the first-ever overclocking benchmarks of the Intel Core i9-12900K Alder Lake CPU which have been leaked out and the interesting fact is that Intel's offering easily beats AMD's Ryzen 9 5950X.
However, the problem is that the Core i9-12900K does so while consuming an insane amount of power. The Intel Core i9-12900K will be one of three unlocked chips that Intel is set to introduce in November on the Z690 platform. The chip will be the fastest in the line-up and will be directly pitted against the AMD Ryzen 9 5950X.
There have been several benchmark leaks regarding the Alder Lake processors however this is the first overclocked results of the processors and they are both impressive and shocking.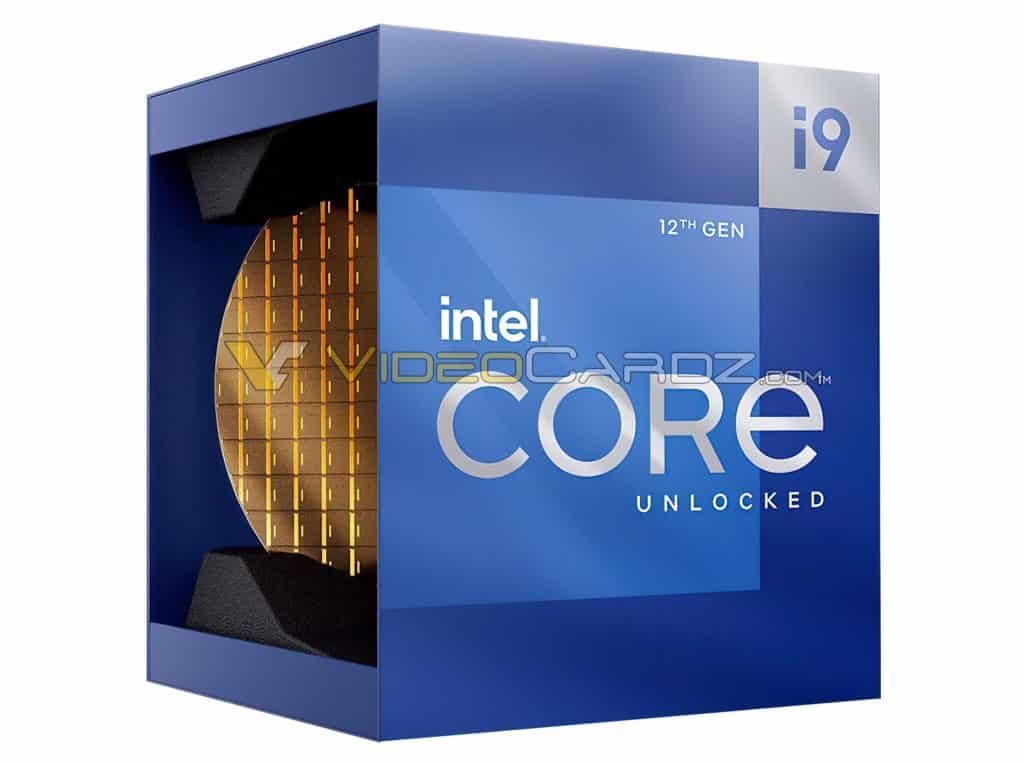 Intel Core i9-12900K 5.2 GHz Overclocked Performance
The CPU was overclocked to 5.2 GHz across all 8 performance cores and after taking a look at the benchmarks within the CPU-z, the single-core score saw a 3% increase while the multi-threaded score saw a 5% increase over the stock configuration.
The card was pitted against the AMD Ryzen 9 5950X, but the overclocked Intel Core i9-12900K scored a 32% lead in single-core and a 2% lead in the multi-core test.
But the problem lies in the amount of power consumption by Intel's champion, as the Intel Core i9-12900K CPU consumed an insane 330W of power at full load while running at 5.2 GHz (1.385V). this much power consumption is more than twice the power consumption over the rated PL1 TDP of 125W for the chip. This does not bode well for overclockers as they have to supply an insane amount of power to the processor for overclocking them.