The Saudi Arabian Public Investment Fund's successful ownership of Newcastle United has certainly put the cat among the pigeons in terms of future transfers. As soon as the acquisition was finalized, the Magpies were thrown into the limelight as the richest team in the Premier League.
That news has opened up a whole new world of possibilities in terms of transfers, and according to The Telegraph, when combined with Mike Ashley's recent lack of spending, the club could theoretically spend £190 million in the January window and still be in compliance with UEFA's Financial Fair Play rules.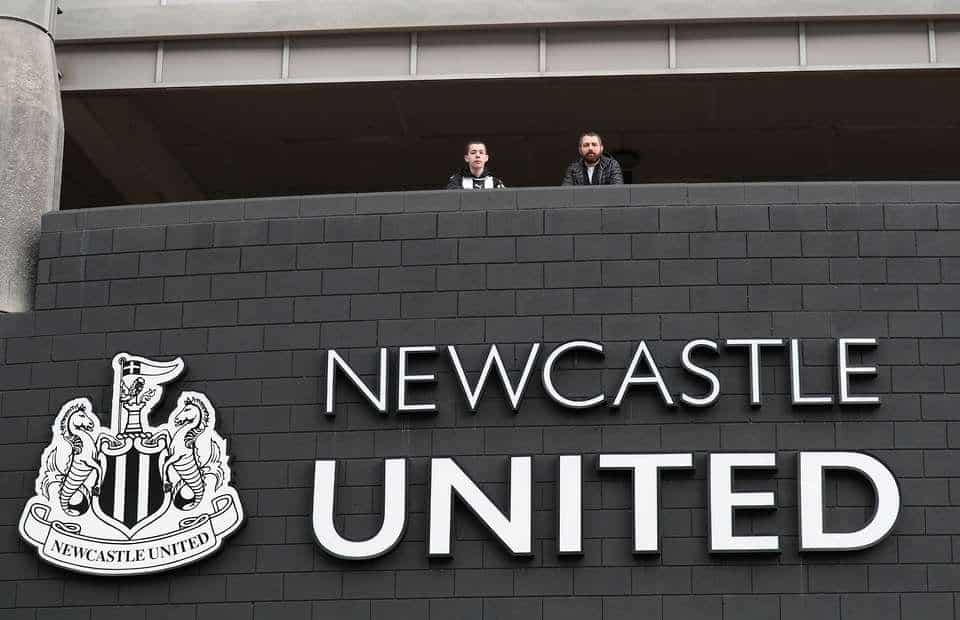 That means players like Harry Kane of Tottenham Hotspur and Kylian Mbappe of Paris Saint-Germain are well within reach for the northeast behemoth. Newcastle United might compete with Real Madrid for Kylian Mbappe's signature.
Newcastle United is a huge club with one of the most devoted fan bases in the Premier League. There's no reason why the team can't achieve all of its goals now that it has strong financial backing, including winning the Premier League.
That will necessitate the acquisition of a few major names, and with money on the line, it will be intriguing to see who of the big stars bites first.
The Magpies have been a 'sleeping giant' for far too long, however, the appeal of playing for them may not be fully appreciated by international players who are unaware of the club's importance to the community and the impact they will have by helping to construct a possible championship-winning team.
Regardless, this is an exciting period for the club, and everything appears to be possible at this point.