If you want the best 6-core processor, as of now, AMD's Ryzen 5 5600X is the best you can get in the market with 6 Zen 3 cores and 12 threads, which could easily be used on any AM4 socket motherboard. Can be paired with a monster like RTX 3080, the Ryzen chip is a great option for both gamers and productivity users.
Our review stated how this 6 core monster easily beats or nears its predecessor Ryzen 7 3700X if overclocked. While gaming easily pairs with heavy GPUs like RX 6800 to give the best performance even at 4K, it comes with just 65W TDP and has lower temps, giving room to push the CPU even further.
Well, good news for you as the CPU gets its cheapest price ever on Amazon India i.e. only ₹26,148, now, the cherry on the cake is you can get another 10% discount with Axis or Citi Bank credit card. Now, this makes the Ryzen 5 5600X available for only ₹24,398 if you buy with EMI or just around ₹24.5k if you pay at one time.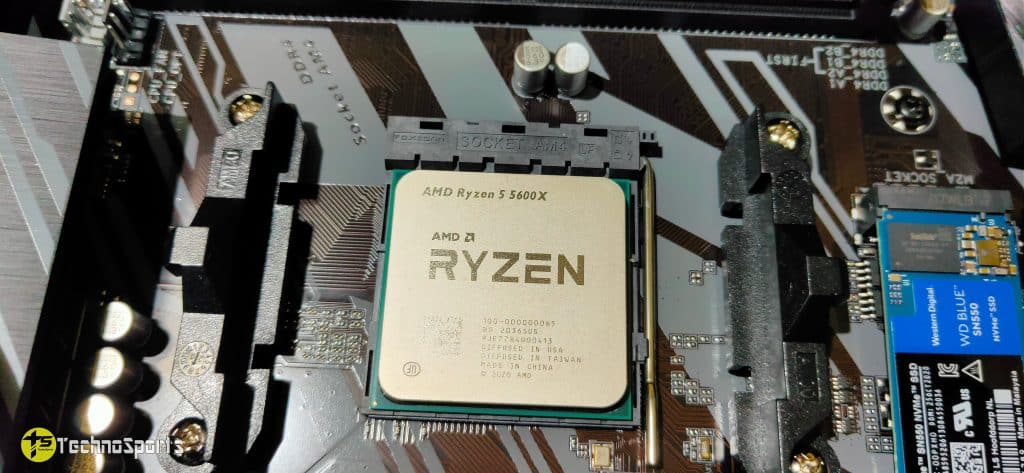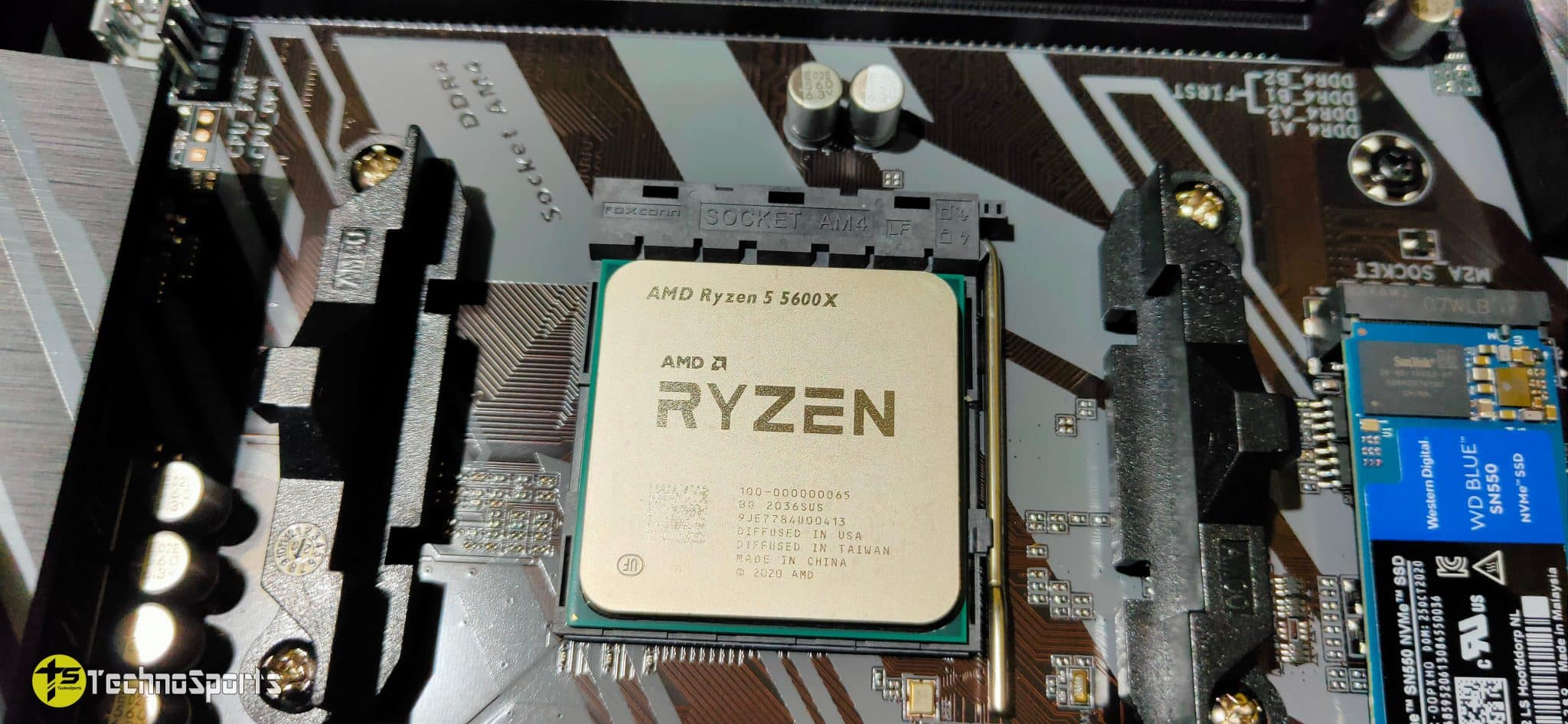 Specifications
6 Cores & 12 Threads, 35 MB Cache
Base Clock: 3.7 GHz, Max Boost Clock: up to 4.6 GHz
Memory Support: DDR4 3200MHz, Memory Channels: 2, TDP: 65W, PCI Express Generation : PCIe Gen 4
Compatible with Motherboards based on 500 Series Chipset, Socket AM4
AMD's fastest 6 core processor for mainstream desktop, with 12 processing threads
Can deliver elite 100+ FPS performance in the world's most popular games
Bundled with the quiet, capable AMD Wraith Stealth cooler
This is a really good value proposition and thanks to its massive IPC gain and ability to pair with an inexpensive ecosystem of AMD motherboards, this could be your next gaming CPU at budget.
Buy from here: https://amzn.to/3kzGmvv