Apple has added Chinese electronic components producer BOE Technology to its list of suppliers for the latest iPhone display, providing a major boost to Beijing's tech ambitions and adding pressure on Samsung, the current fo-to display supplier for Apple.
The Beijing-based display maker has already been supplying a small number of OLED panels for the 6.1″ non-Pro iPhone 13 model since September but is now expected to increase the shipments soon, if the final verification process that will mostly focus on the durability of the screens is done with, as per Nikkei Asia's reports.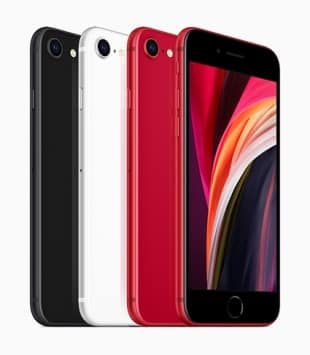 This supply from BOE was limited to repaired and refurbished iPhones but Apple now appears to be keen on expanding it to new iPhones as well. Although only the more affordable models will be getting it for now.
An executive source with knowledge of the matter made the following statement, "It is in the process of final testing, but based on the results of earlier samples, BOE should have no problem passing the tests, the foundation of the collaboration between Apple and BOE is based on their previous project on the iPhone 12, and both Apple and BOE want this to happen soon."
BOE will initially be splitting orders with Samsung for the 6.1″ display iPhone 13, making up about 20% of the units. However, the company aims to raise that figure to 40% under the most optimistic scenario.
The BOE OLED displays for the iPhone 13 are being manufactured at the Mian Yang complex in Sichuan Province where the company is already producing the same for Huawei, Honor, Xiaomi, and Vivo.
BOE's breakthrough will add to the pressure on LG Display and Samsung Display, especially the latter, which has dominated the supply of OLEDs for iPhones since 2017.
A third manufacturer under Apple will grant the company greater bargaining power over its South Korean suppliers.
BOE already makes LCD displays for the Apple iPad but has been trying for years to break into iPhone's supply chain with limited success, but that is beginning to change now.
Also read: