Kylian Mbappe is set to release his autobiography in the form of a comic book, according to Ouest-France. The expected release date is November 12, and 300,000 copies will be printed for sale.
The news was announced by his lawyer, Delphine Verheyden to LivresHebdo, and will be called "Je m'appelle Kylian", which translates to "My Name is Kylian". The player was unable to find a publishing house for his release, and set up his own as a result, naming it KM.
His lawyer briefly said that the comic book will be about "his story and the difficulties he had to overcome in order to become a worldwide star". The illustrations will be done by Faro, the in-house cartoonist at French publication L'Equipe.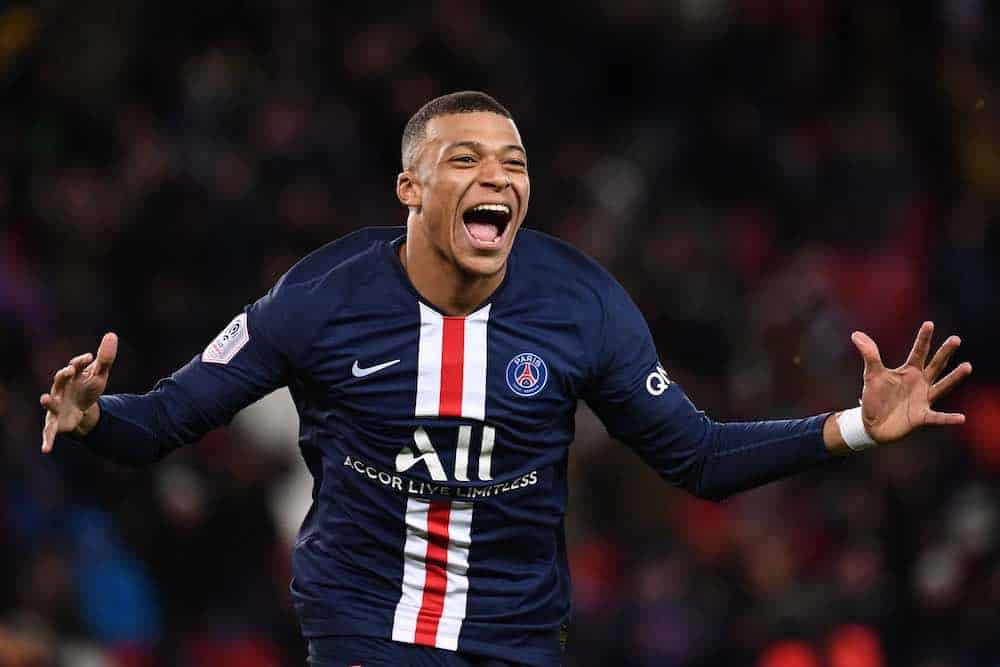 Mbappe was born in Paris, in 1998. The player joined the AS Bondy Youth Academy in 2004 and spent nine years there before moving to Monaco in 2013. He then made a name for himself by featuring for them in their surprise Ligue 1 victory before making a €145 million move to PSG.
The striker is the only other teenager to have scored in a World Cup final after the legendary Pele. He has already lifted the World Cup and Nations League with France and is on the way to becoming one of the best players in the world.
With only one year remaining on his contract right now, he could be on the move to Real Madrid next summer which would spell an important new chapter in his footballing career.