Yesterday, at the launch event of the Realme GT Neo2, realme unveiled the realme UI 3.0, the latest version of the company's mobile OS that is based on Android 12.
This succeeds Android 11-based realme UI 2.0 from last year. Apart from revealing features, the firm also confirmed the list of devices that will be eligible for the update and also when they can expect to receive the update.
Just like the previous two iterations of realme UI, the latest realme UI 3.0 is also based on ColorOS. To be precise, the new version of realme's mobile software is a clone of recently released ColorOS based on Android 12.

However, as usual, neither realme nor Oppo has publicly come out in acceptance of this fact, but judging from the features announced by realme, it is evident that realme UI 3.0 is pretty much ColorOS 12 in disguise.
Having said that, the following is a list of the realme smartphones that will receive the update to Android 12 in the coming weeks.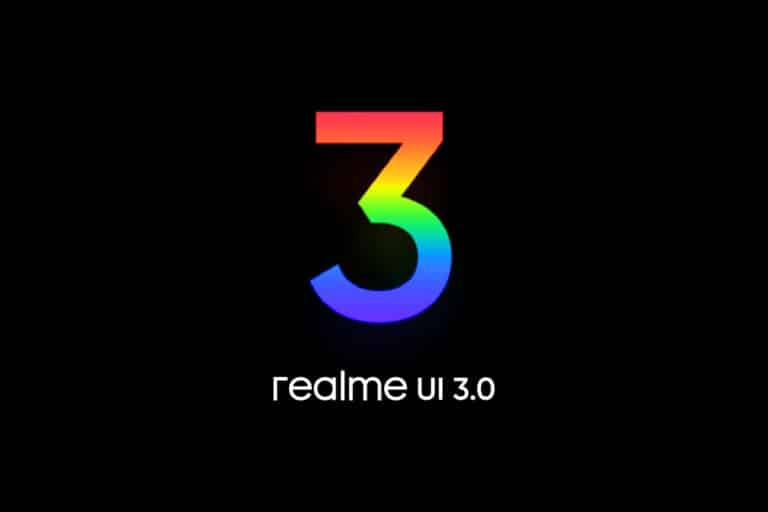 Realme UI 3.0 Early access timeline:
October 2021:
December 2021:
Q1 of 2022:
Q2 of 2022:
As you can see from the heading, the above-mentioned schedule is only meant for 'Early Access, which is just a more polished way of saying Beta version.
Regular users will be getting the update later than the dates mentioned above.
Most importantly, unlike Oppo and OnePlus, realme is not providing three Android updates for its flagship devices, this is why the realme X2 Pro does not make it into this list.
Additionally, many other budget models are also not listed, so we cannot tell if these devices will be receiving realme UI 3.0 or not.
What do you think about realme UI 3.0?
Also read: