Apple iPhone manufacturing partners, Foxconn and Winston, have increased their production in India to be on target to achieve this year's goals and gain an advantage under the production-linked incentive(PLI) scheme.
As per Counterpoint Research, the Indian market's share of domestically manufactured iPhones increased 17% in 2018 to 76% in 2021.
The iPhone exports from India increased to 5% from nil a couple of years ago. To take advantage of the handset PLI scheme, foreign companies must invest 250 crore INR and produce an incremental output of 4,000 crore INR in the first year to receive a 6% direct incentive as cashback.
As per the report, both the companies could not achieve their target last year, but the pace has picked up and they are on track to reach their target. Since the export manufacturing rate has improved, India-made iPhones are being sold in European markets.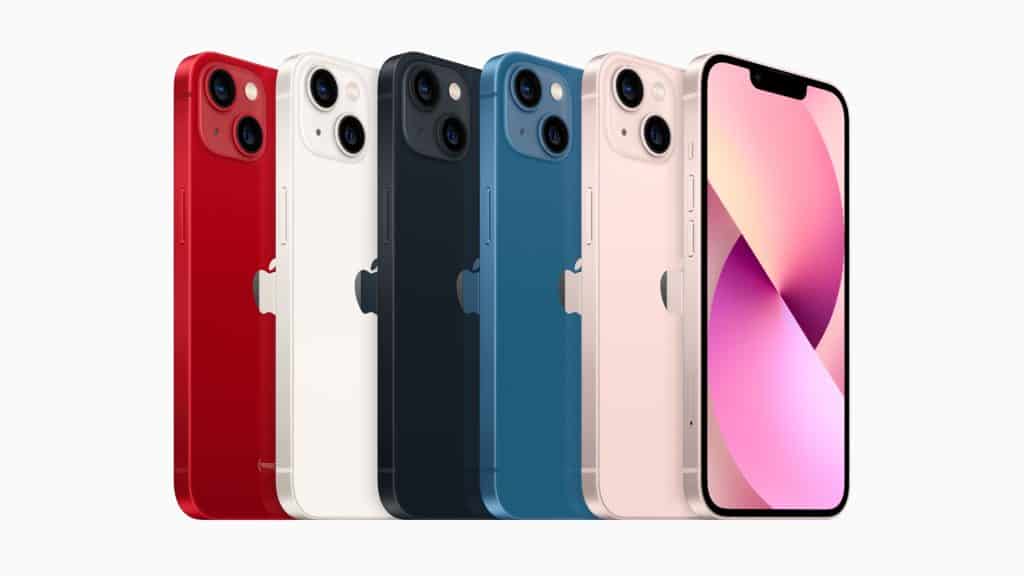 Pegatron unable to begin production:
Even though Foxconn and Winston are growing, Apple's third manufacturing partner, Pegatron, is unable to begin production at its Tamil Nadu-based plant due to pandemic-related travel restrictions.
The company had planned to train 5,000 people and install imported machinery, but the restrictions have made it difficult to begin production.
All three manufacturers fall under the Centre's PLI scheme and have together promised to make iPhones worth 3.6 billion INR in India in five years, out of which 80% are expected to be exported.
As per Tarun Pathak, Research Director at Counterpoint Research, both Winston and Foxconn will reach their fiscal targets by March 2022 given the increase in demand for iPhone in the Indian market.
To date, Apple's best year of manufacturing in India was in 2017, when it shipped 3.2 million units.
In 2020, it had shipped 3.1 million units despite the pandemic.
As per Pathak, the number will increase to 4 million units this year, the one-year extension granted to Apple's partners under the PLI scheme will also help them further their business.
Apple iPhone 13 in India:
Apple unveiled its iPhone 13 Series earlier this month and opened pre-orders and sales in India in the first phase alongside developed countries like the USA, UK, Germany, and others for the first time in its launch history.
According to the report, the early availability of the iPhone will help Apple grow its revenue in India to $3 billion. Currently, Foxconn assembles iPhone 12 and iPhone 11, while Winston is manufacturing iPhone SE 2020. Apple still imports the Pro models to India.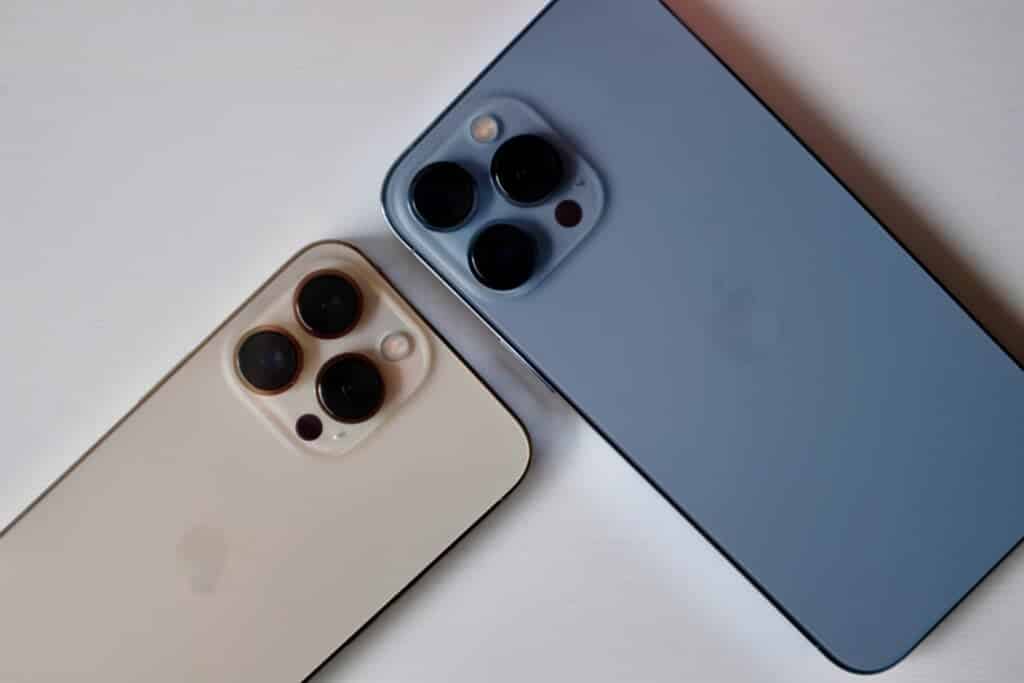 With the addition of Pegatron, the production numbers are likely to increase manifolds.
Apple should seriously consider manufacturing the iPhone 13 Pro in India as it would greatly reduce the overall per-unit cost of the device.
The biggest criticism of Apple in India has been its rather high pricing policy and by manufacturing in India they have a good chance to bring their prices down and will be able to reach their PLI incentive scheme goals sooner as well.
Apple does appear to be taking a cautious approach when it comes to manufacturing in India. It appears to be establishing a sound production and supply chain in small increments, so it may be a while before we can actually see the iPhone Pro Series being manufactured in India.
Also read: